In its first five years, Instagram had grown into a 400M user behemoth. Yet, heading into 2016...
Advertising on Instagram was still in its infancy. Despite building a bevy of new business tools for brands to measure analytics and engagement, advertisers across markets fundamentally did not understand the value of the platform as a marketing channel. In fact, an all-too-common question was "why spend marketing dollars on social media?" It was imperative for this perception to change.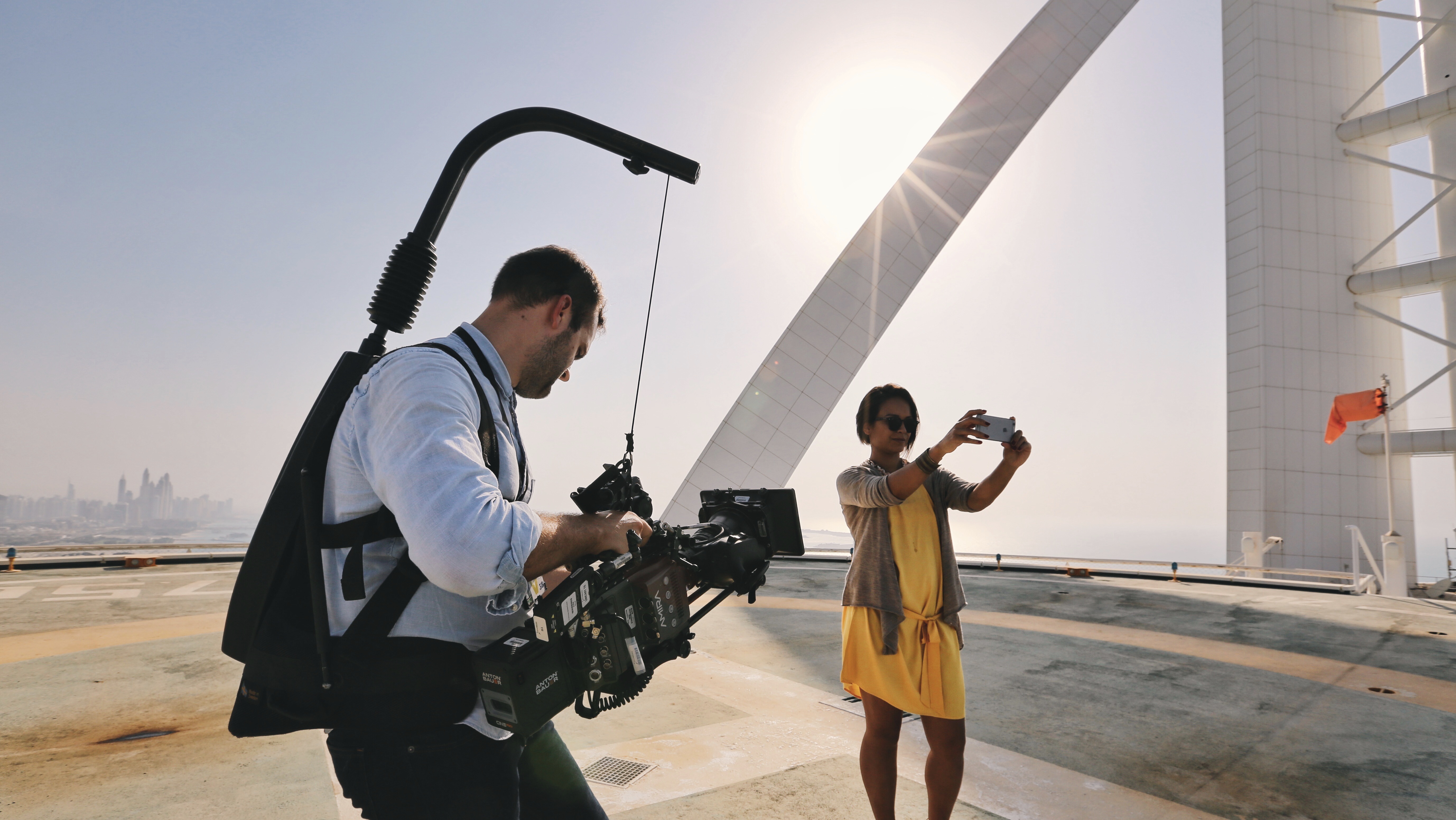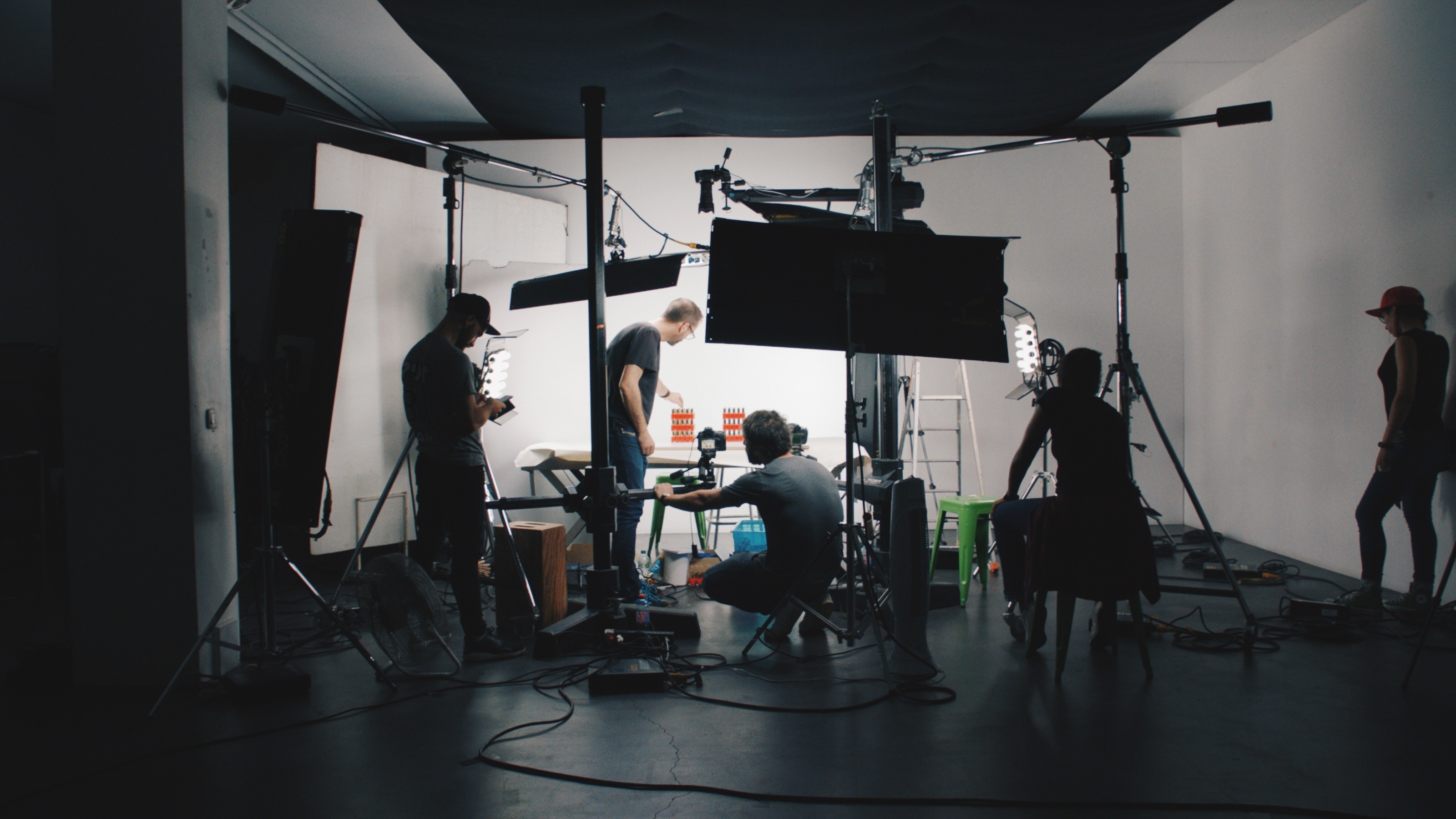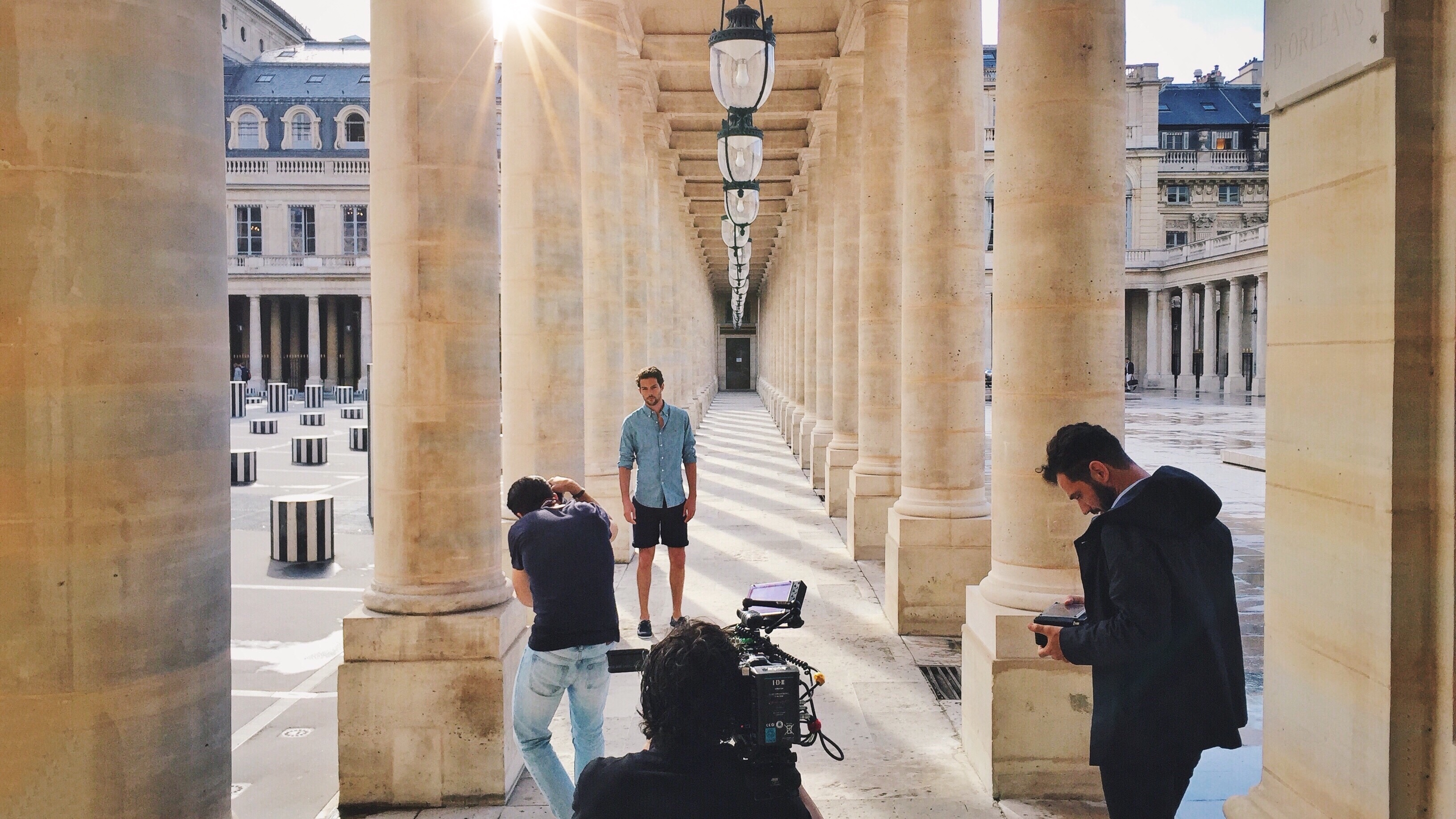 MAKING THE CASE THAT INSTAGRAM IS "FOR" BUSINESS.
Instagram sought to position itself as a brand platform for advertisers and not just 'social media.' For us to show the world that Instagram meant business, we first had to understand the type of brand objectives that catalyzed different-sized businesses globally to become active users. We articulated 3 core brand objectives from our research and established specific criteria for selecting businesses based on each. Then, we undertook a thorough market-by-market screening process to identify unique small businesses and culturally recognizable co-brand partners.
TELLING THE STORY, BUSINESS-TO-BUSINESS.
Having articulated the strategy, it was time to develop a replicable vehicle for storytelling that heroes the product without stumbling into the emotionless practicality trap of B2B communications. To do this, we avoided business jargon and kept business statistics where they belong - the sales deck. Again, using ourselves and our selected businesses as guinea pigs, we built a series of animatics and test films to ensure we were striking the right notes. Fundamentally, this campaign needed to establish a tone that was inspirational and human by celebrating how businesses across Instagram's top-performing markets were already using the platform.
EMBARKING ON A TRULY INSTAGRAM-WORTHY JOURNEY.
What came next was a multi-team, six-month, four-continent trek that saw us collaborating with 24 local businesses and producing eight market-specific anthem films, one global anthem film, and two business profiles.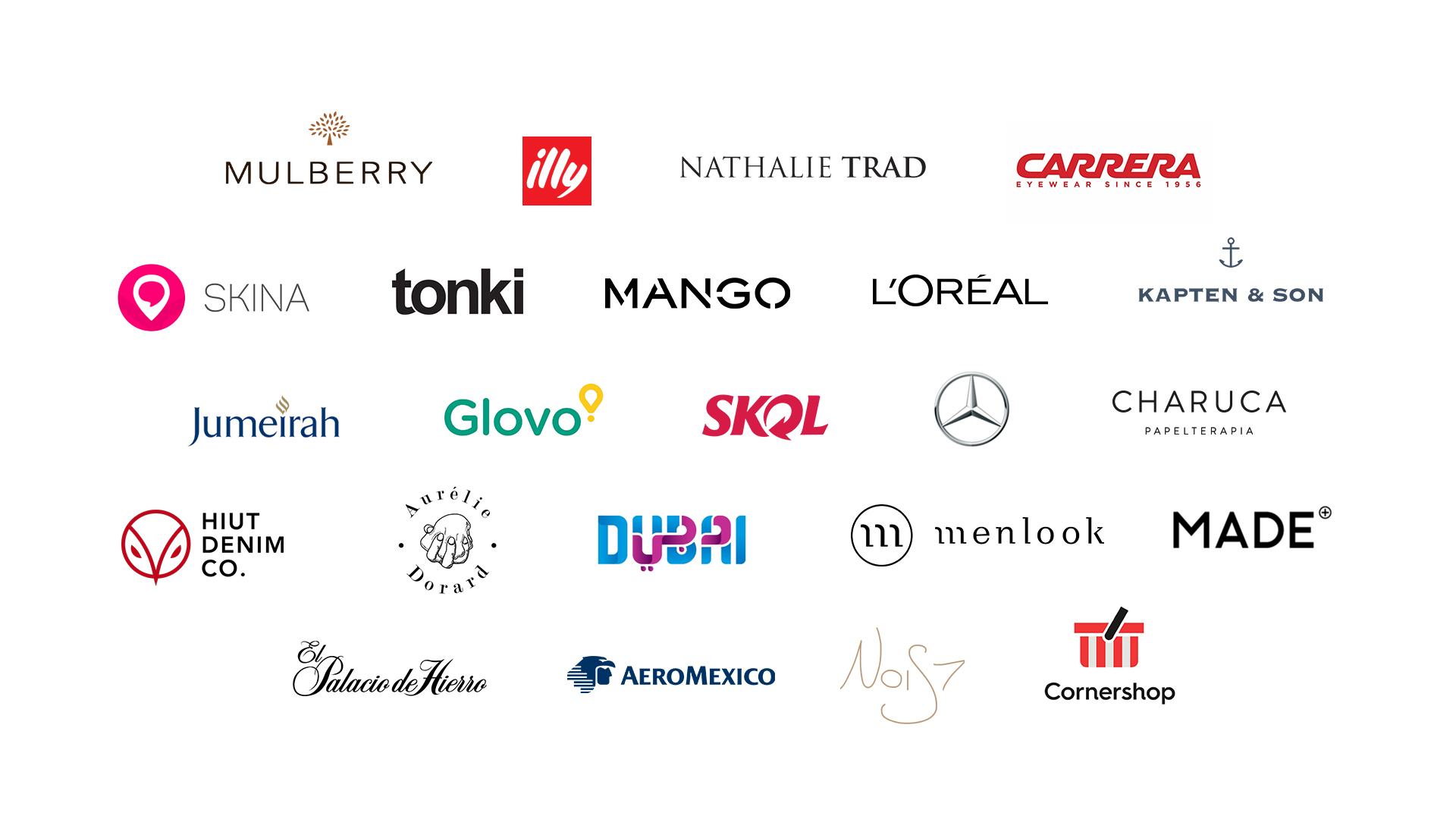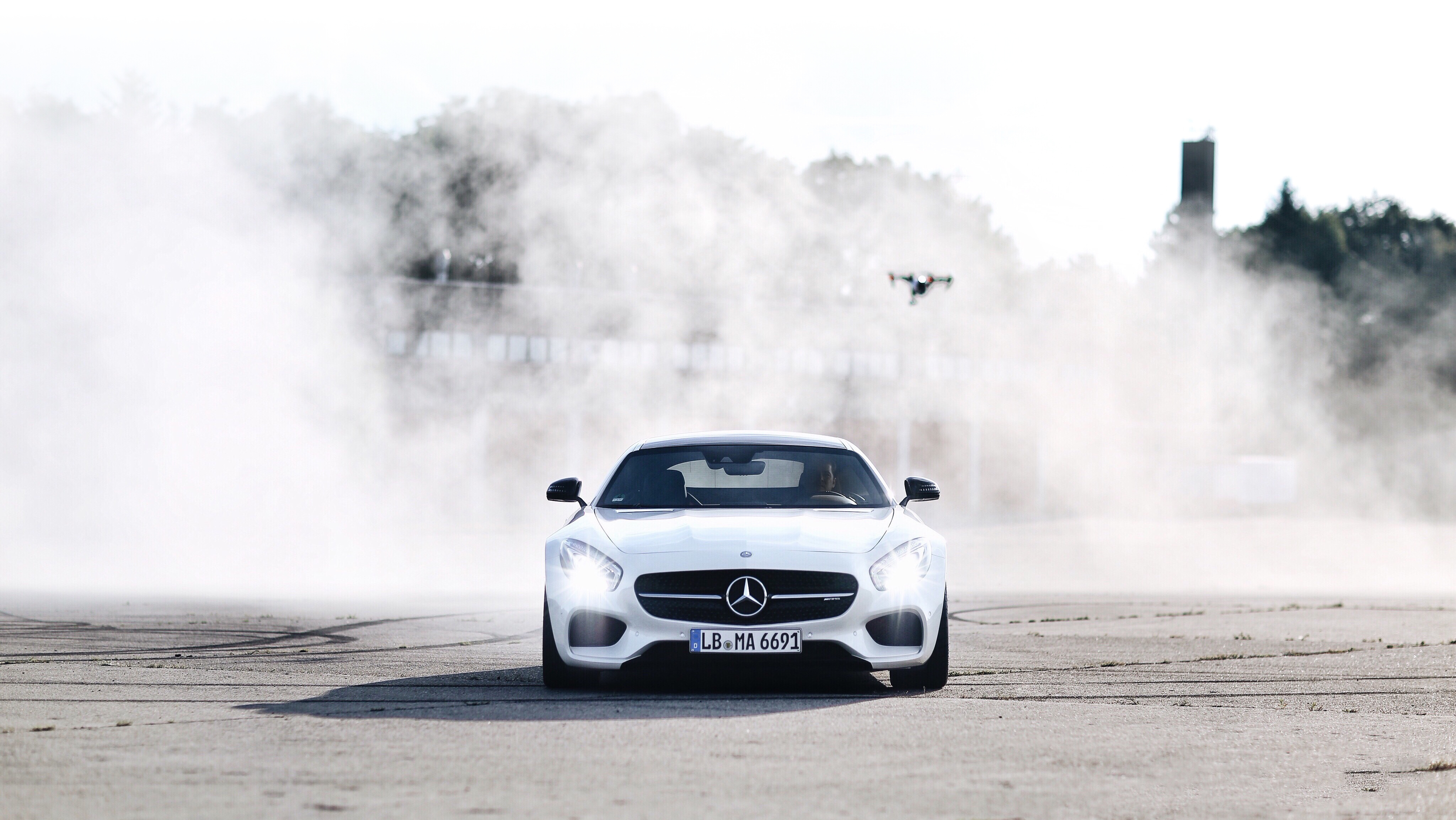 Oh, the places you'll go!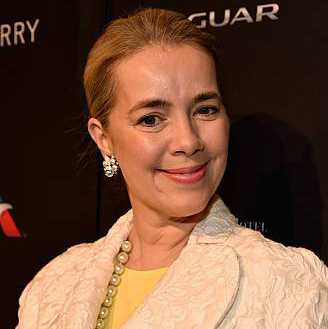 "I was very impressed by Bokeh's strategic thinking and modern approach to branding, storytelling, and campaigns."
— Anne-Marie Verdin, Fmr. Brand Director, Mulberry
Thank you for all the #latergram opportunities!
Thomas Finetto, Jenna Sandoval, Alastair Cotterill, Donal Mac Manus, Sylvain Querne, Marcio Orsolini, Sandro Cachiello, Gisela Blanco,