We founded an agency before working in one.
And it was as liberating as it was terrifying. With no template to follow, we were free to question every part of the traditional agency structure and reinvent it based on what our clients and the creative actually called for.
The truth is, we're film nerds.
Film and television production is where we started, hence the name of our agency. Bokeh is a cinematography technique used to add depth to an image. So, if we're being honest, Bokeh started as an excuse to keep our hands dirty and make the ads we'd actually want to see.
Our in-house experience was eye-opening.
Truly. We learned brand from brand directors and product marketing from product marketers while working inside the world's most iconic technology companies - Apple and Google. We observed how campaigns actually come together; how briefs are written, budgets are wrangled, and the roundabout politics of buy-in.
WE DEVELOPED A DISTASTE FOR AGENCY BULLSHIT.
This client-side perspective shifted our view of agencies. We noticed a process designed for optics, not efficiency. We saw the extra people in meetings, the redundant layers of communication that kept us from being iterative, and how every ask, no matter how small, became another overage.
Our Values
Hunger
+
Humility
Ambition
Courage
Perseverence
Initiative
Risk-taking
Self-Confidence
Autonomy
Inclusion
Curiosity
Vulnerability
Learning
Grace
Empathy
Self-Reflection
These values inspire four core principles that we put to use each and everyday in how we behave, operate, communicate, and connect with our partners.
01
Growth
Check your ego at the door
We see buy-in as more important than pride or ego. No matter how good the work is, all stakeholders must be equally invested in the solution. We succeed together 🙌.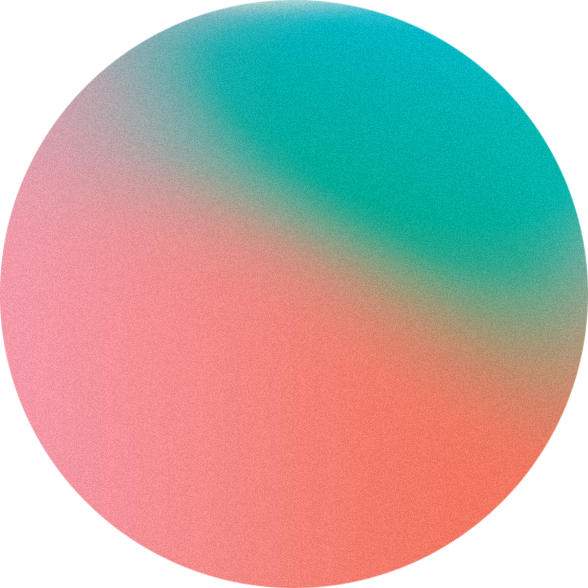 02
Creativity
Move at the speed of inspiration
Today's global agency model is too tired, bloated, and slow to adapt to the pace of creative: the changeups, the pivots, the mountains to climb, and the timezones to mitigate. So we keep loose and maintain our agility to roll with the punches 👊.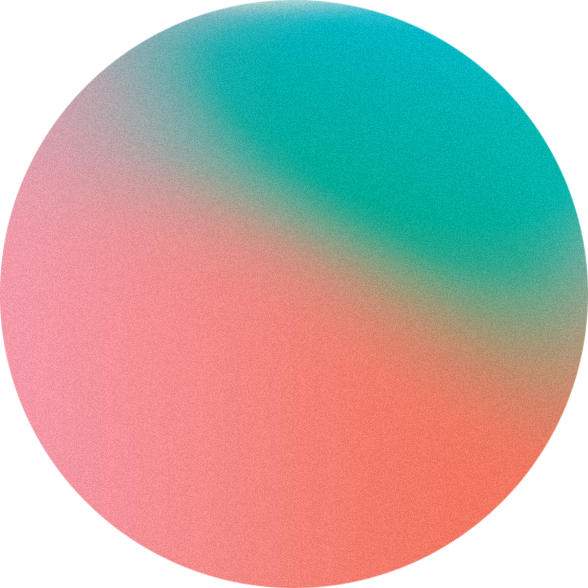 03
Resilience
MEET CANDOR WITH CANDOR
We believe in our work and will voice an opinion. We also believe in fearless transparency. Creative costs what it costs, and we will communicate the actual impact required to get the job done.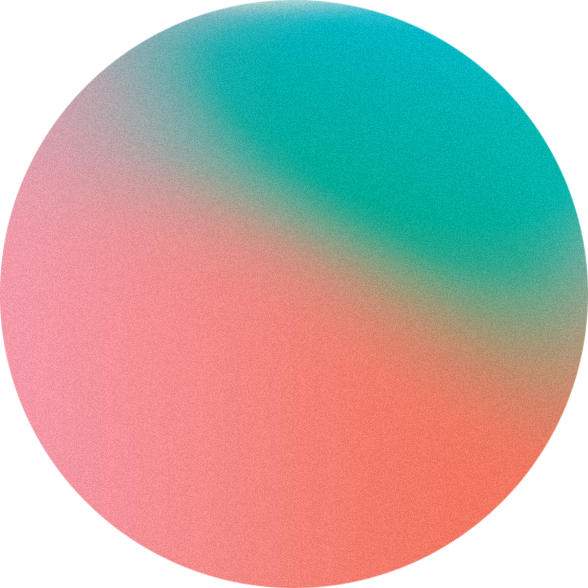 04
Optimism
Your best work is always ahead
We like to dream big, try new things, and break the rules. Constantly curious and learning, we believe that the best work can come from anywhere and welcome new challenges 🤗.