Welcome to the most hectic moment for any young brand...
The transition from multi-billion dollar unicorn to publicly traded company isn't for the faint of heart. Instacart needed to grow up and grow up fast in order to prove its value to the market. Raising awareness, introducing new product features and shopping categories, and shoring up vital co-brand relationships were priority one. It was all-hands-on-deck to develop a visual language and voice that felt less corporate, more lovable, and deliciously dynamic.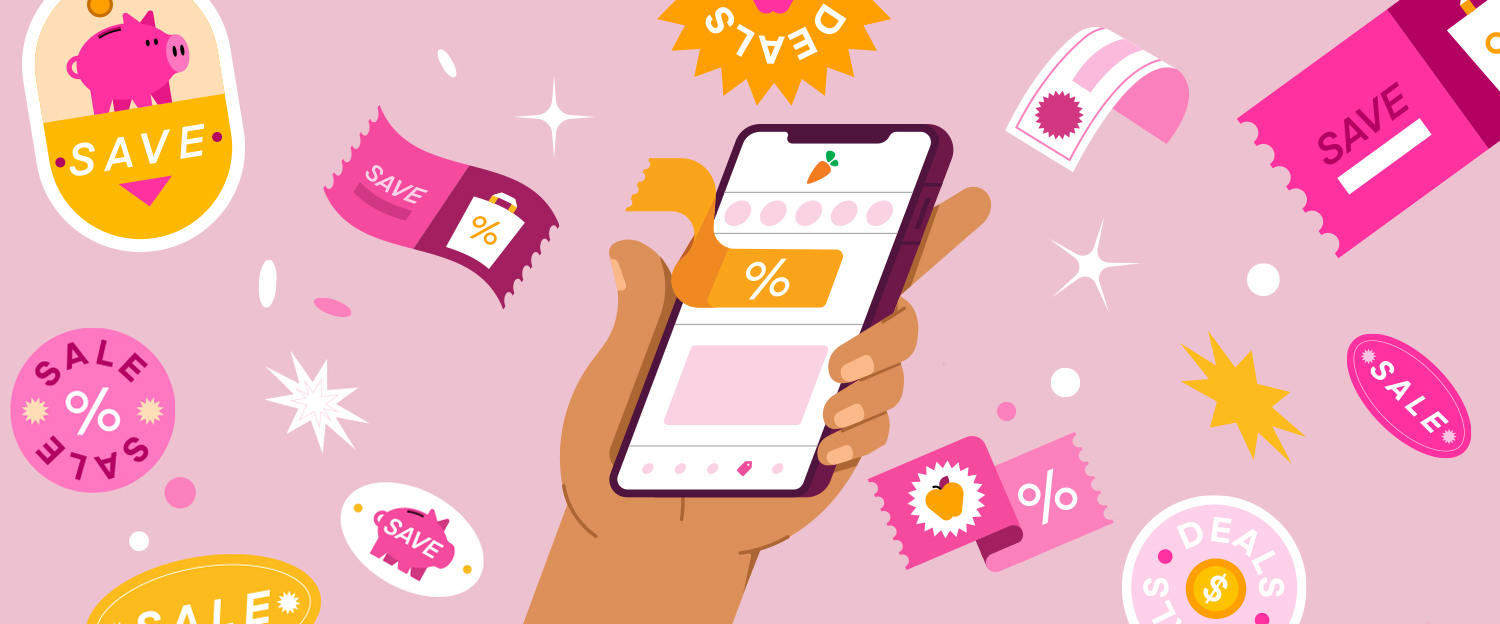 A CART FOR EVERY CONSUMER MARKETING NEED.
Organizations that scale too quickly become breeding grounds for miscommunication, undeveloped approval structures, and inefficiency. So Instacart needed an "instapartner" that could move at their pace and navigate the "instachaos." After gathering a holistic understanding of Instacart's communication goals for brand, product, performance, and co-brand marketing, we developed a cross-channel, cross-discipline strategic storytelling approach.
The result was a fully modular toolkit of content building blocks and intentionally designed visual assets. Rearrangeable scenes, easy-to-revise and localize typography, swappable imagery, and updatable UI elements would empower Instacart's internal creatives to iterate as needed without having to circle back to an agency each time.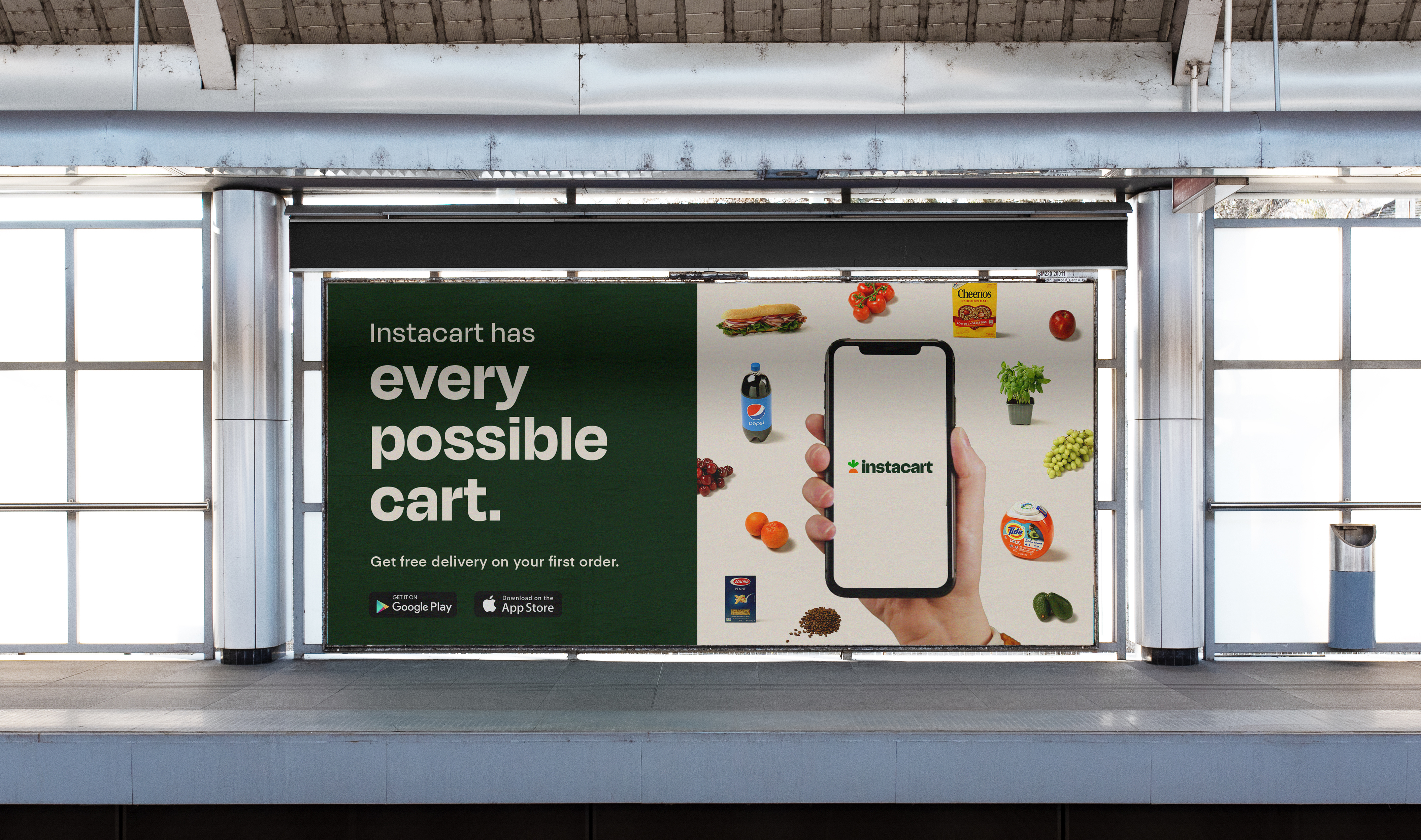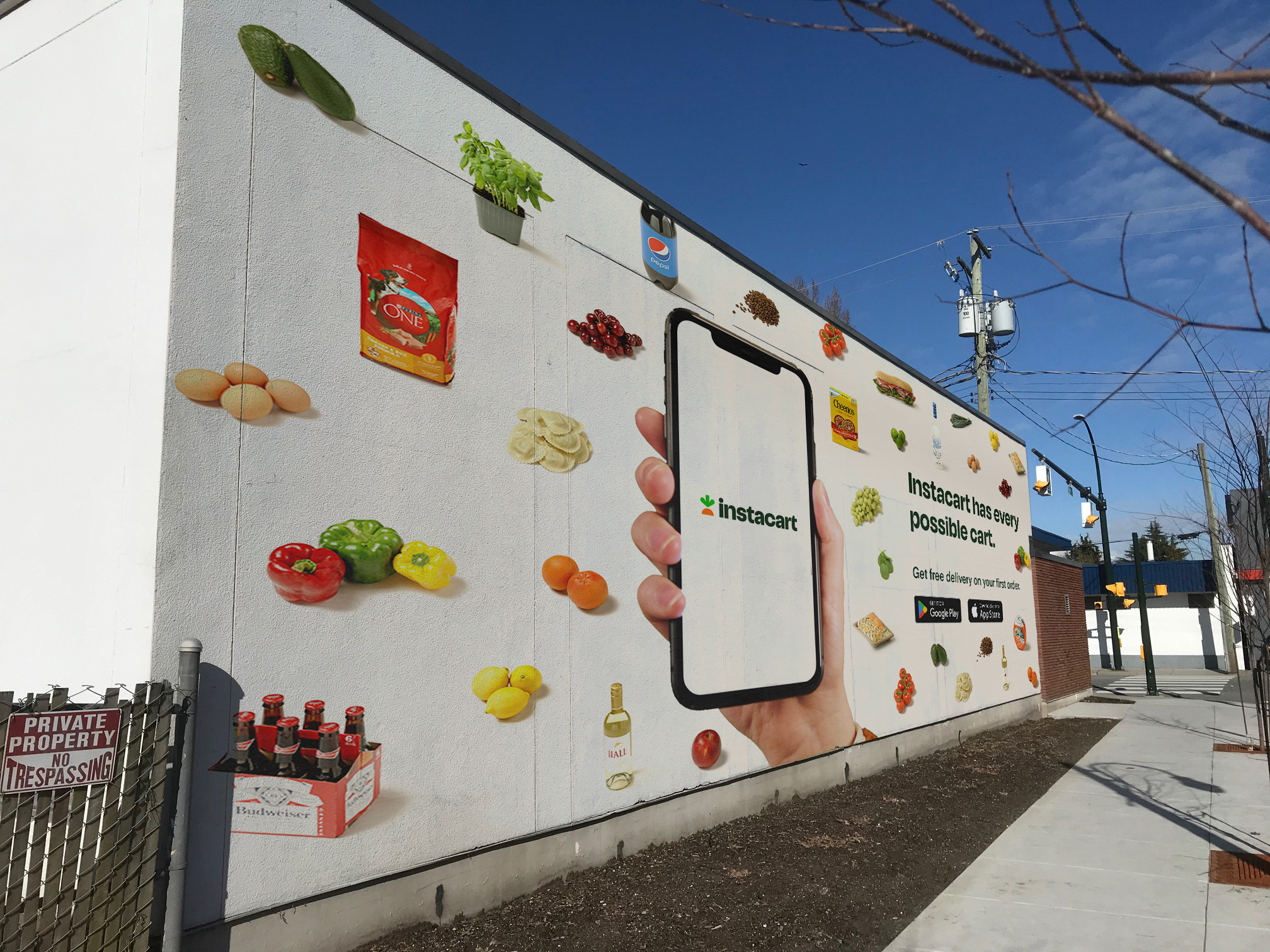 storyboard vs finals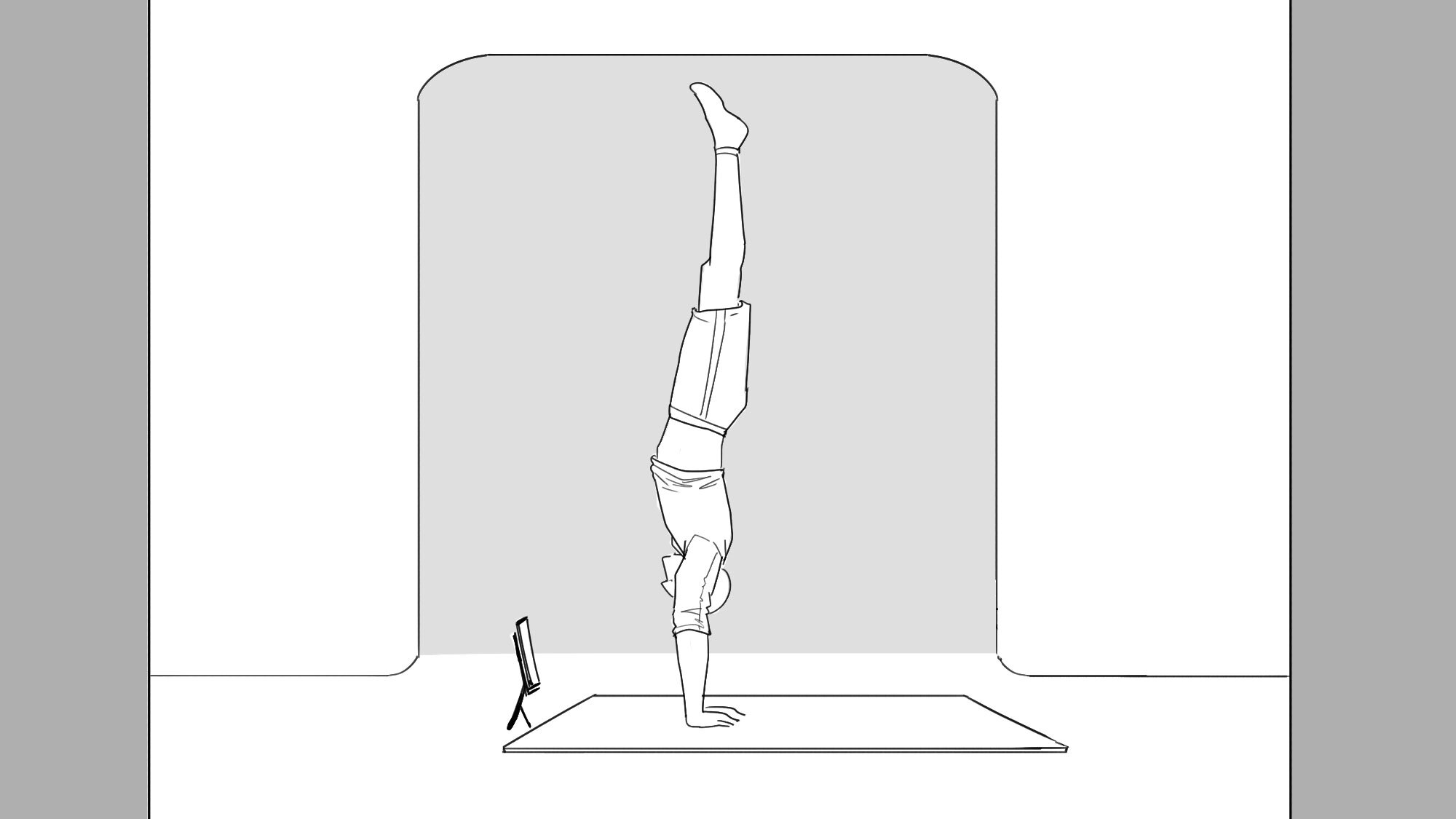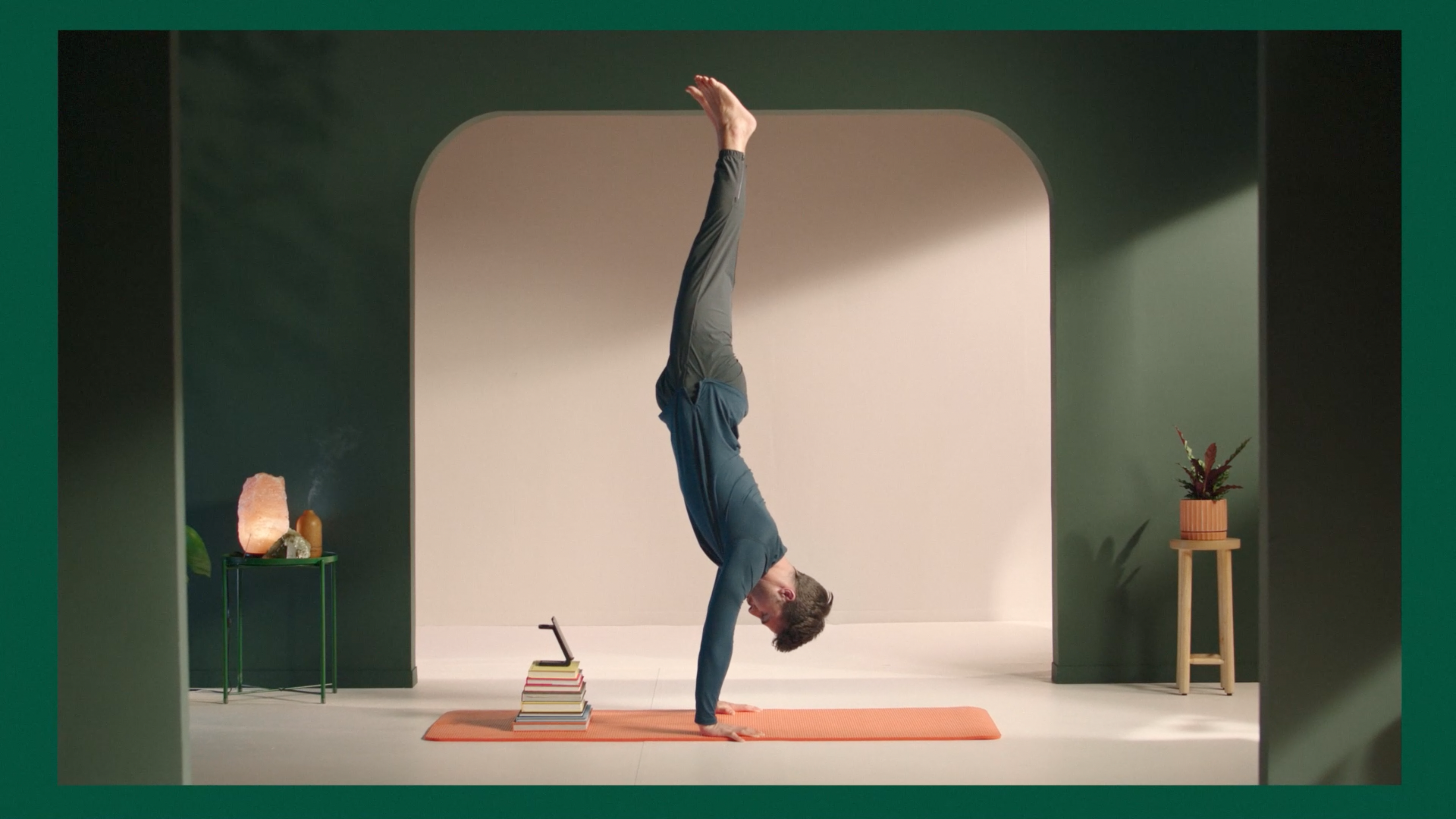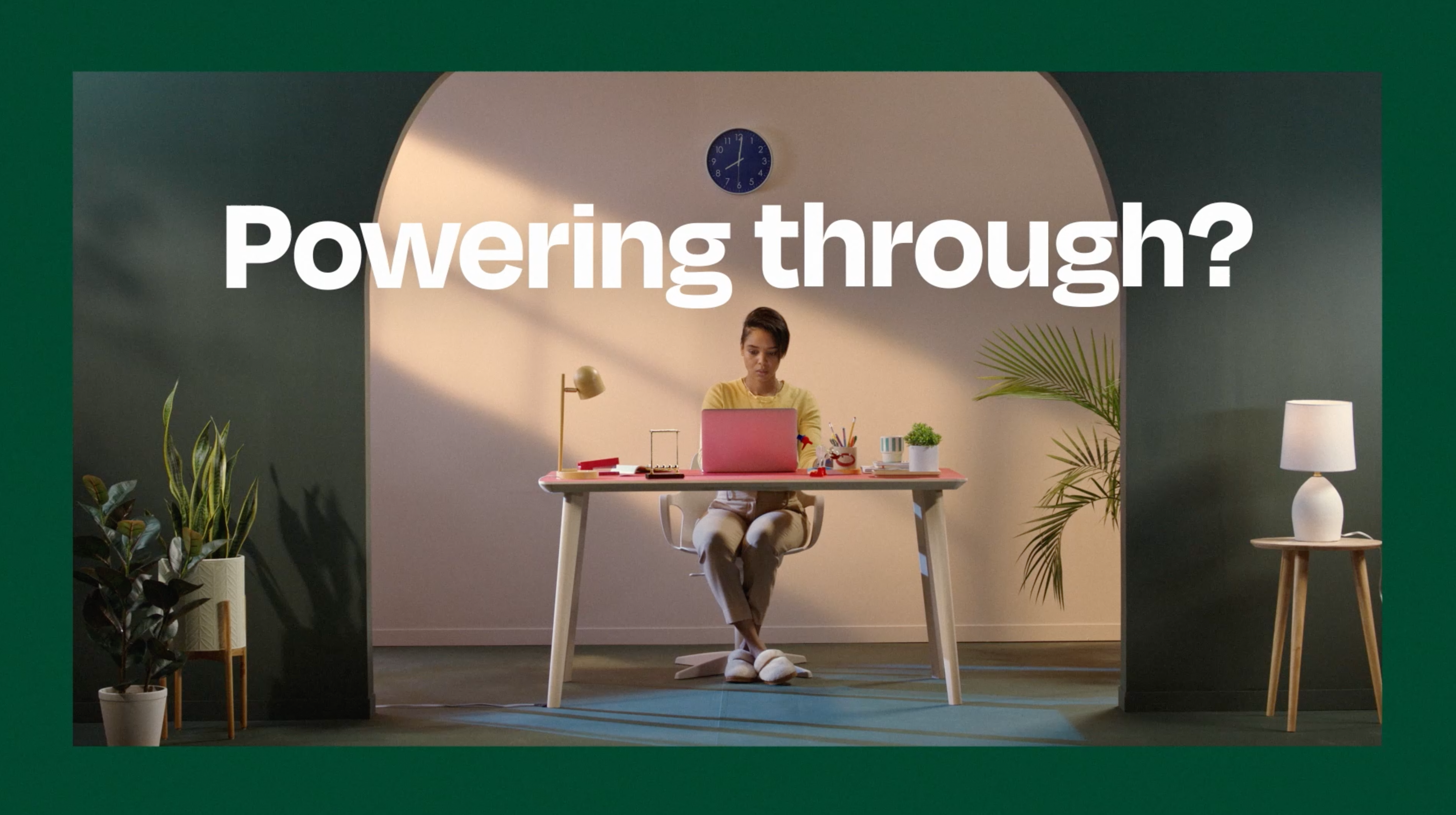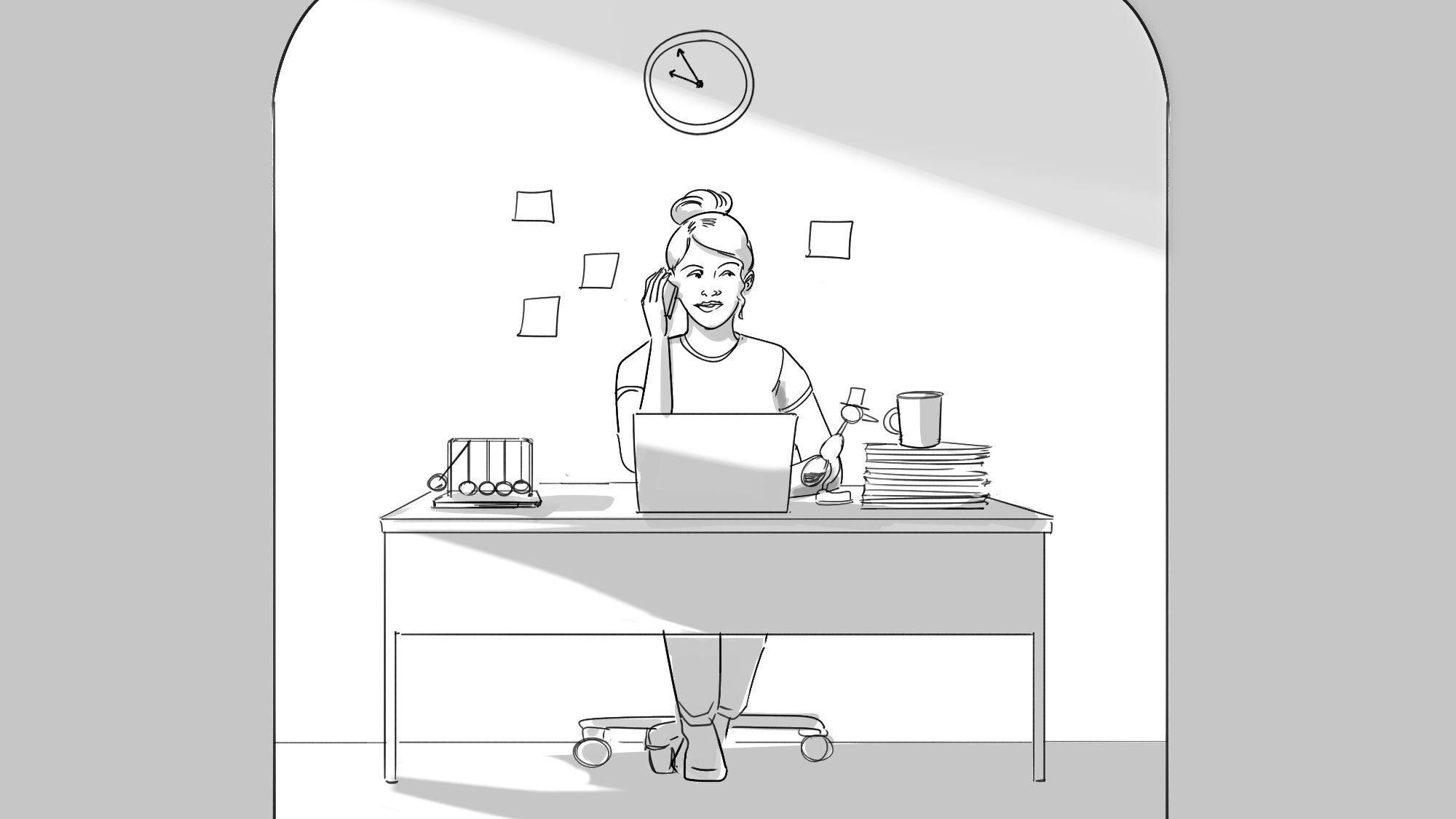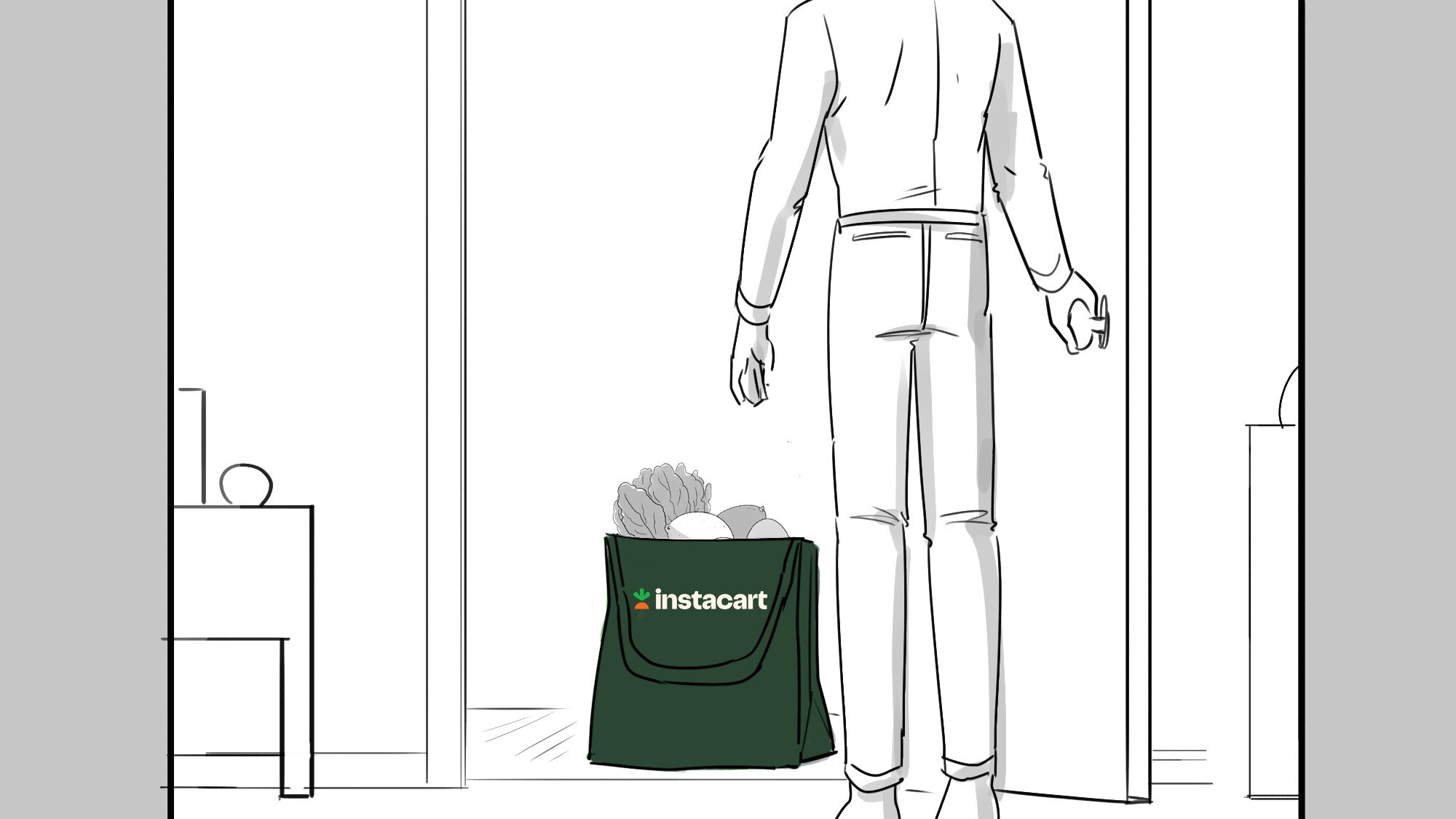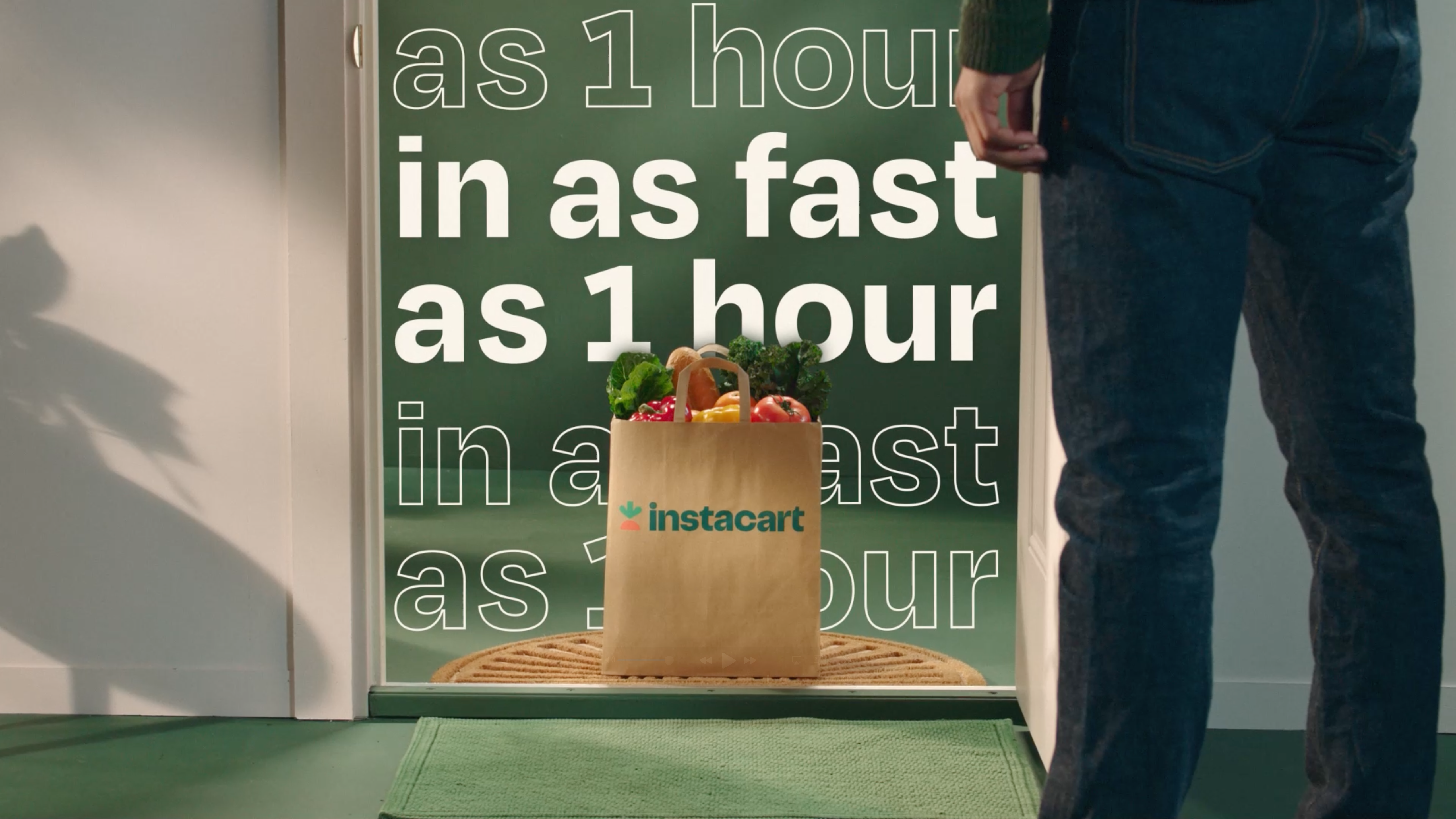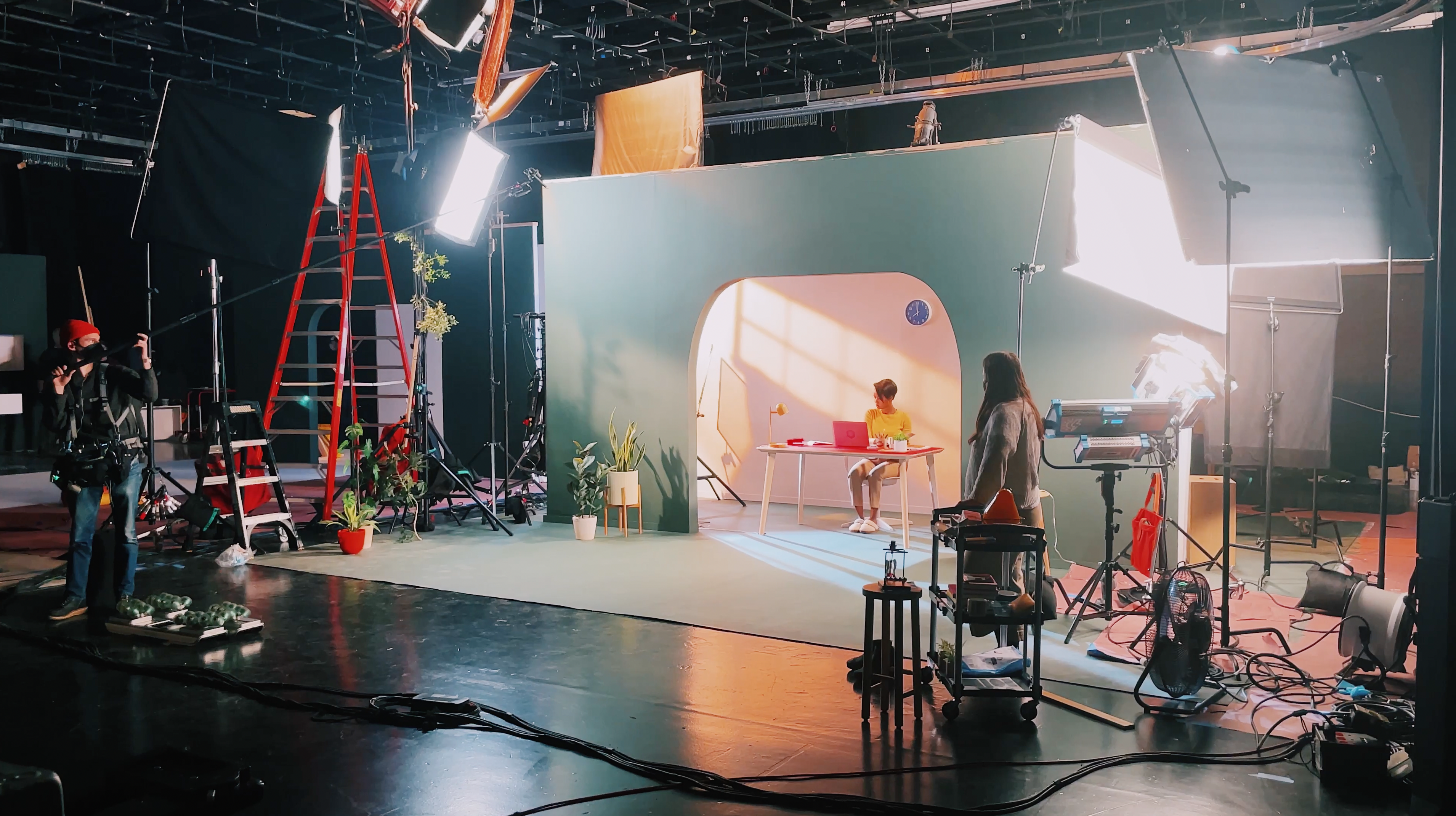 TAKING CO-BRAND CREATIVE TO THE NEXT LEVEL.
Because retail partnerships with merchants like Sprouts and Kroger are so vital to Instacart's business, there was a strong desire to elevate the thought behind co-brand visuals and explore new avenues such as experiential activations and influencer marketing. We started the process by outlining a two-pronged approach and testing it with Sprouts.
Prong one was a full refresh of Instacart and Sprouts' photography library with an emphasis on freshness. Prong two involved several workshopping sessions to discuss experiential and influencer directions and assess ideas that could propel awareness in a way that made our partners stand out and brought Instacart into the real world.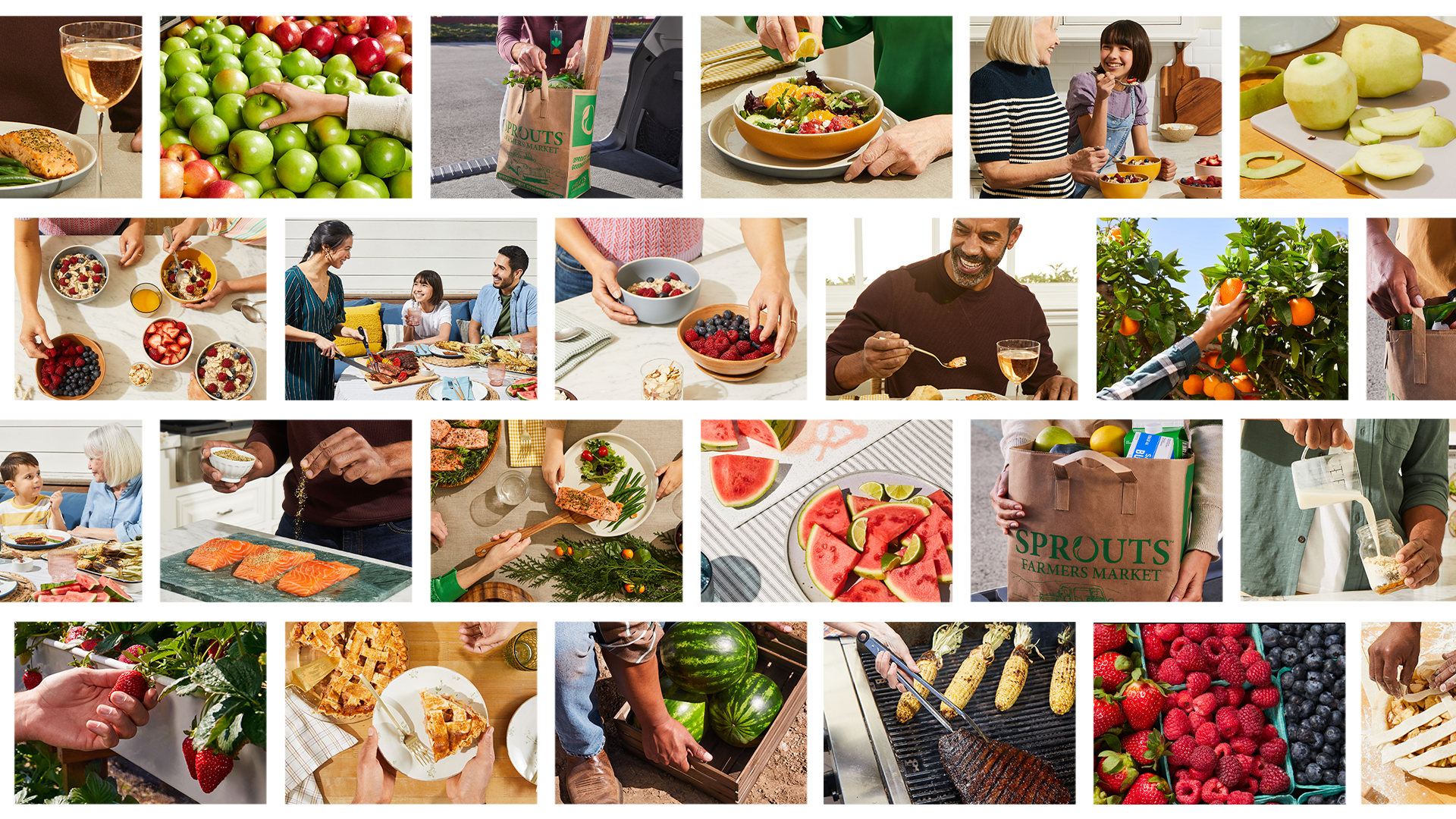 Fall Season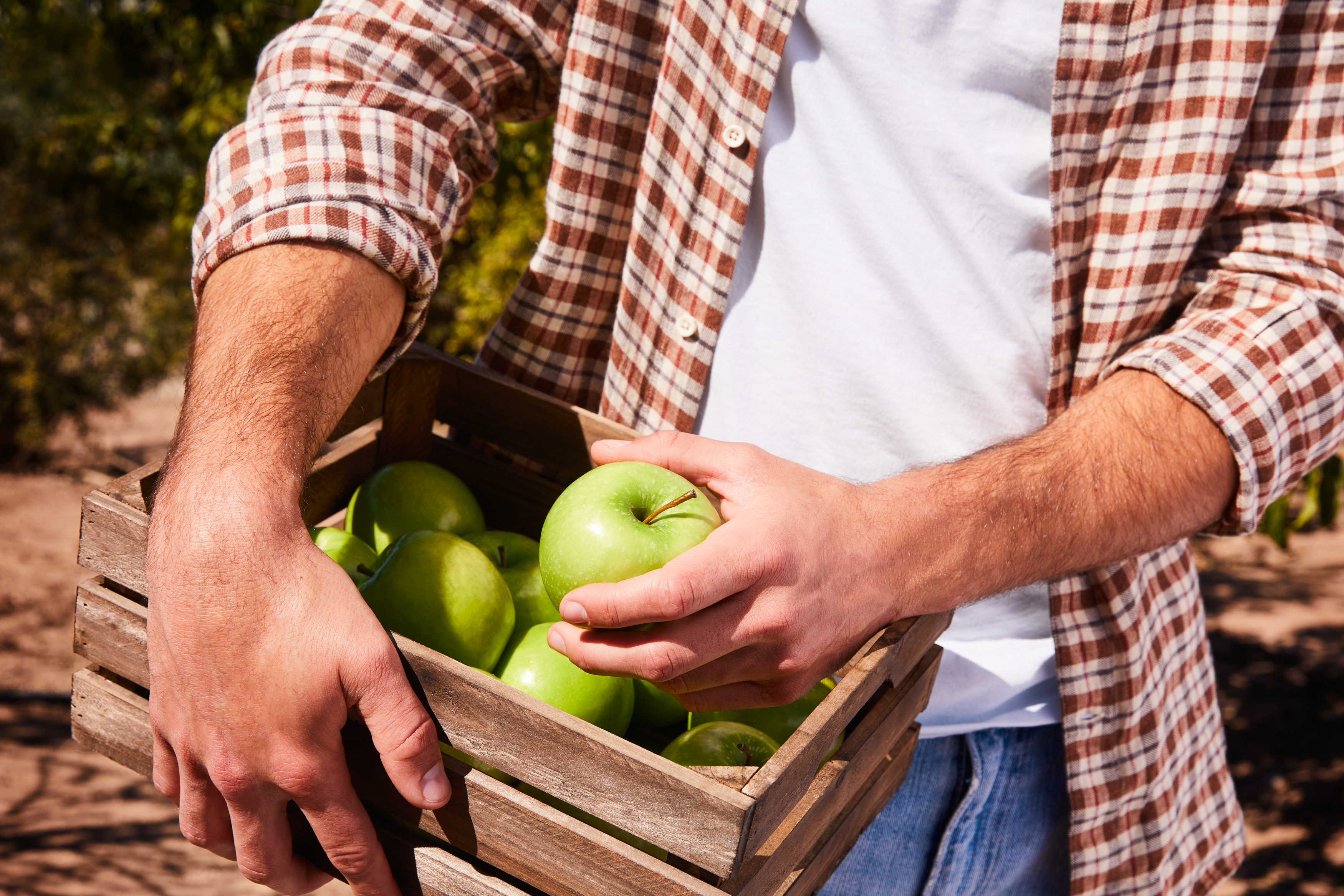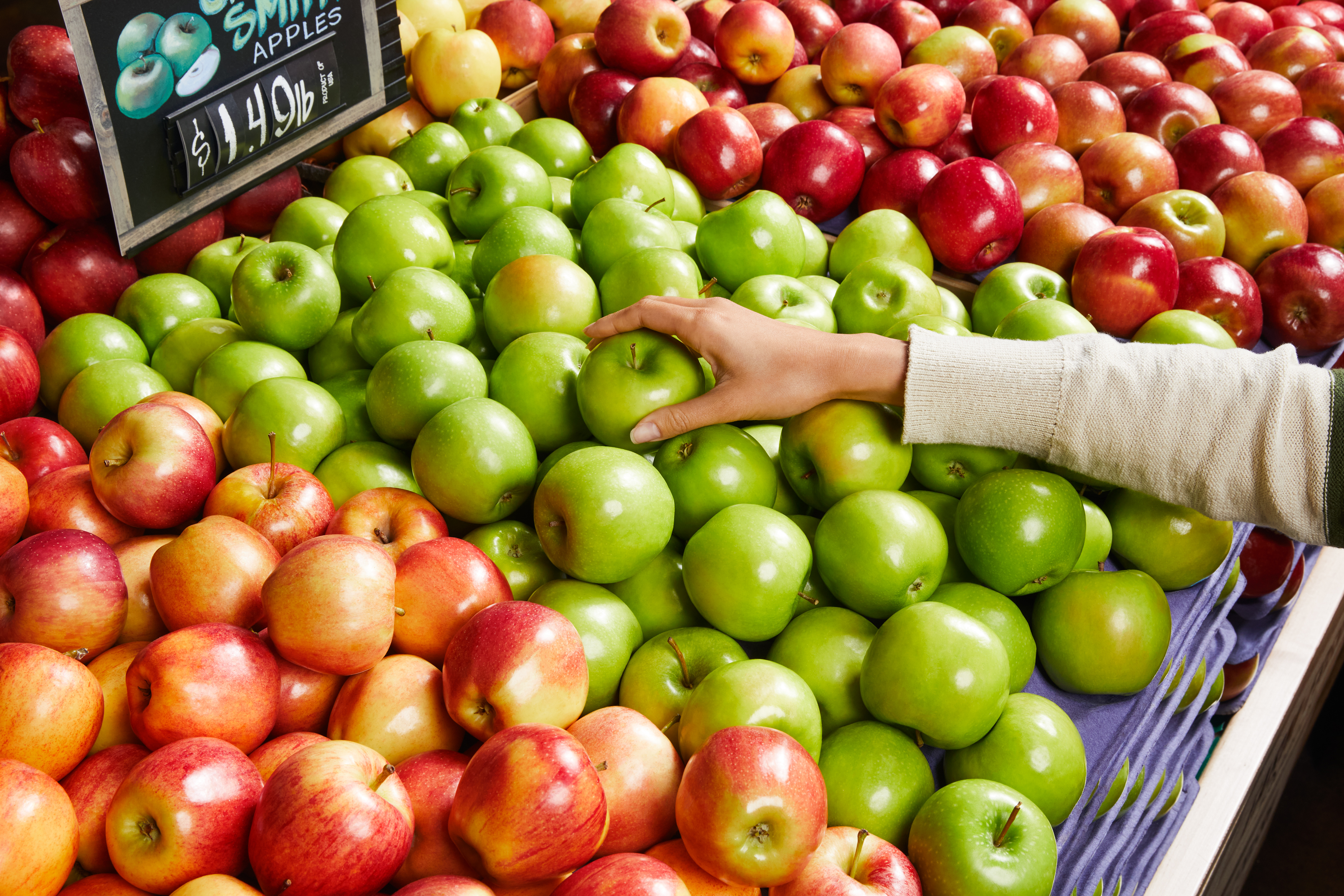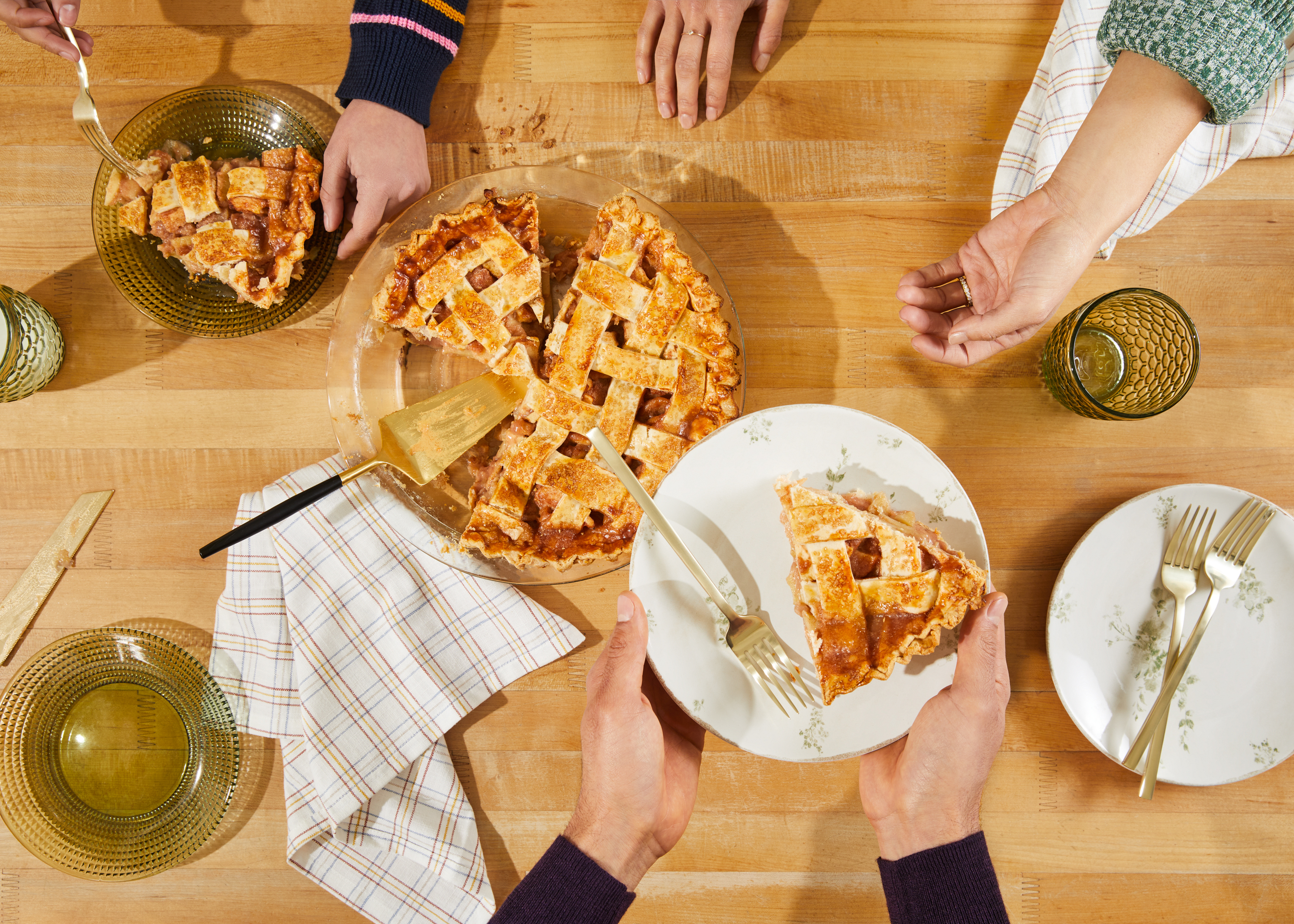 Winter Season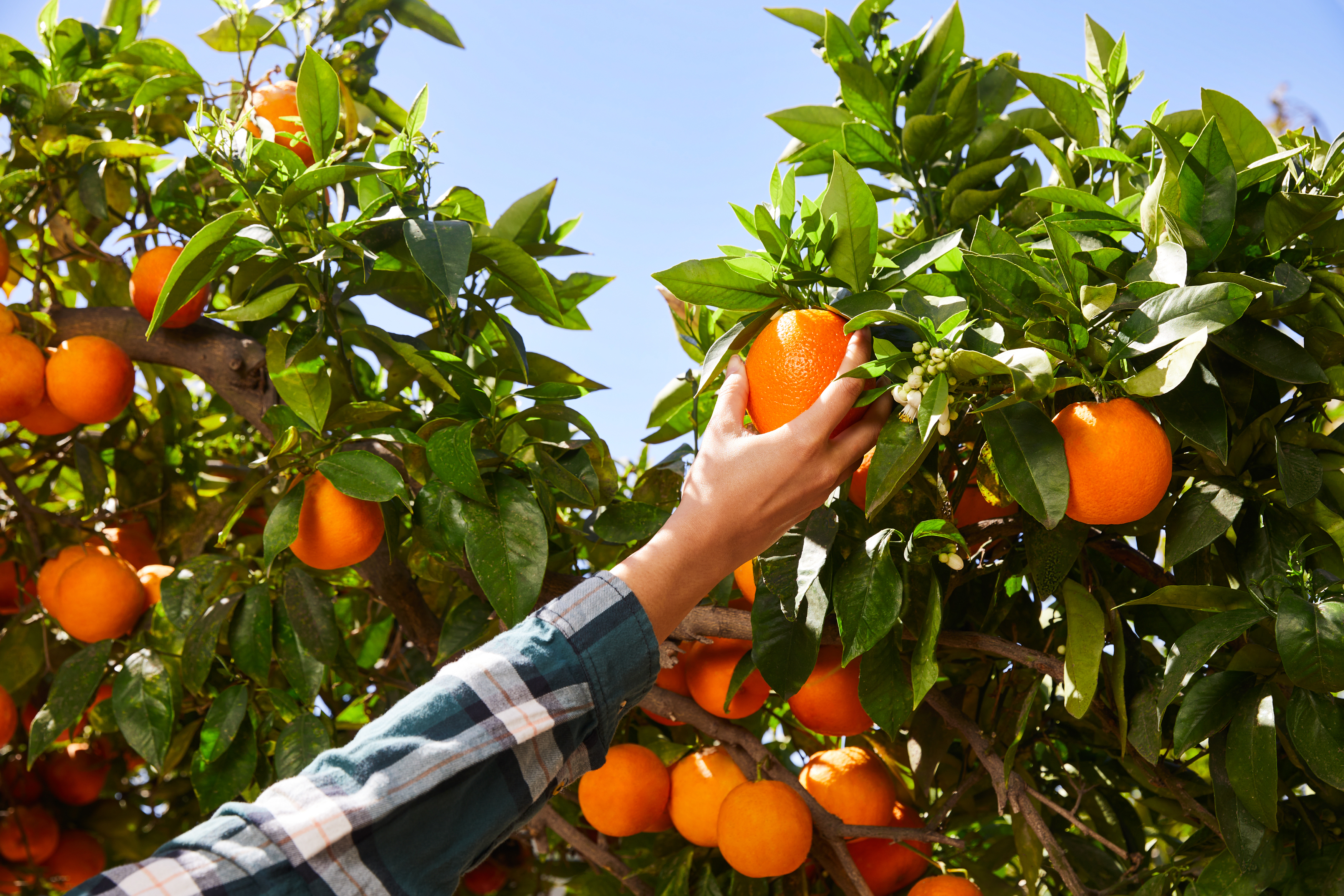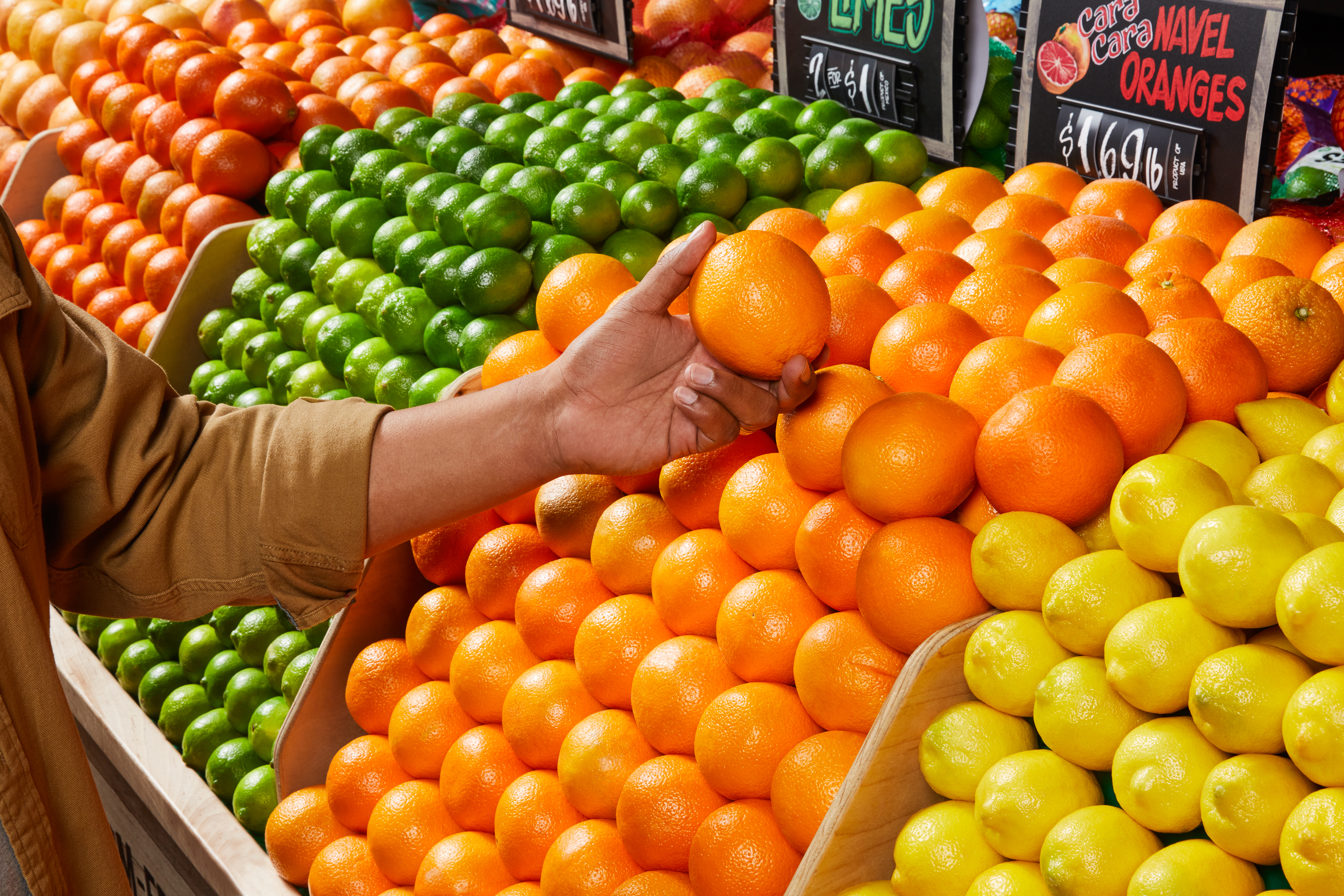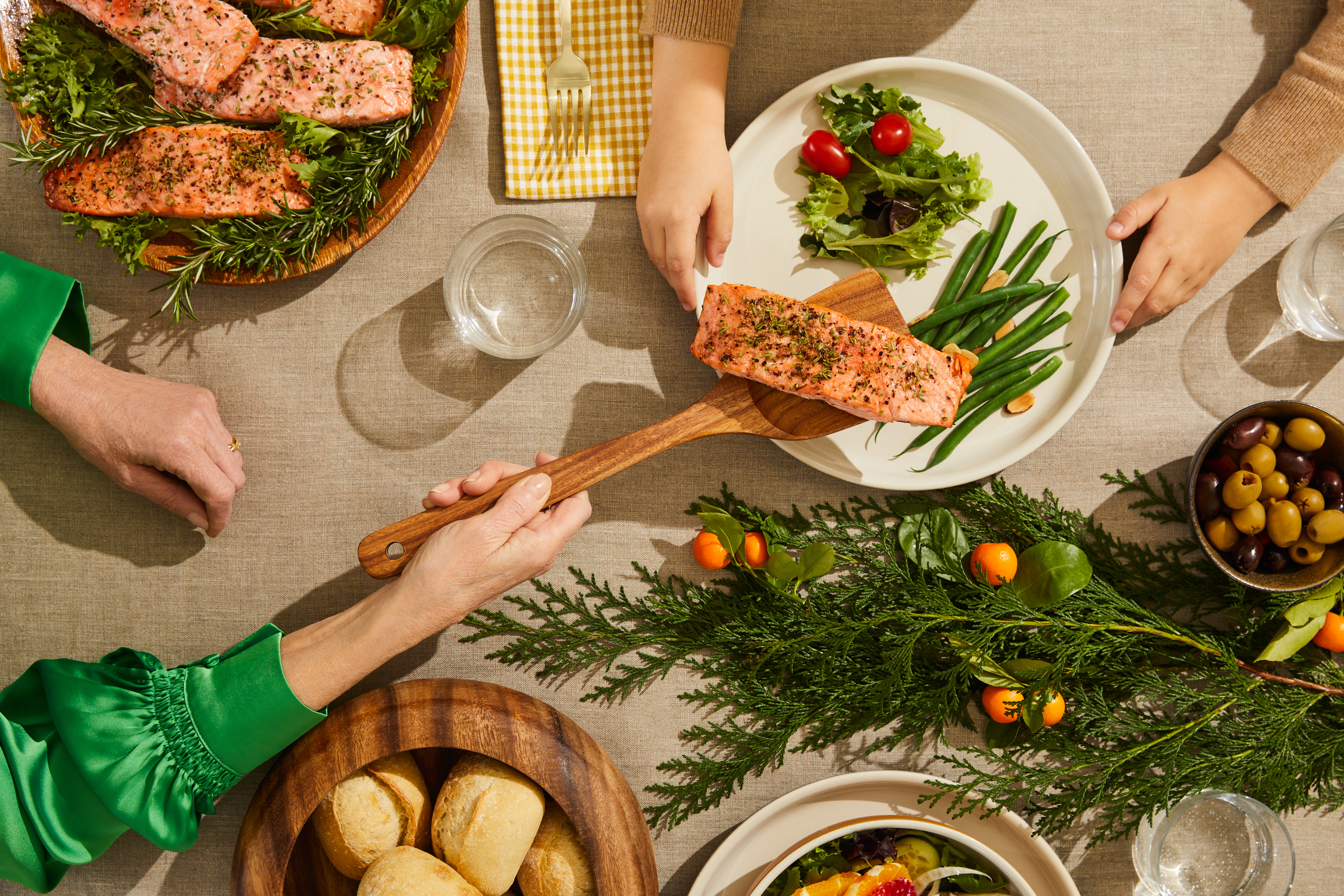 Spring Season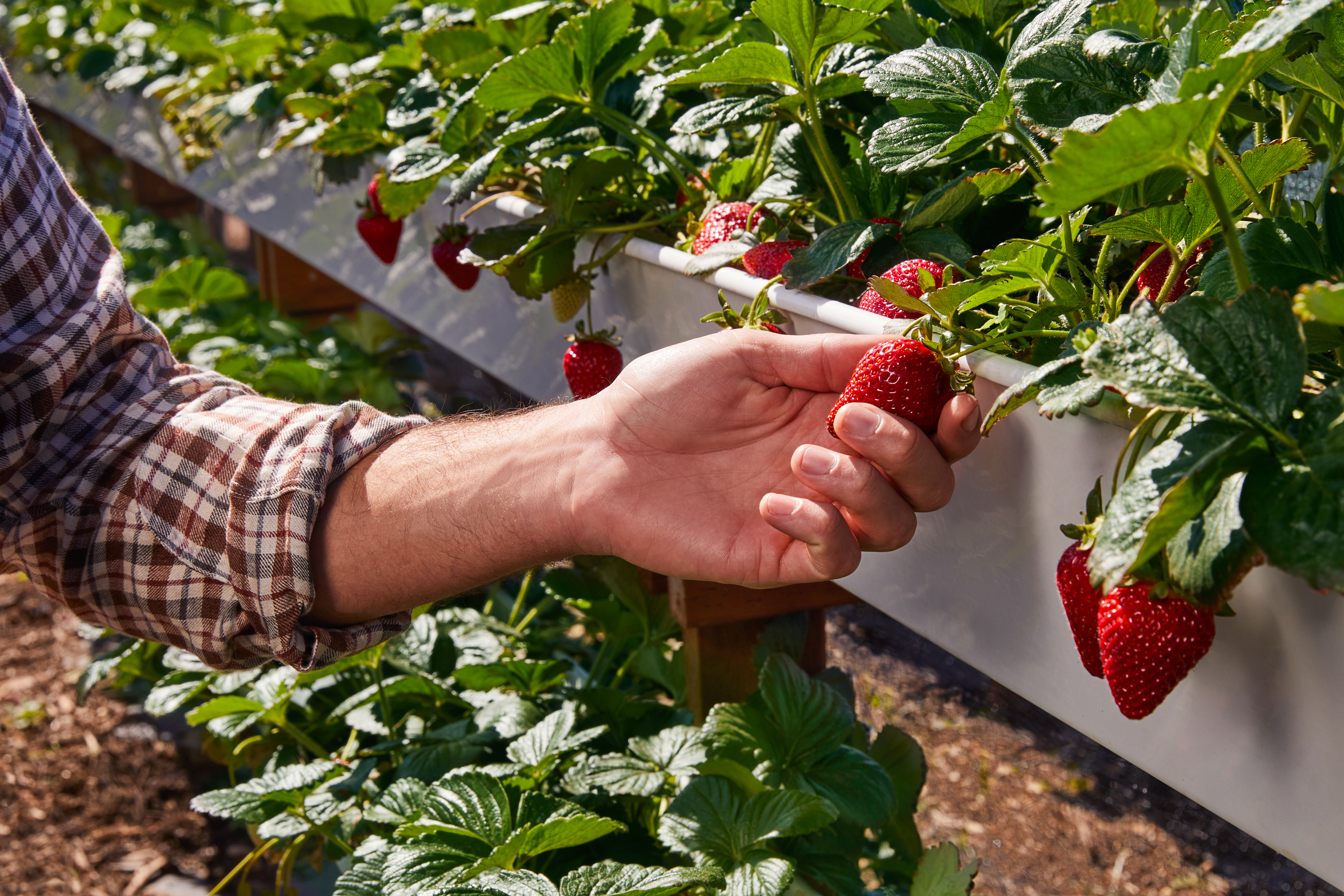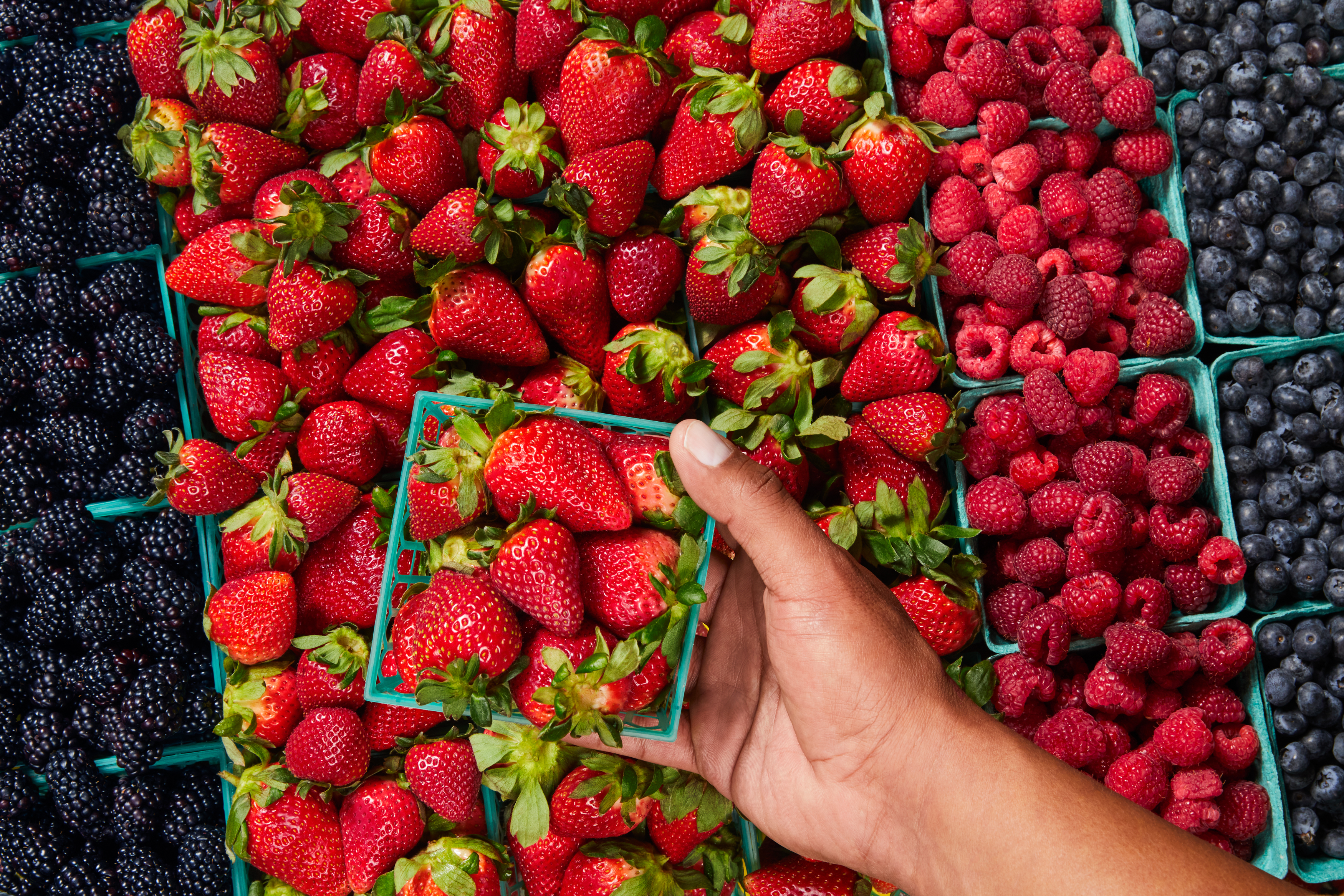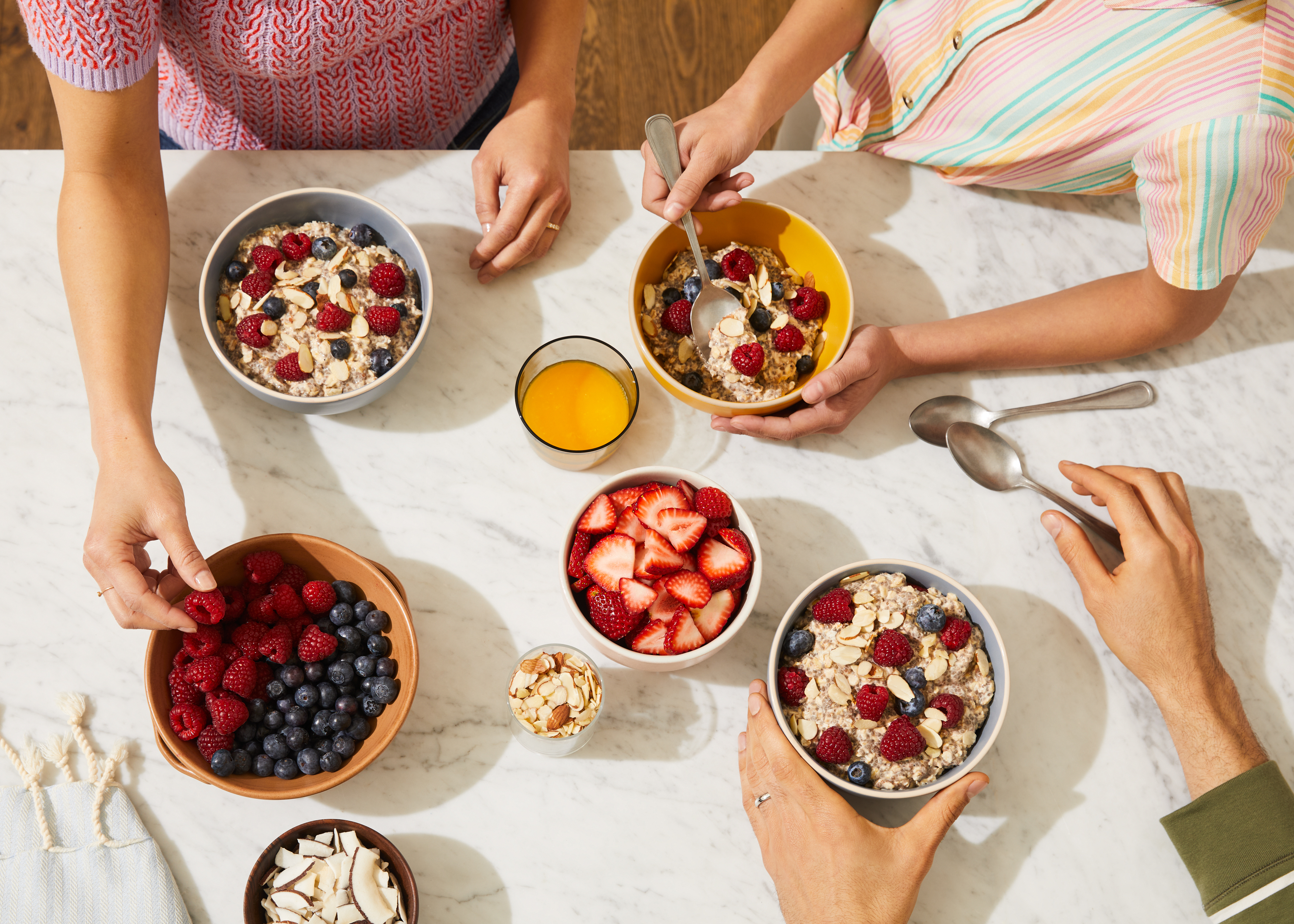 Summer Season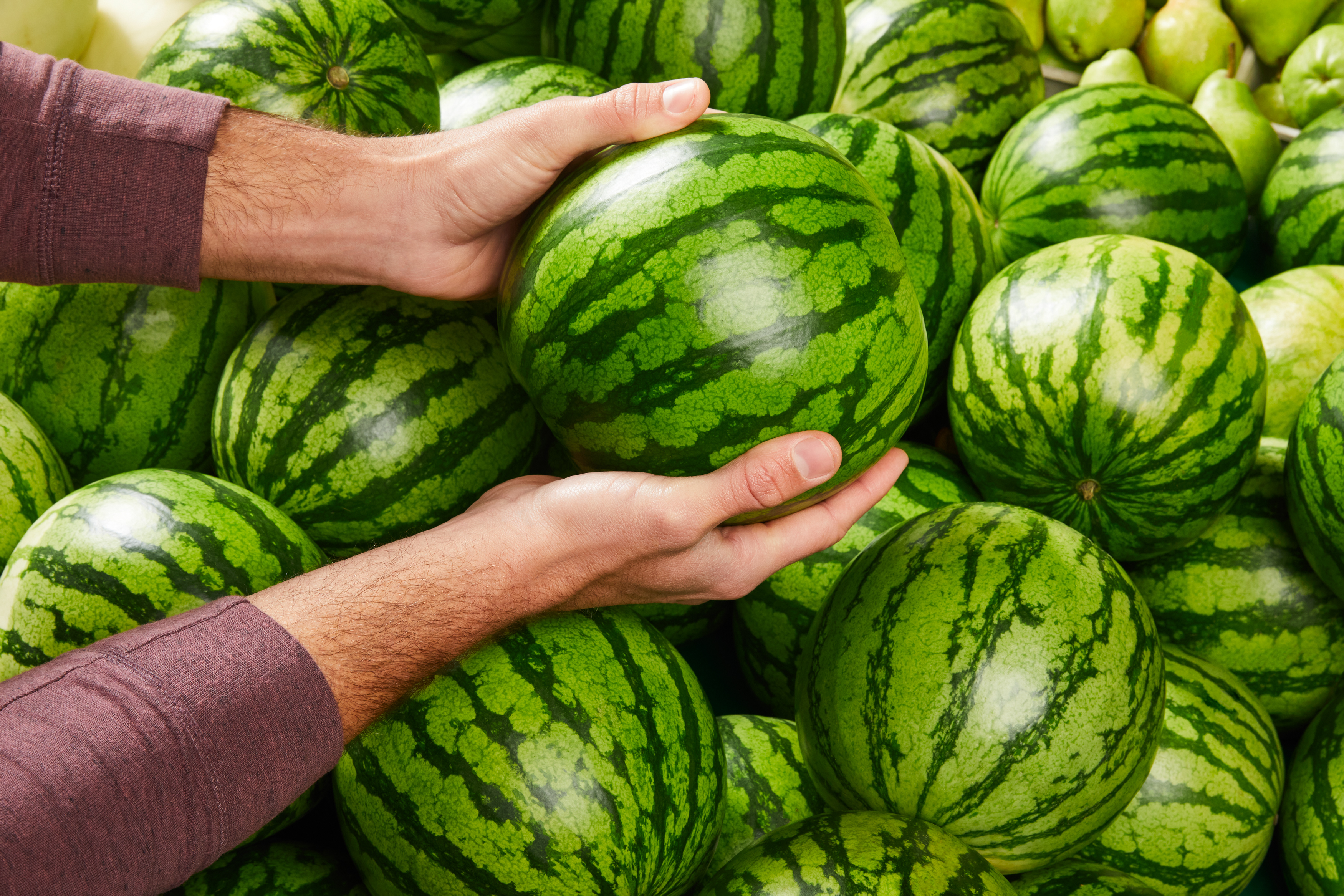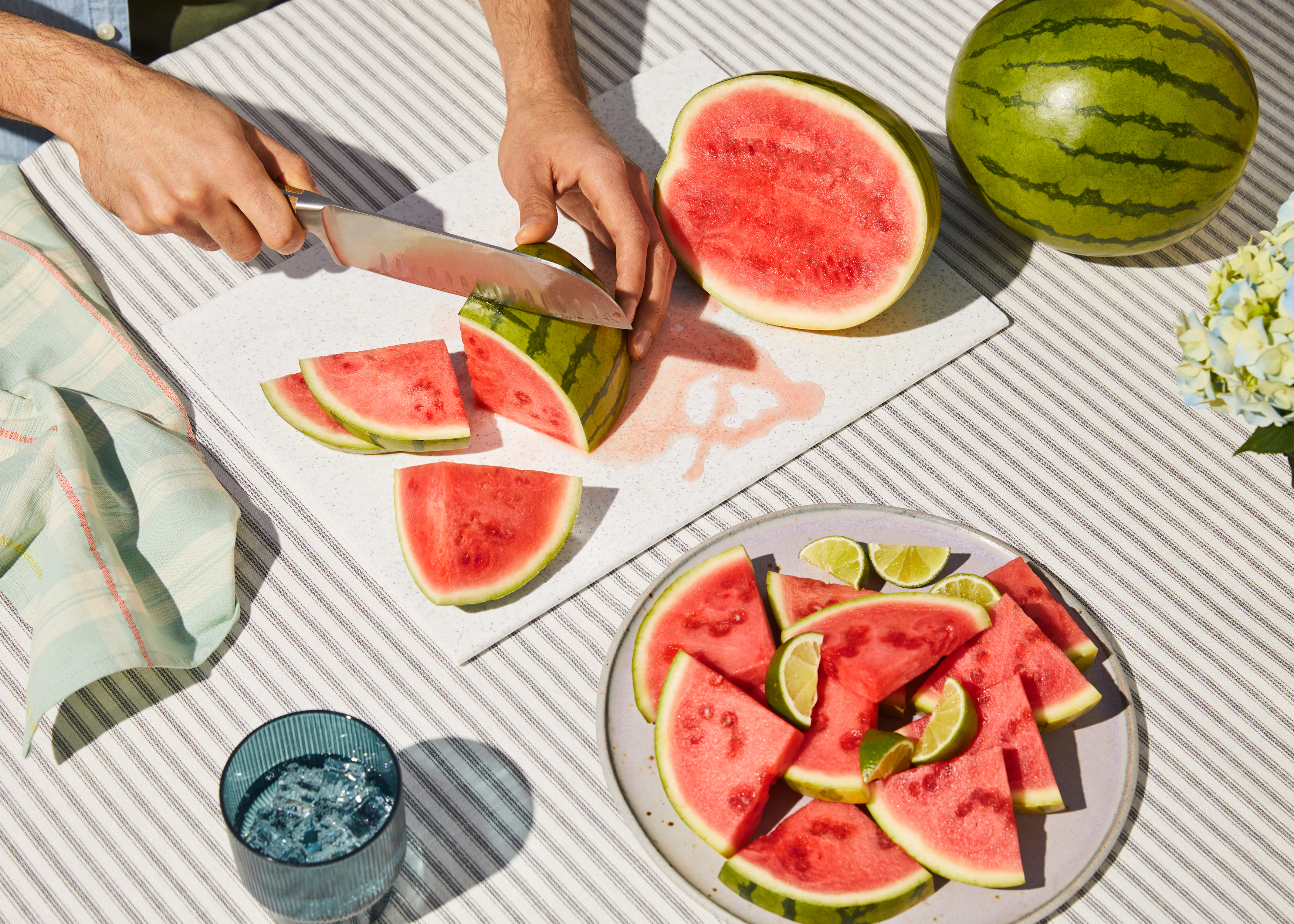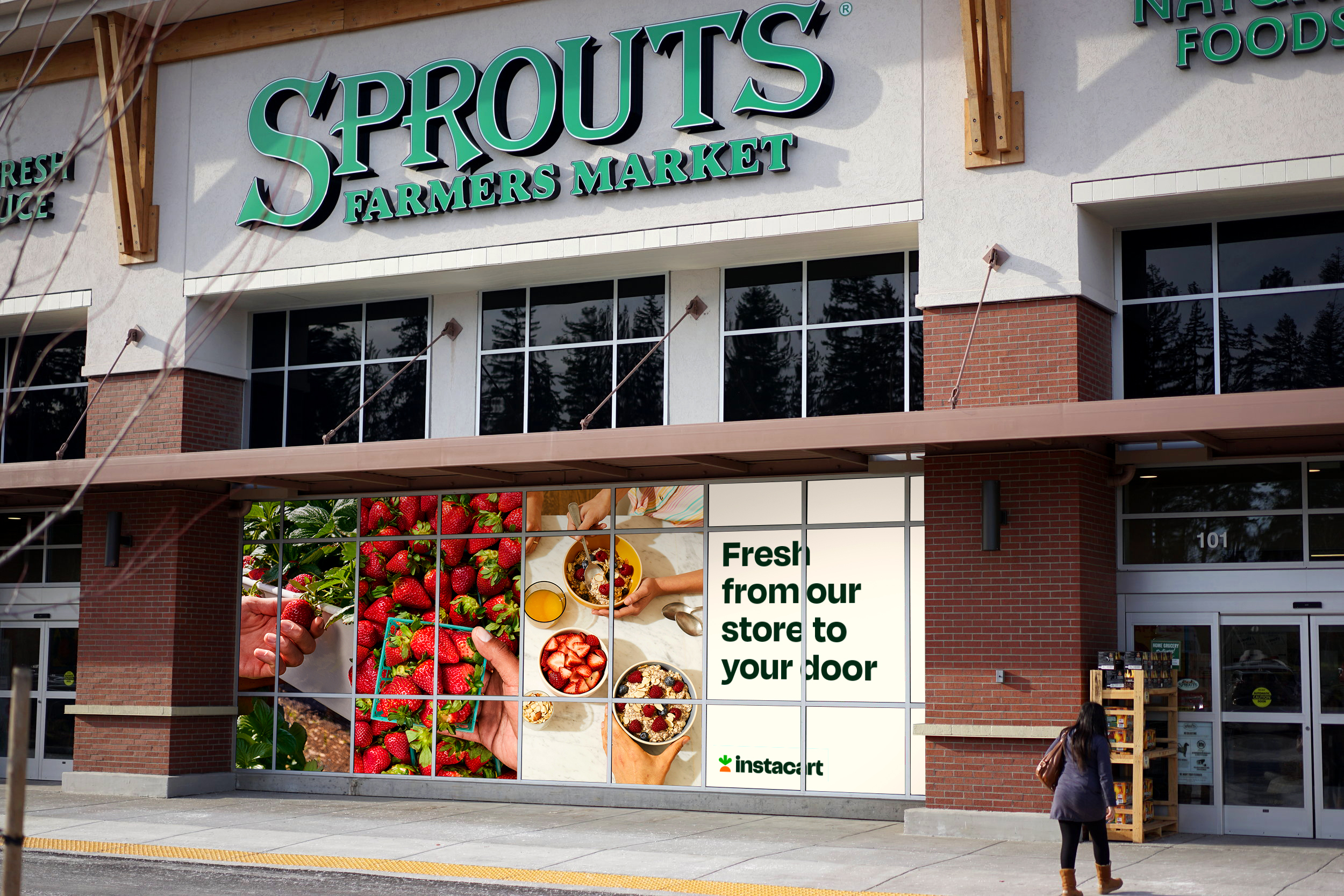 INTRODUCING NEW FEATURES WITHOUT SPOILING THE FUN.
Keeping feature awareness and education light at heart is a tricky task. Simple UI walkthroughs are underwhelming and lack the fun and personality Instacart sought to imbue in the brand. Then again, this is product marketing so the functional objectives can't get lost in a stylish story. Our solution: a character-driven animation approach that thread the needle between emotional and functional benefits by highlighting how good it feels to get a good deal.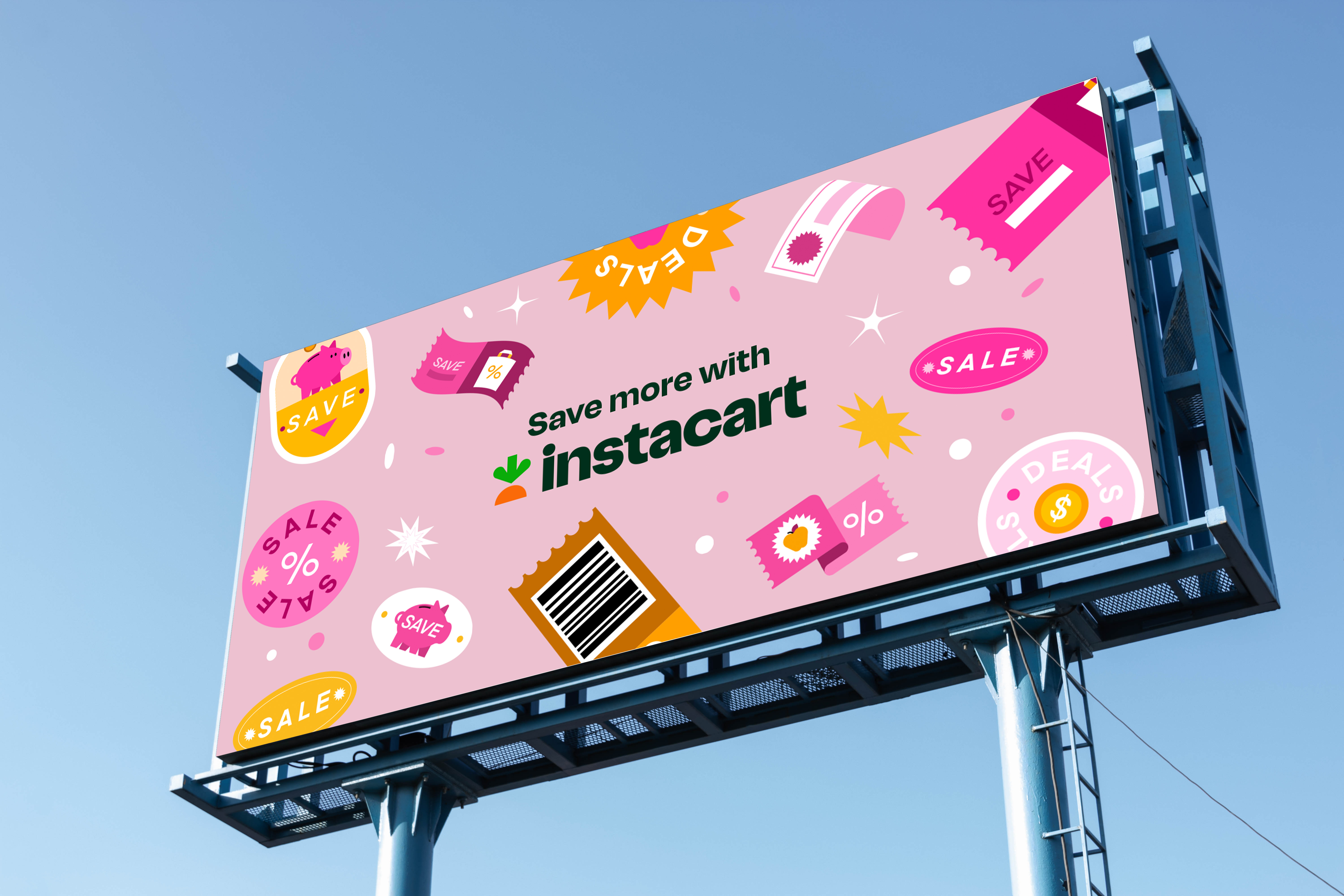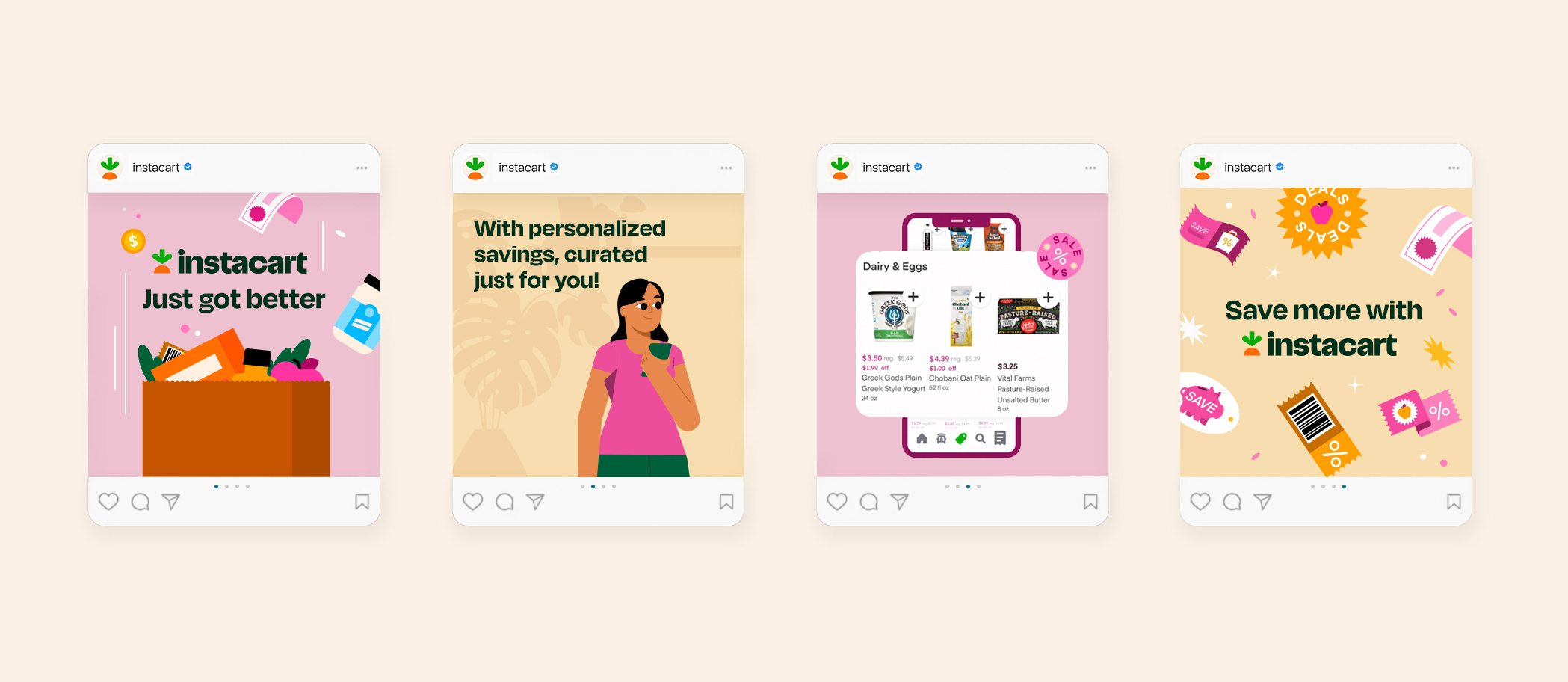 AN INSTA AWESOME COLLABORATION!
A special thanks to Laura Jones, Kevin Byrd, Rogelio Shoemaker, Robert Paige, Alina Kim, Justine Mar, Brian Button, Sammie Lavin, Roxanne Joe, Ankur Damani, Kelly Pakula, Rachel Williams, Andrew B. Meyers, Farmuse, Camp Digital, Bompas & Parr.