In five years, DoorDash went from Y Combinator startup to #2 in total U.S. delivery sales....
It did this by avoiding the competition of high-density metropolitan areas, and perfecting a data-driven operating model in small, underserved markets with suburban customers. Now, with an eye toward an eventual IPO, DoorDash needed to build its brand and double down on marketing to quickly attract all three of its marketplace constituencies: merchants, consumers, and dashers.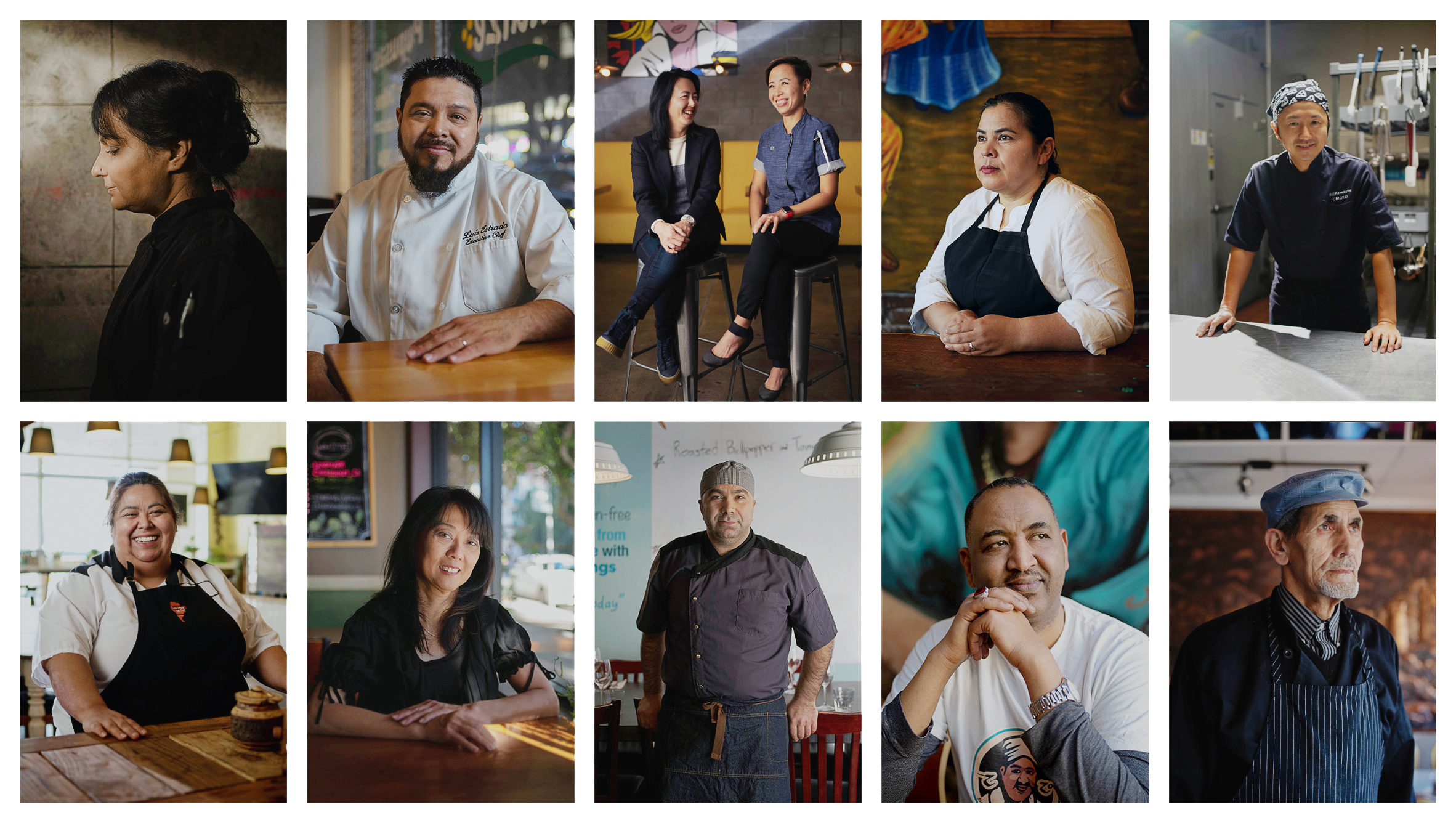 SHOWCASING REAL STORIES WITH REAL MERCHANTS
After emigrating from China, future Doordash CEO Tony Xu learned the restaurant business by watching his mother climb from entry-level waitress to manager. Whether it's an old local favorite struggling to keep its doors open or a small restaurant opened by a refugee with a dream, merchants and their connection to the community are at the heart of DoorDash's mission. So it was high time to hero these individuals by developing a visual storytelling library for DoorDash to lean on again and again.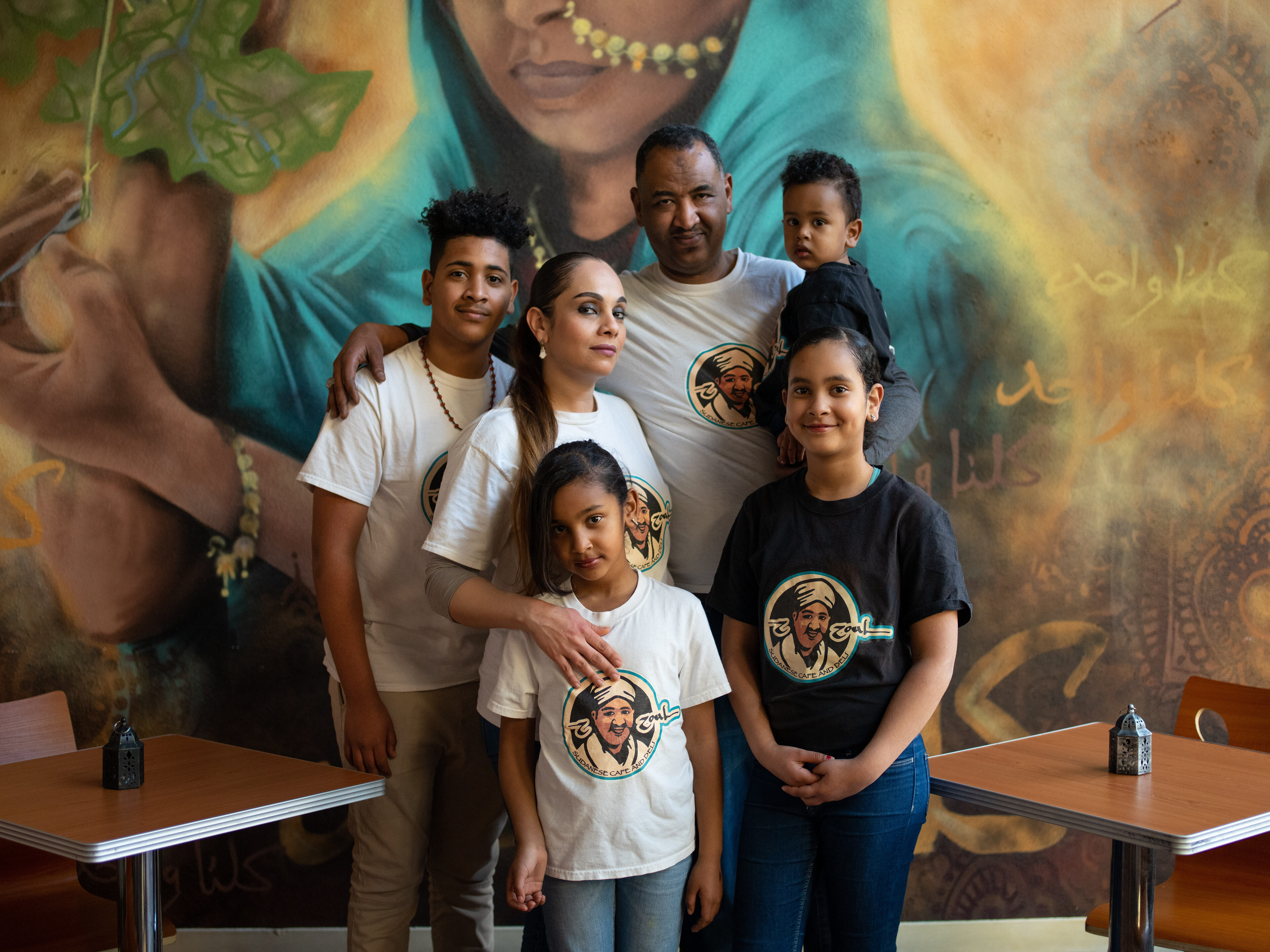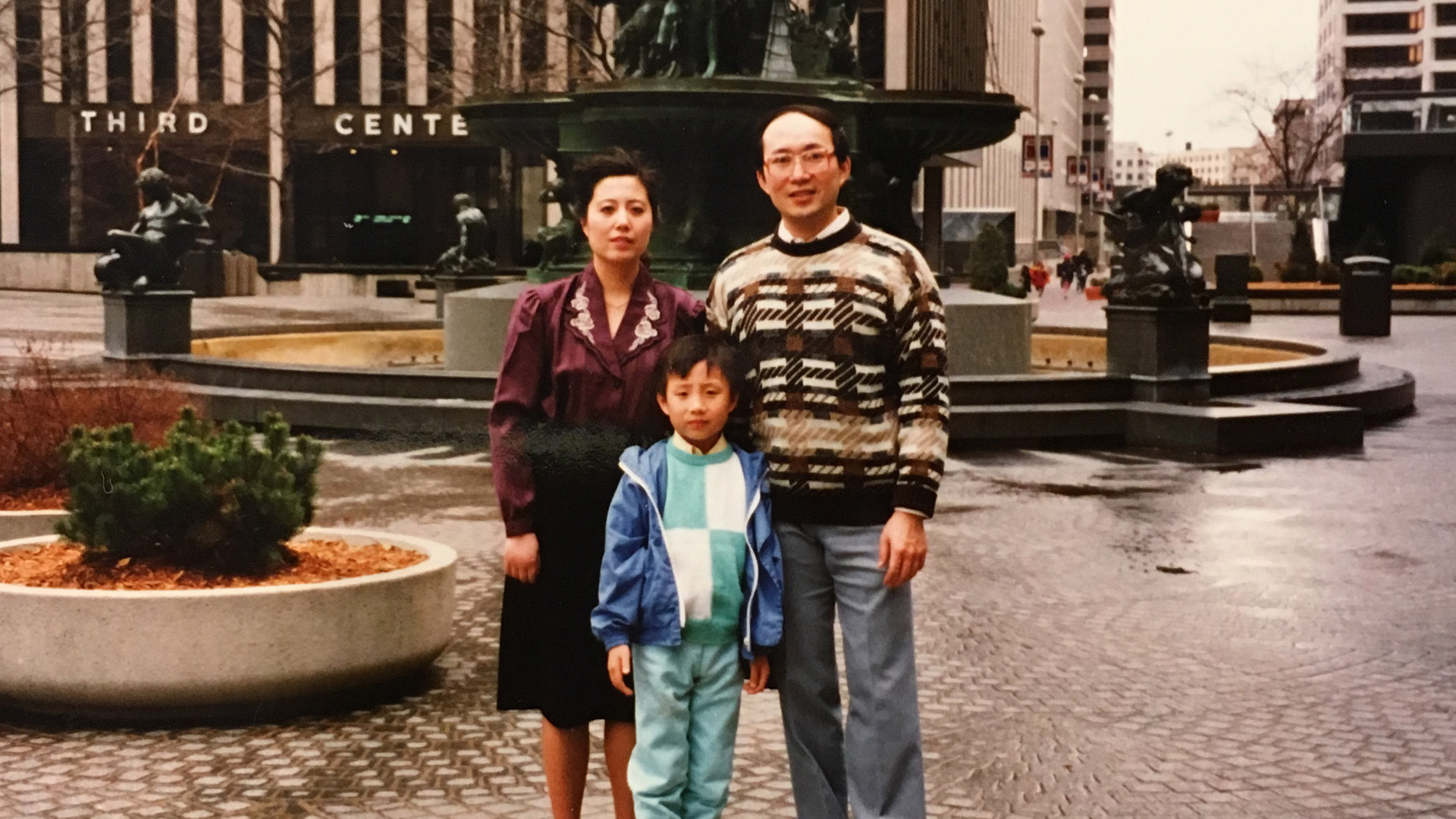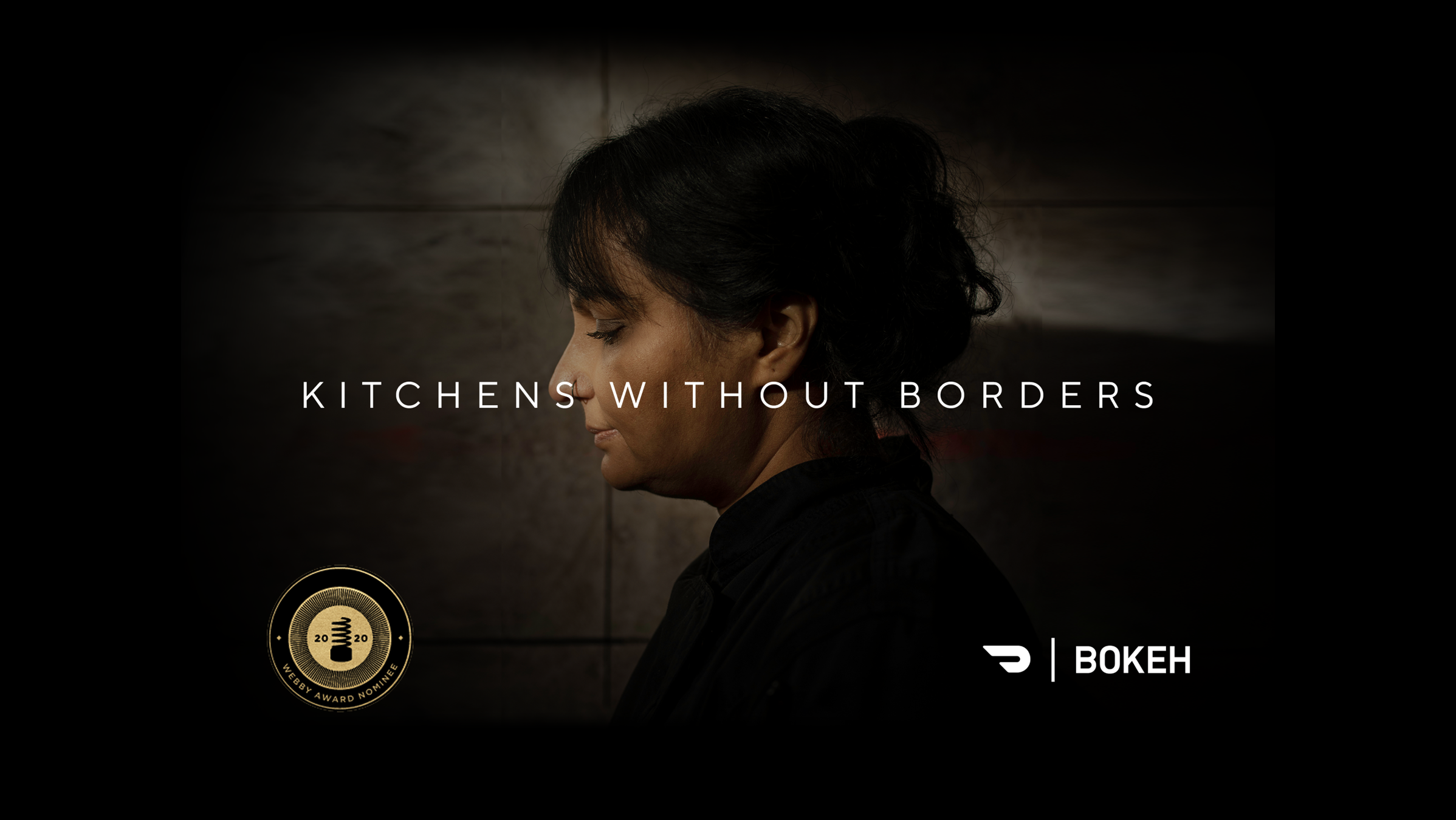 RAISING CONSUMER AWARENESS OF THE POSSIBILITIES
It started with "Wherever you live, whatever you crave, DoorDash delivers your favorite restaurants." After becoming the largest food-delivery company by market share in the U.S., DoorDash needed to highlight its capability to provide everyday convenience beyond food delivery. Strategic partnerships with category leaders like PetSmart, and clever sponsorships, with NASCAR's Bubba Wallace, were perfect ways to announce these new delivery categories.
TV spot: "Restaurants You Crave"
680M
Television Impressions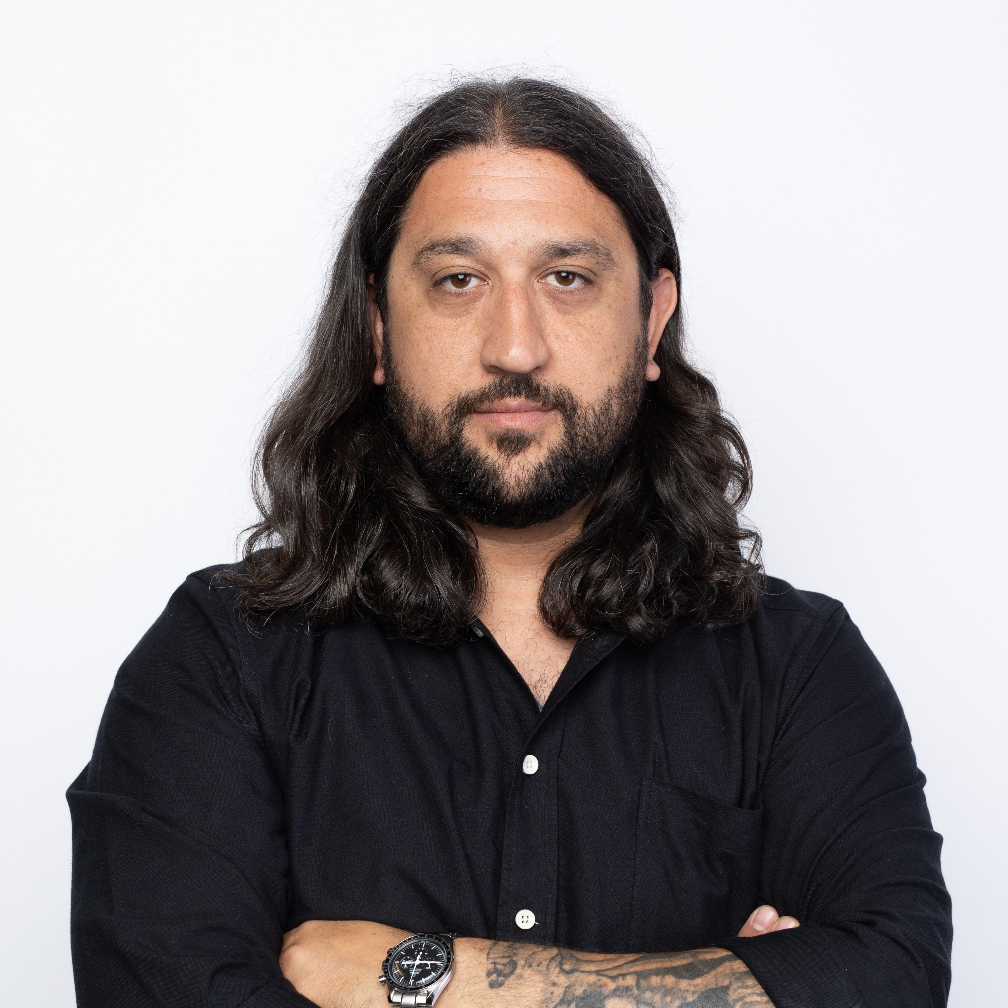 "Dude. FUCK YES!"
— David Bornoff, Global Head of Brand Marketing, DoorDash & Caviar
TV spot: "Asher the Dasher"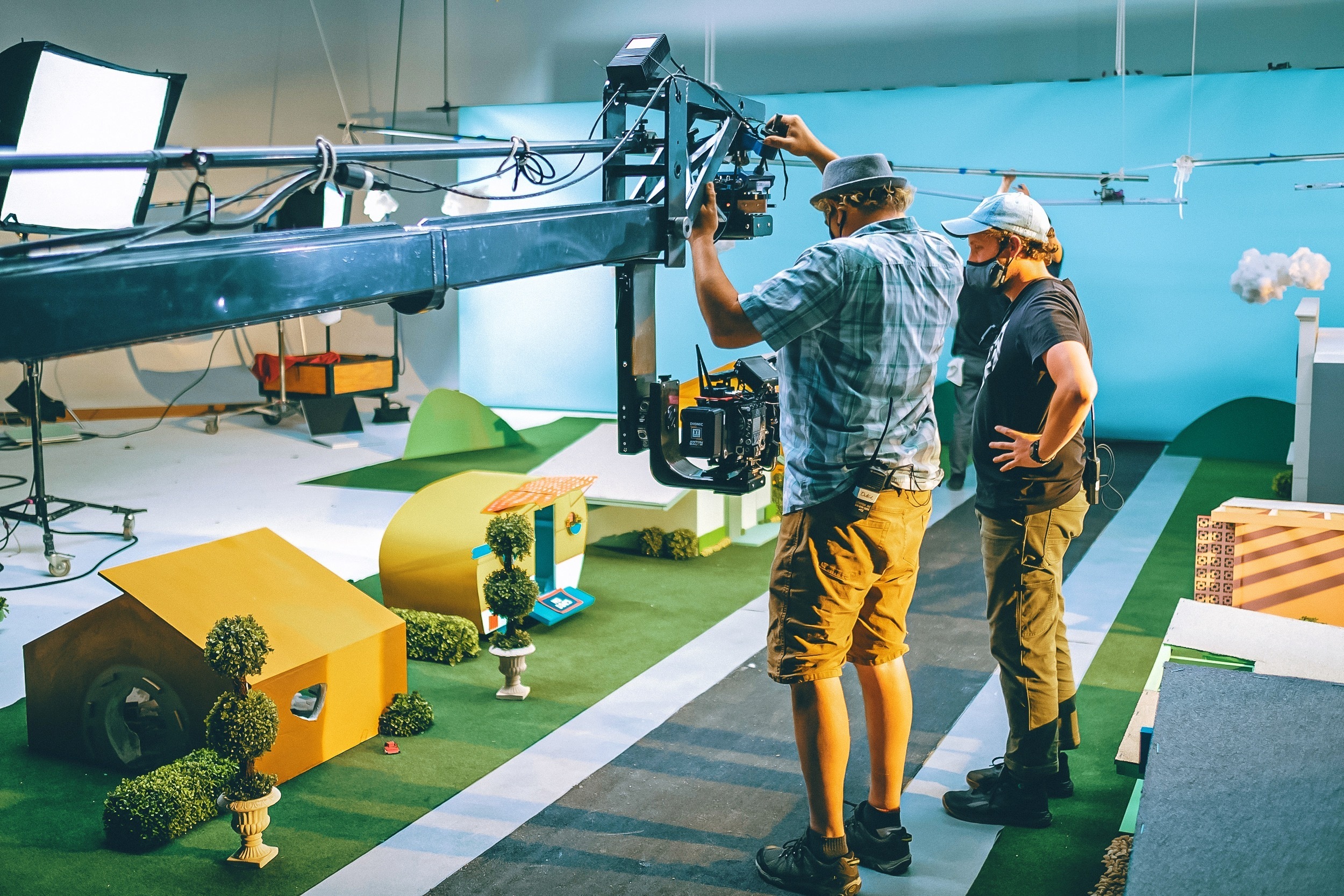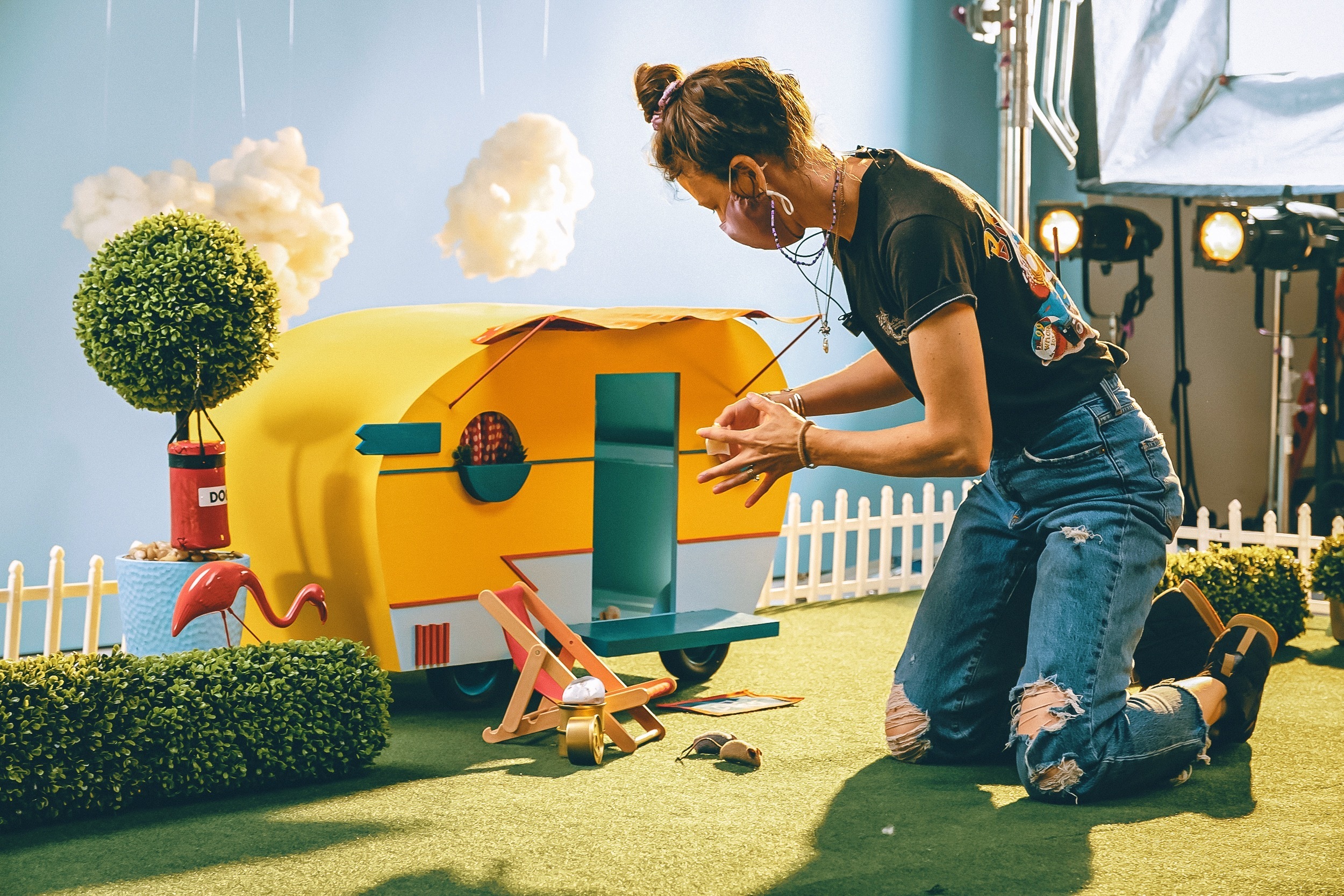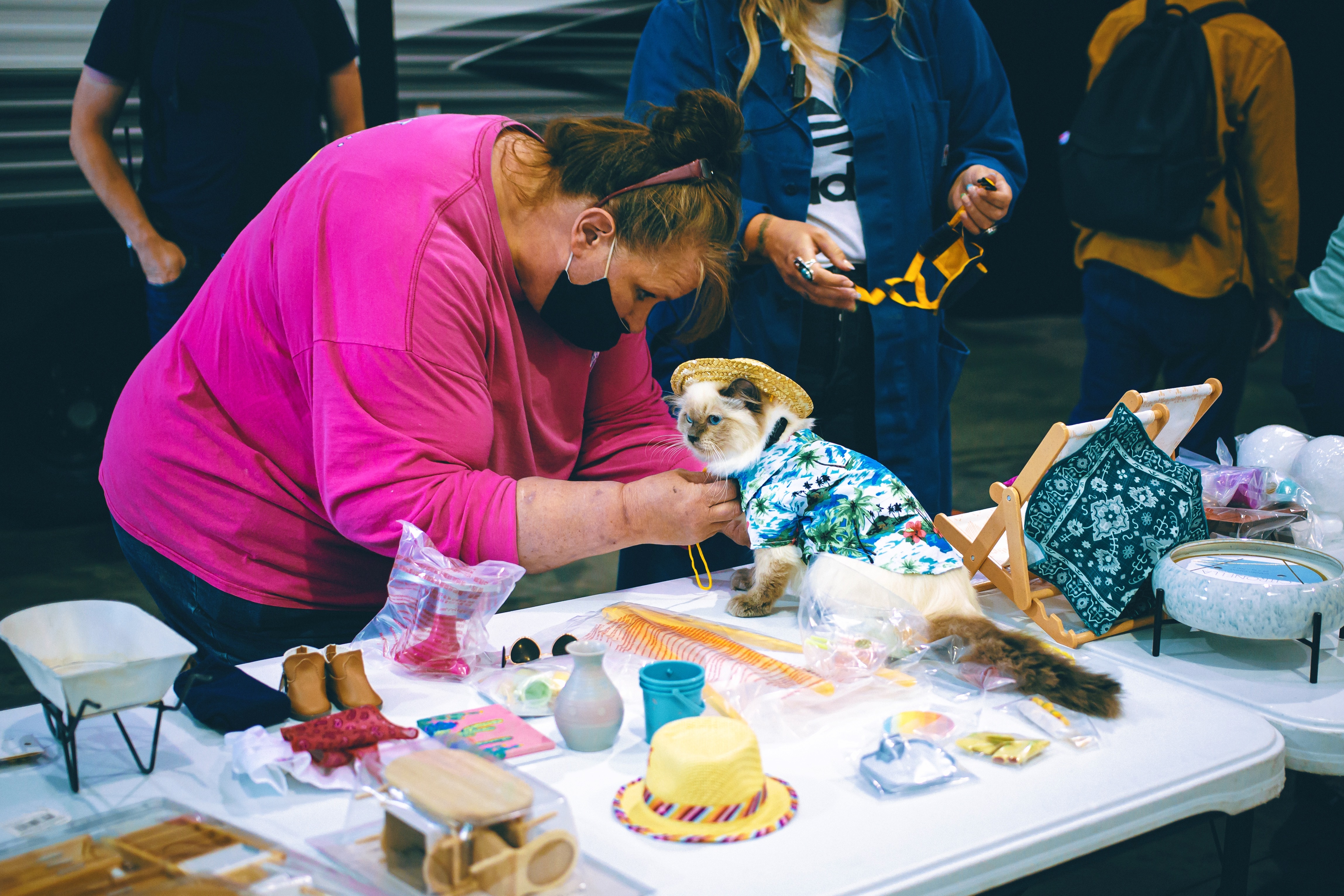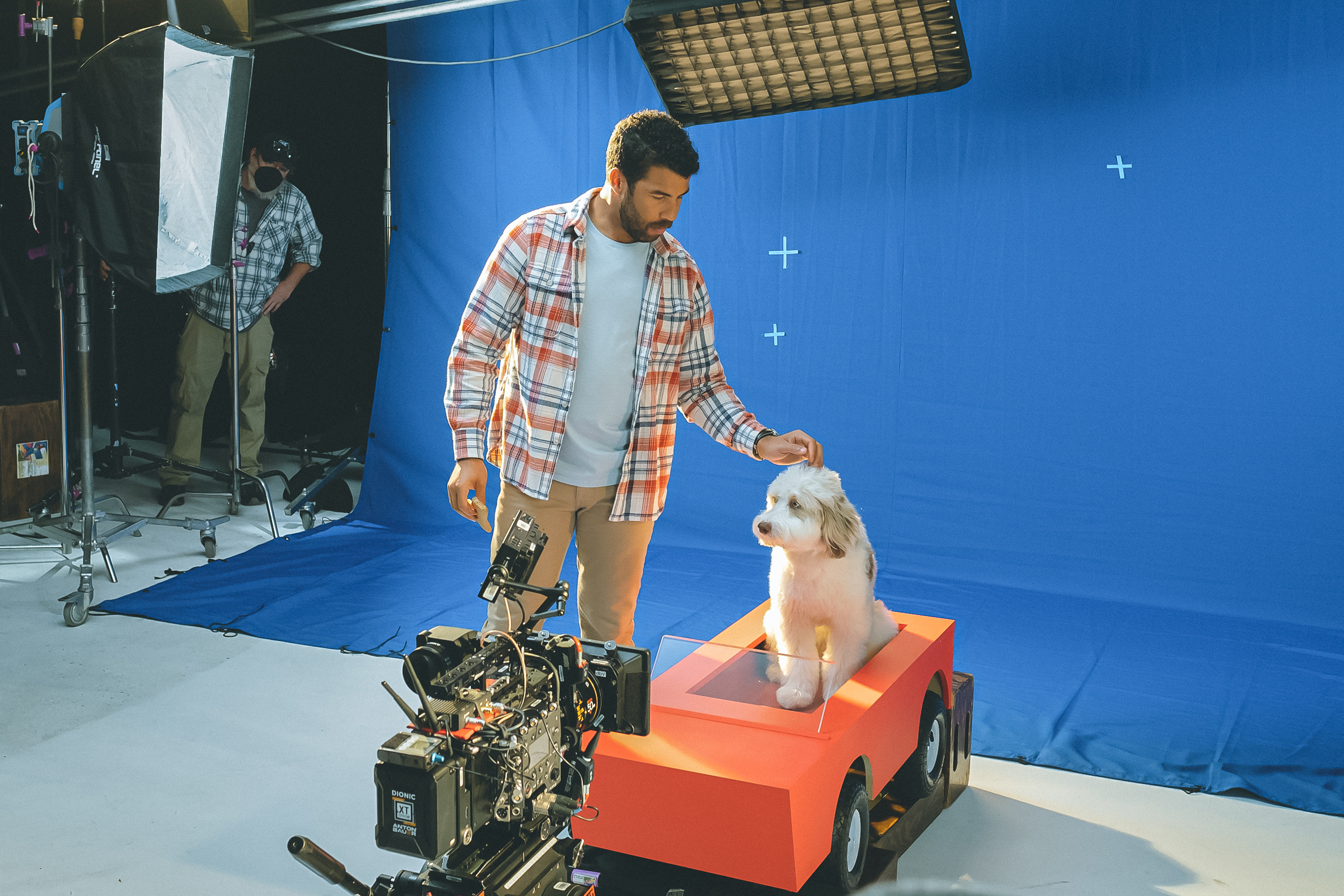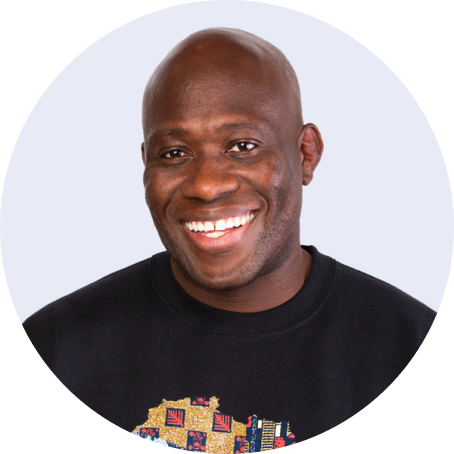 "Big ups to the mega-talented crew who made this possible… I've been singing 'I've got a dog and my dog's name's Cat' pretty much most of the last two weeks."
— Kofi Amoo-Gottfried, Chief Marketing Officer, DoorDash
83%
Q2 Revenue growth year-over-year with non-restaurant MAUs
MAKING DASHING A LEGITIMATE SIDE HUSTLE
As the demand for orders grew, DoorDash needed to recruit delivery drivers (Dashers) quickly in every possible market. Dispelling the stereotype of Dashers as apathetic Millennials, we showcased a diversity of people integrating dashing into their everyday lives.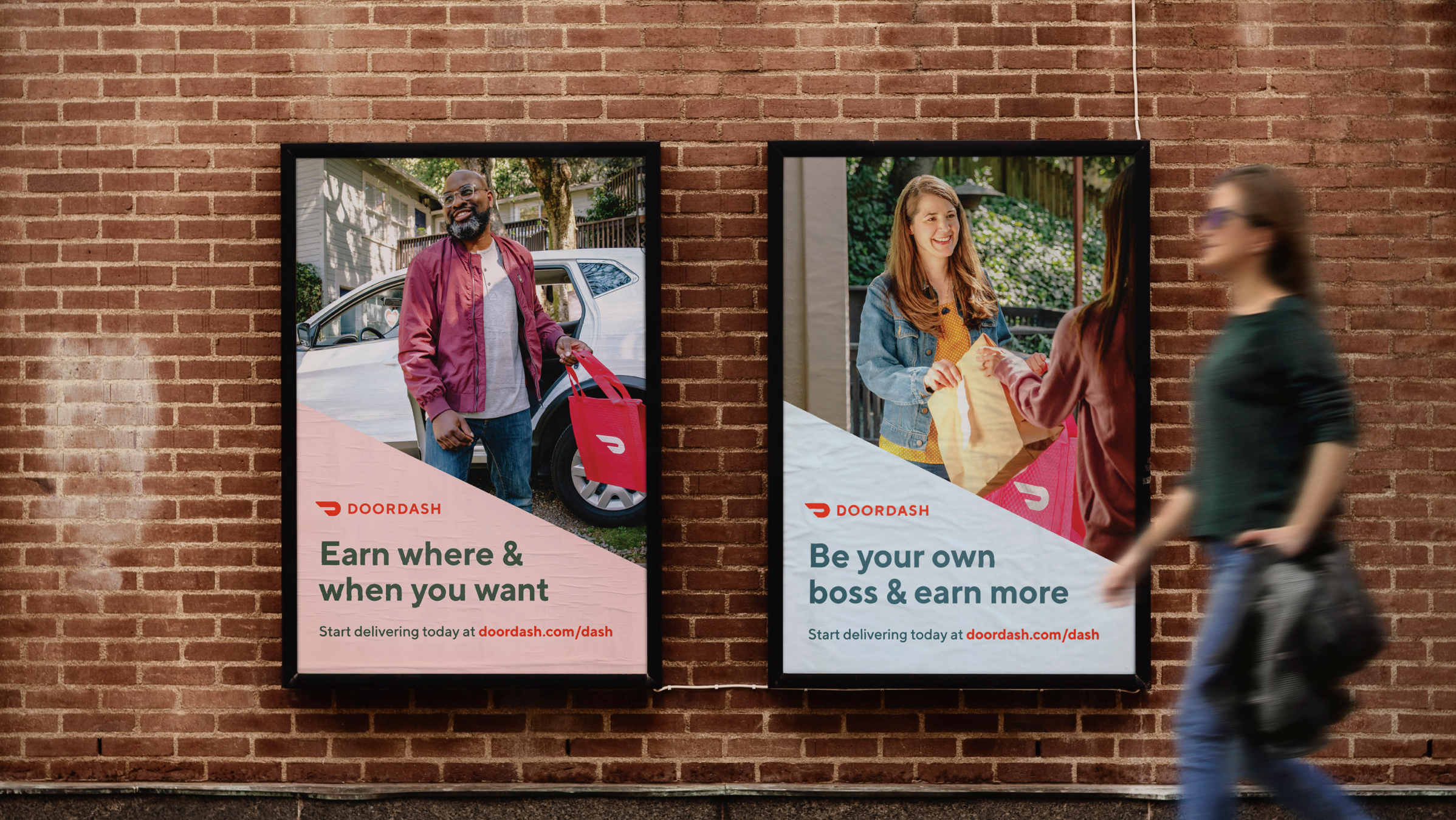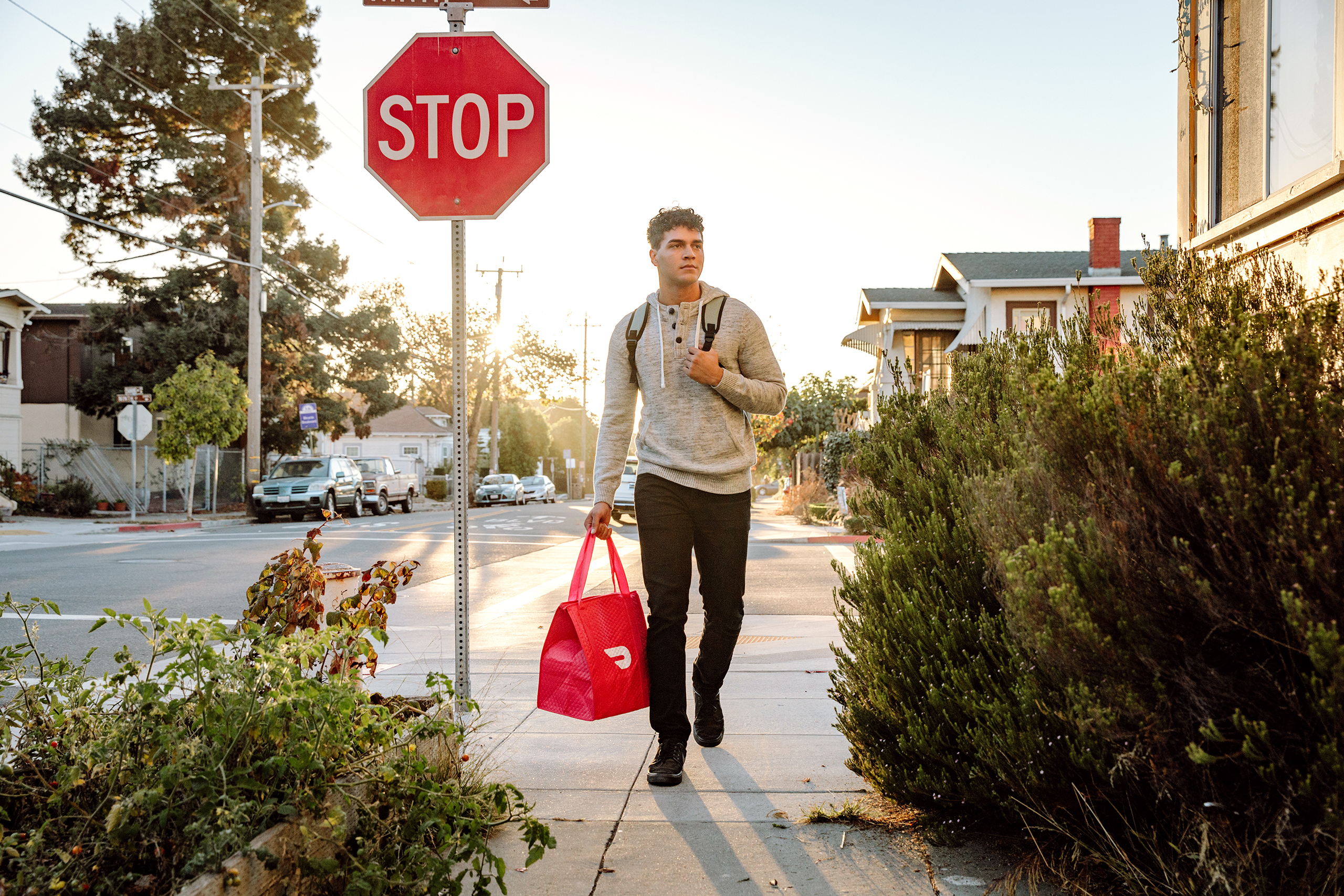 ESTABLISHING A NEW STRATEGY FOR CANADIAN SPORTS FANS
Ô Canada! The DoorDash team north of the border needed help to articulate a new strategic platform for sports marketing that positioned the brand as a true fan of the fans. After a series of workshops, we landed on a simple message: let's continue to encourage Canadian users to "Dash That" except now, they do it "for the win." Canadian sports fans who "Dash That For The Win" liberate themselves from the obstacles that get in the way of their fandom, giving themselves permission to lean into the convenience of delivery, the freedom to enjoy the sports they love, and the affirmation to feel good while doing it.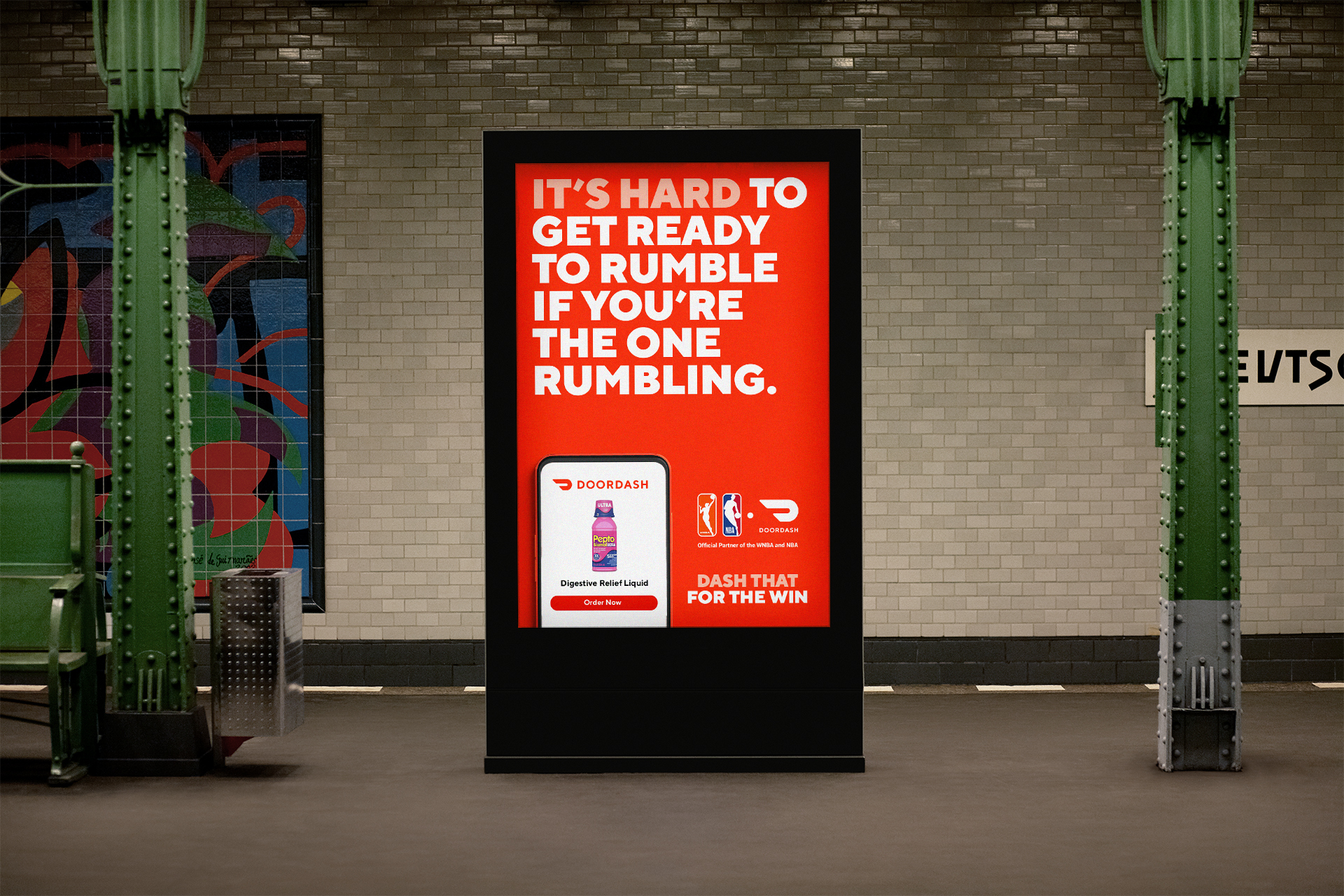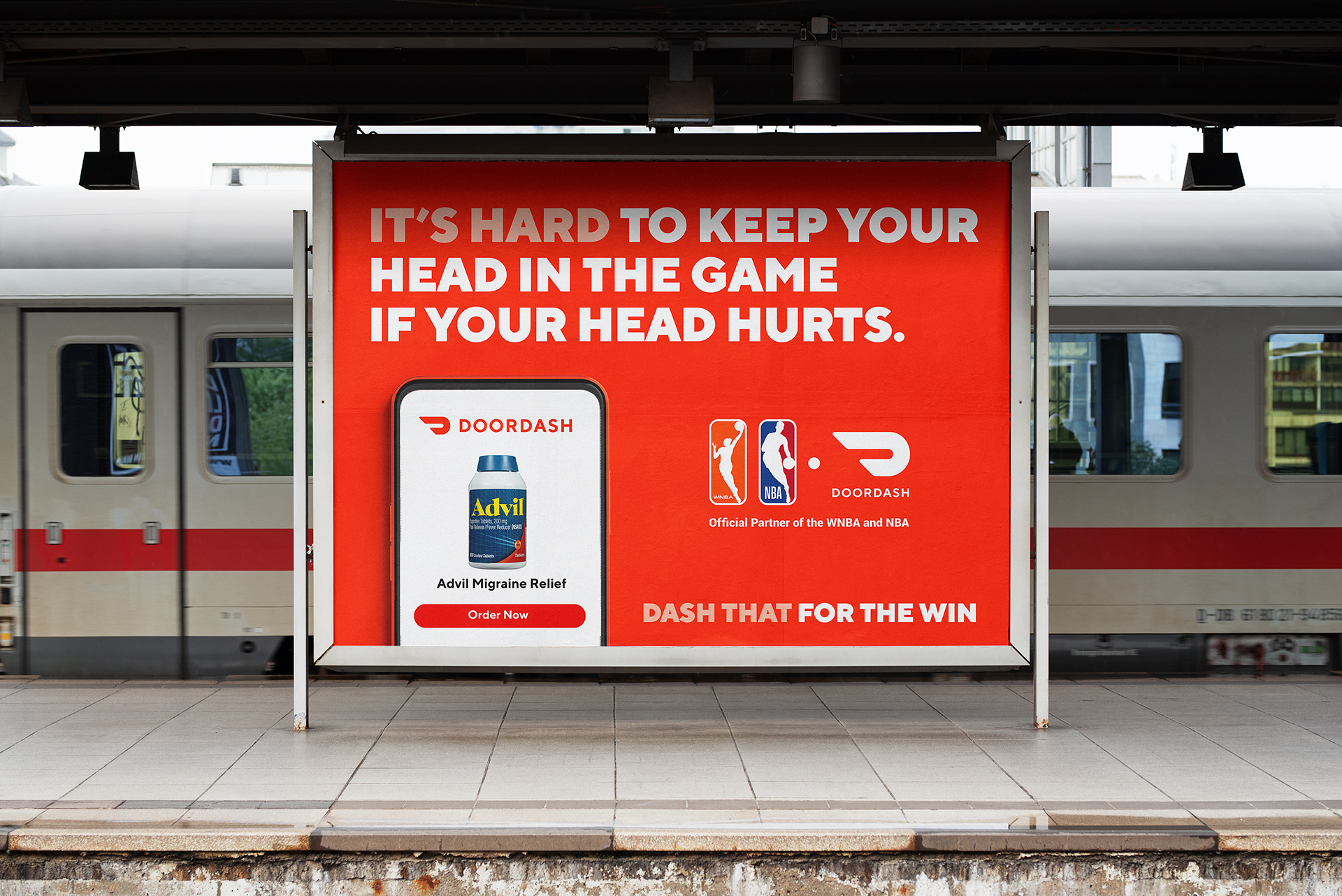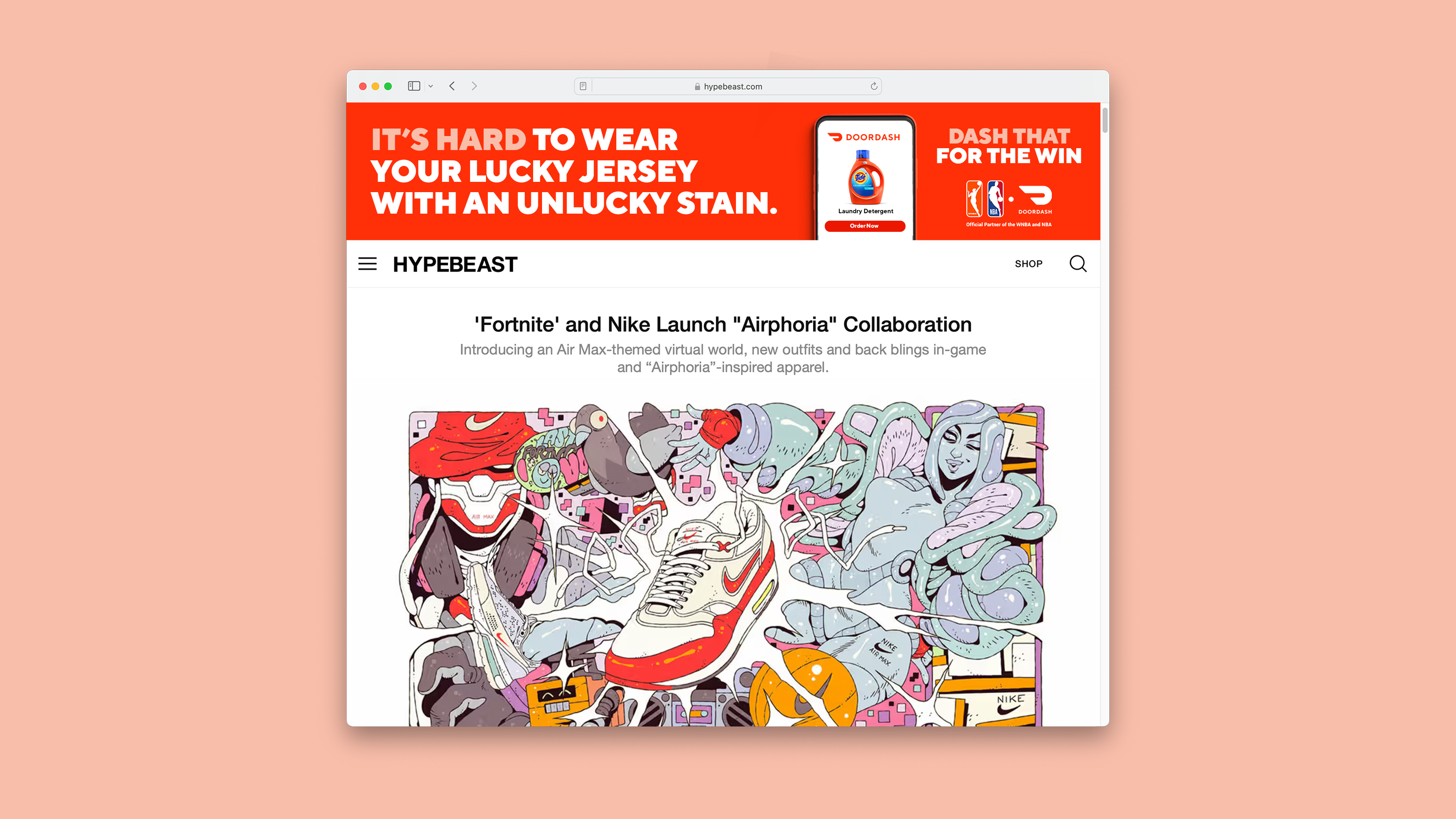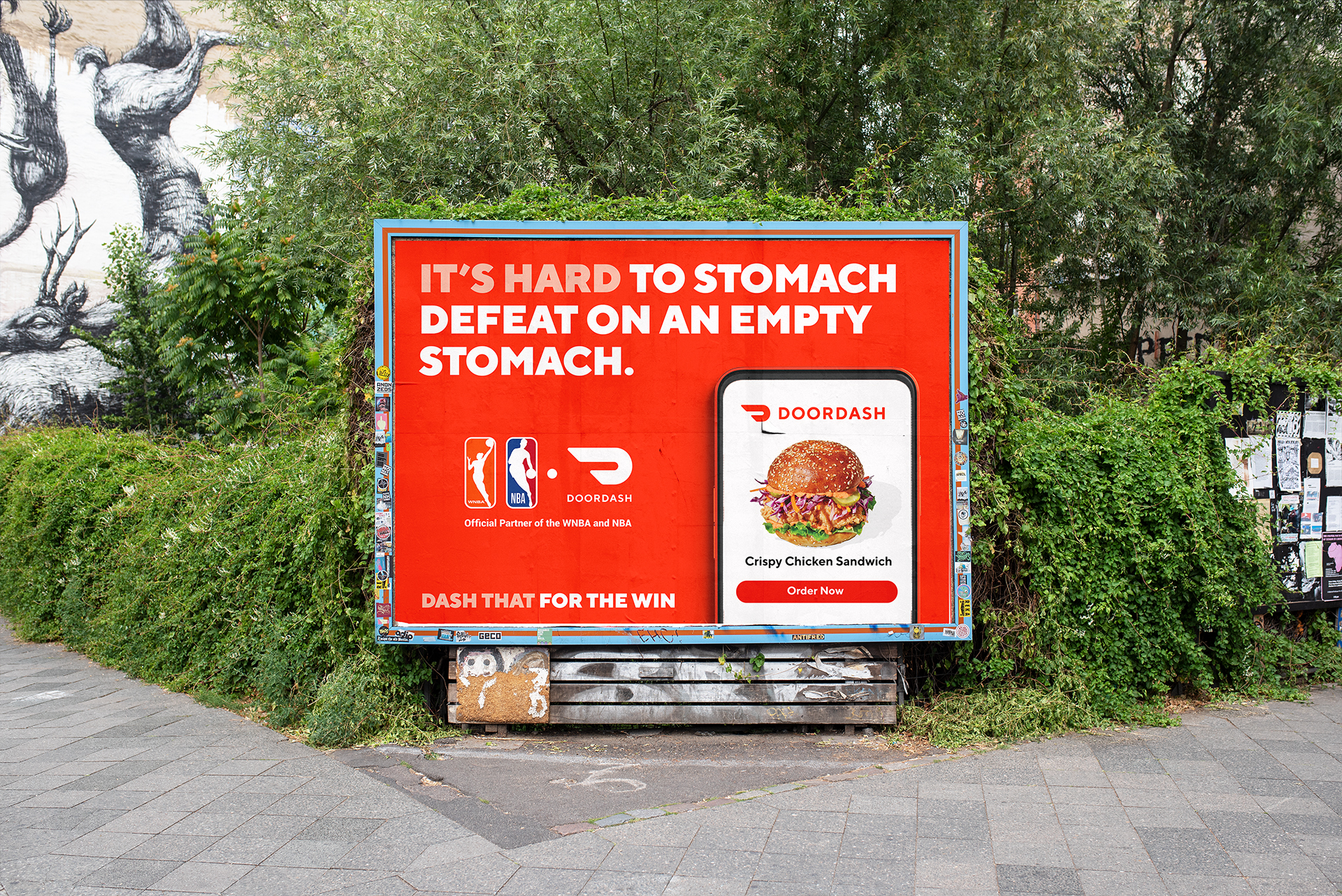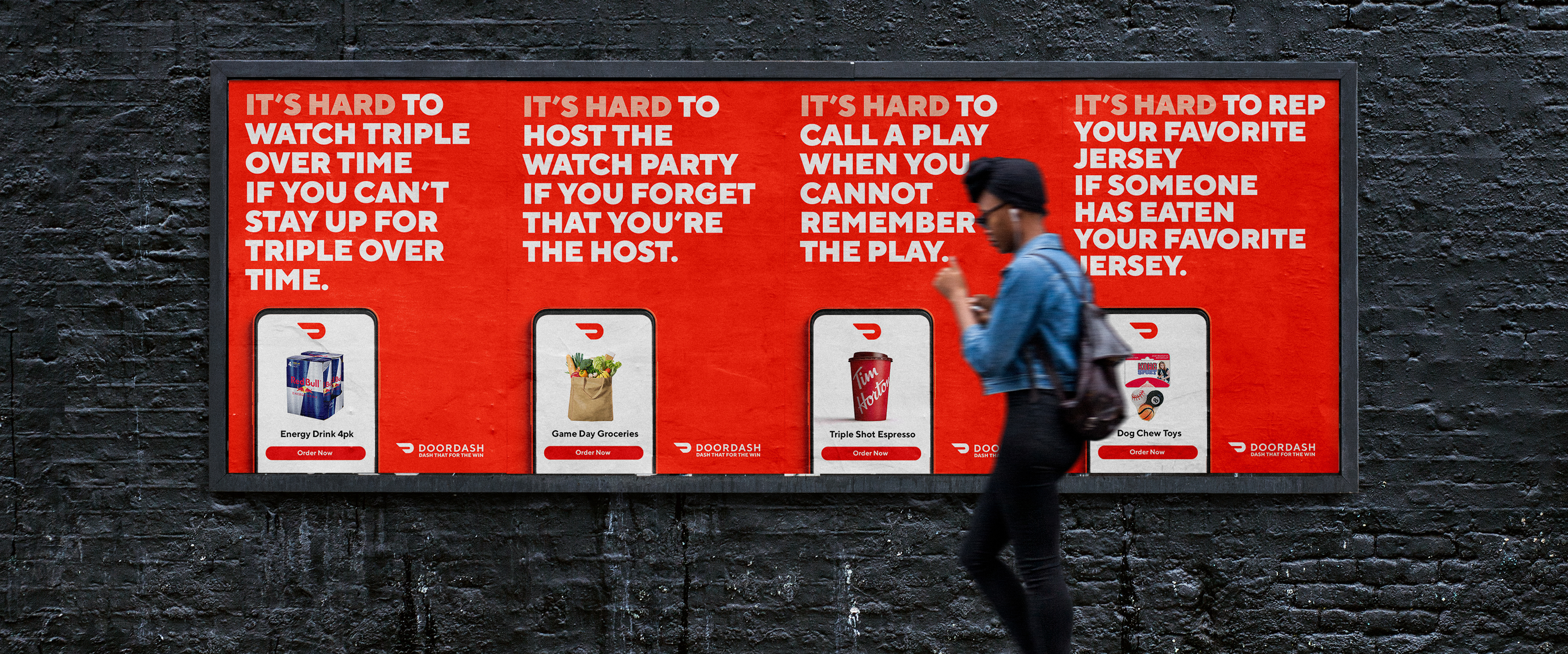 thank you, Dashers!
To our incredible partners who always deliver: Tony Xu, Kofi Amoo-Gottfried, David Bornoff, Katie Coffee, Vanessa Carr, Francesca Ravella, Ben Ballayuto, Mariota Essery, Heather Cameron, Delly Dyer, and Jodi-Ann Simpson