By 2016, Airbnb spent nearly a decade building a home sharing marketplace...
And they were just getting started. Working toward a vision of a world where anyone can belong anywhere, CEO Brian Chesky saw an opportunity to infuse humanity into every part of the guest experience. Because what makes travel magical isn't just where you stay, but also what you do and the people you meet along the way.
Opening the Door to Magical Trips
Until this point, Airbnb had been about homes. With the launch of Trips, Airbnb is making the end-to-end travel experience easy and serendipitous. Combining homes with curated activities, Airbnb empowers hosts to share their interests, hobbies, and passions with travellers in a new way.
Taking inspiration from a design system created by Koto, we developed a creative approach that seamlessly fused product with humanity to introduce guests to this new travel paradigm, and then travelled the world to capture it.
"Welcome to the World of Trips" Announcement Film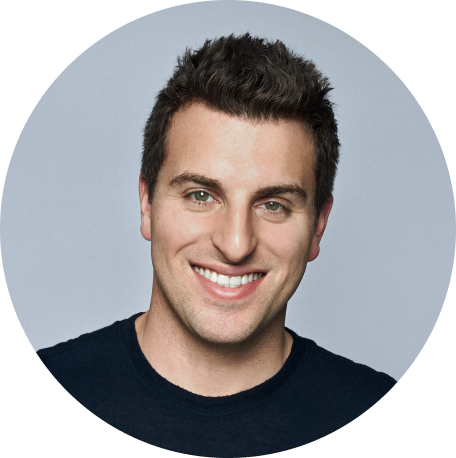 "This film brought the house down. I cannot imagine now having done this without it."
— Brian Chesky, CEO
FIXING A GLARING HOLE: NEW YORK CITY
One year later, it was time to launch Experiences in Airbnb's largest market: New York City. This was a launch worth making some noise about. There's no better way to capture the vibrant energy and personality that makes NYC unique than through the style and attitude of its people. So we partnered with five Experience hosts to represent the unique things travelers can do in each of the Five Boroughs.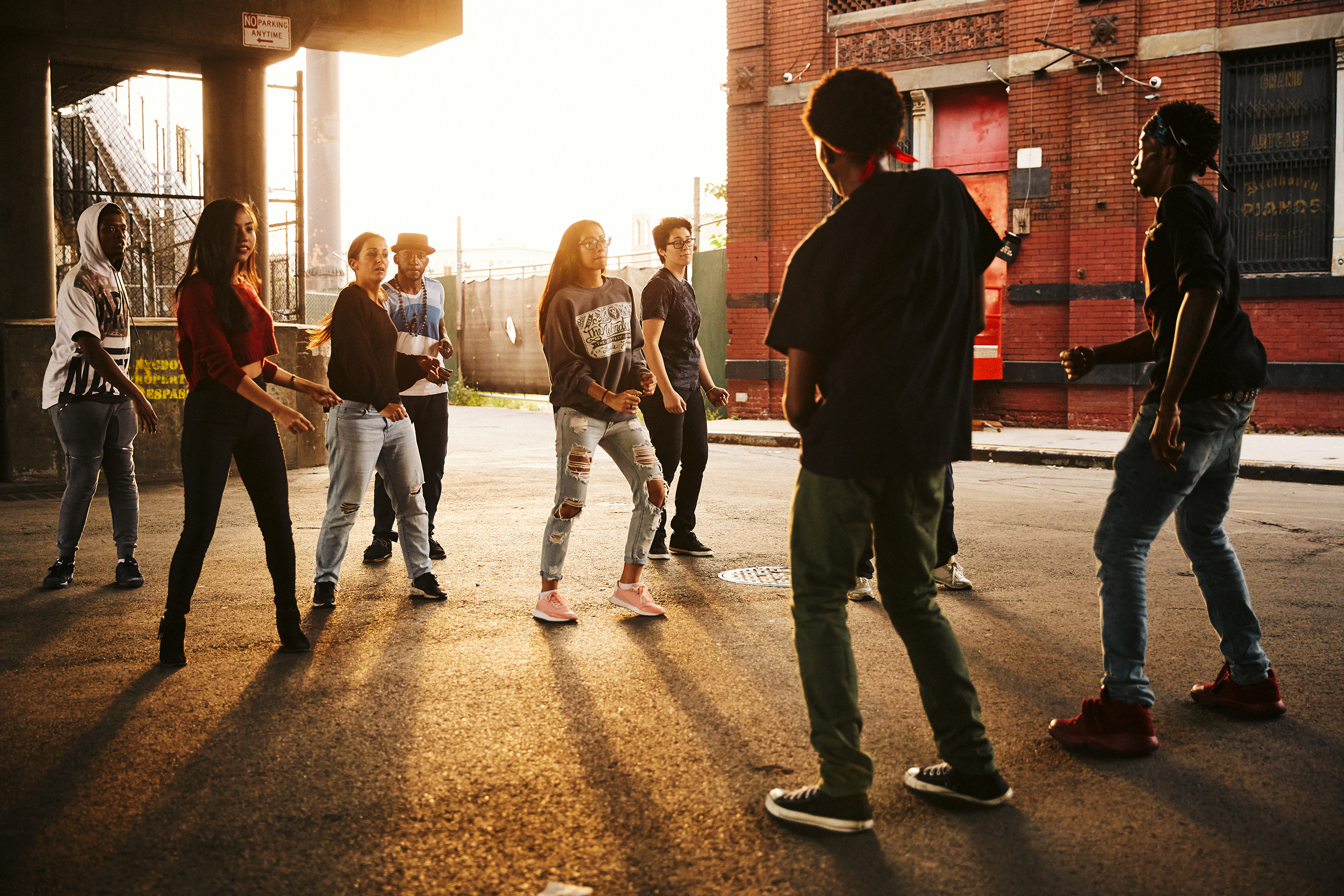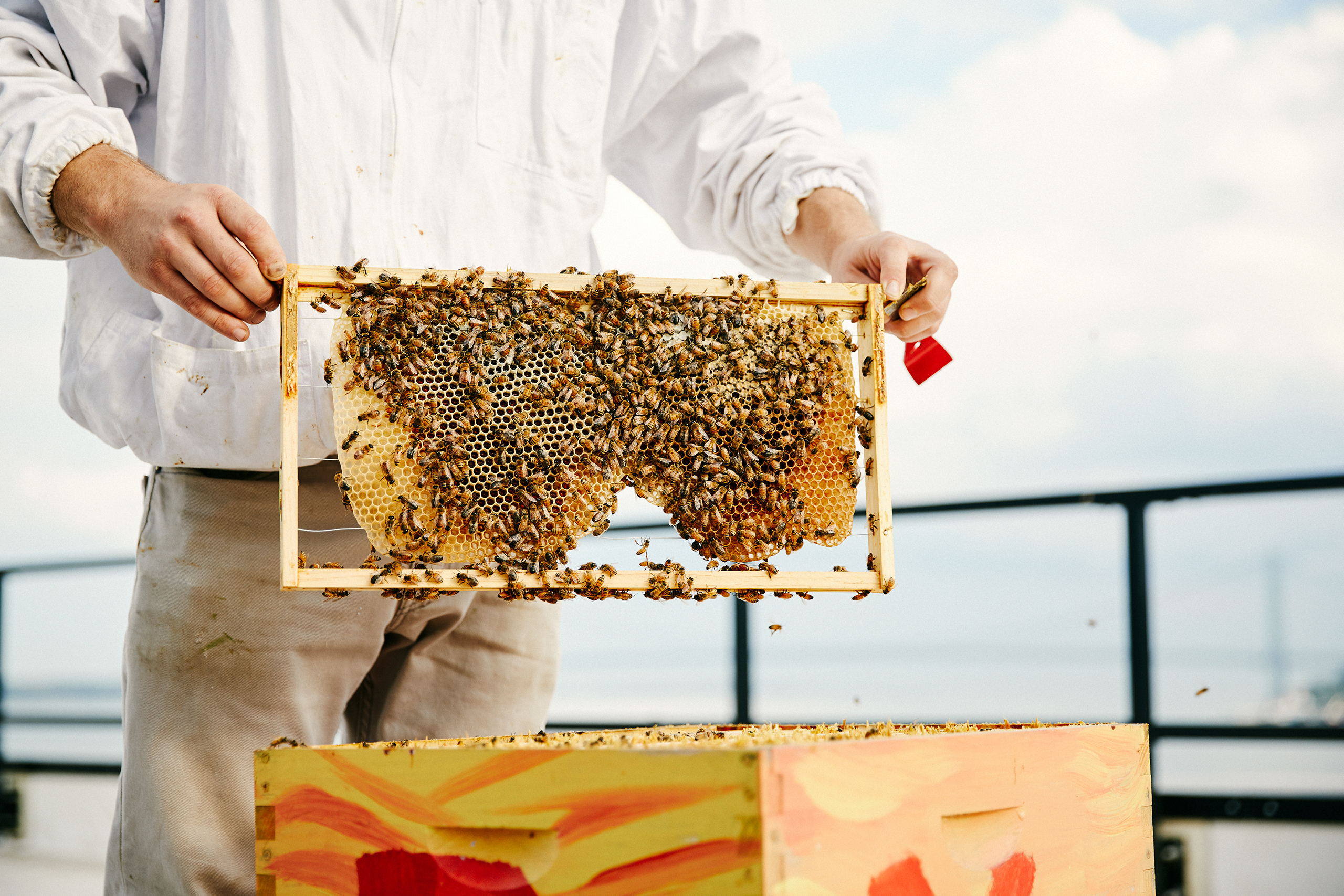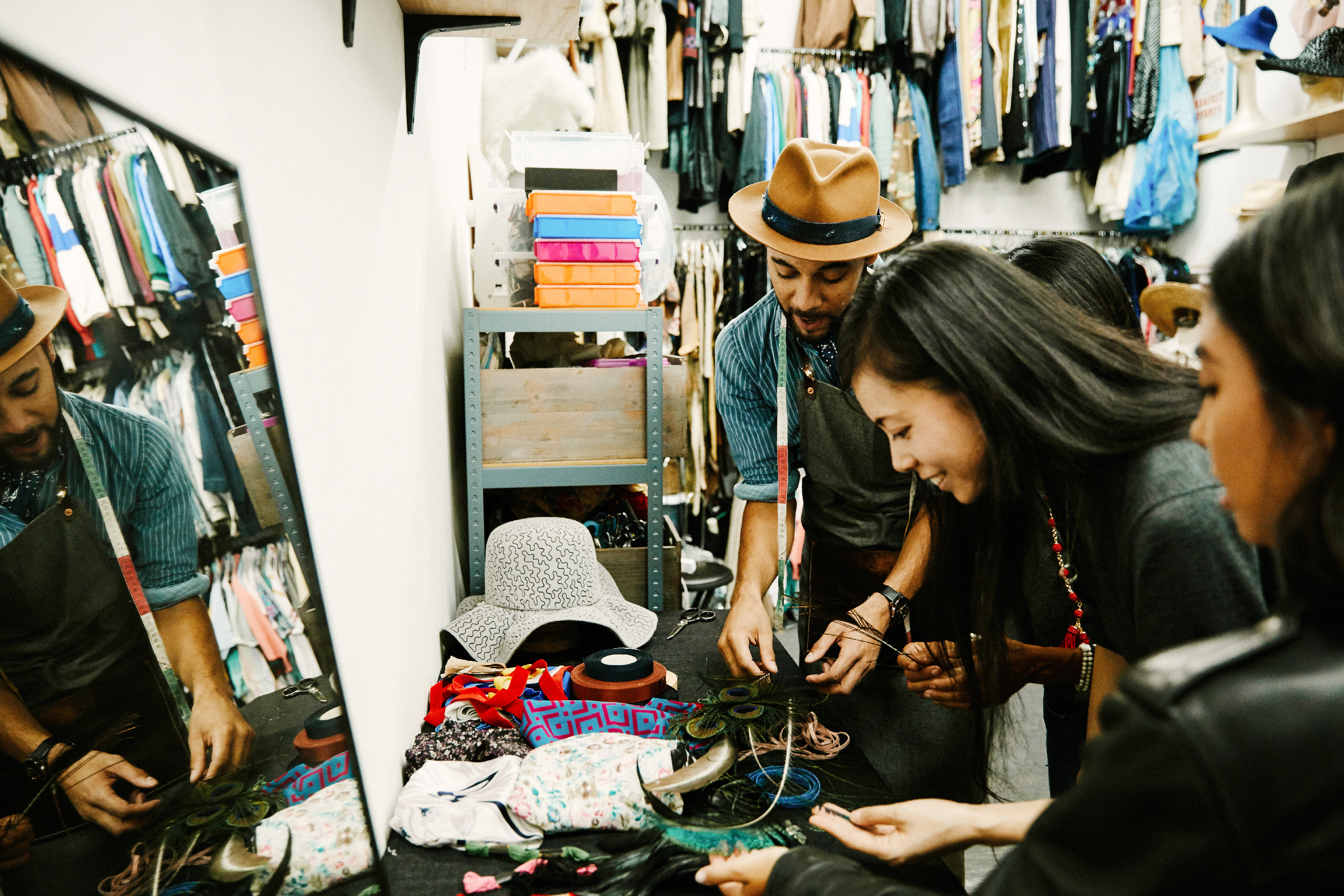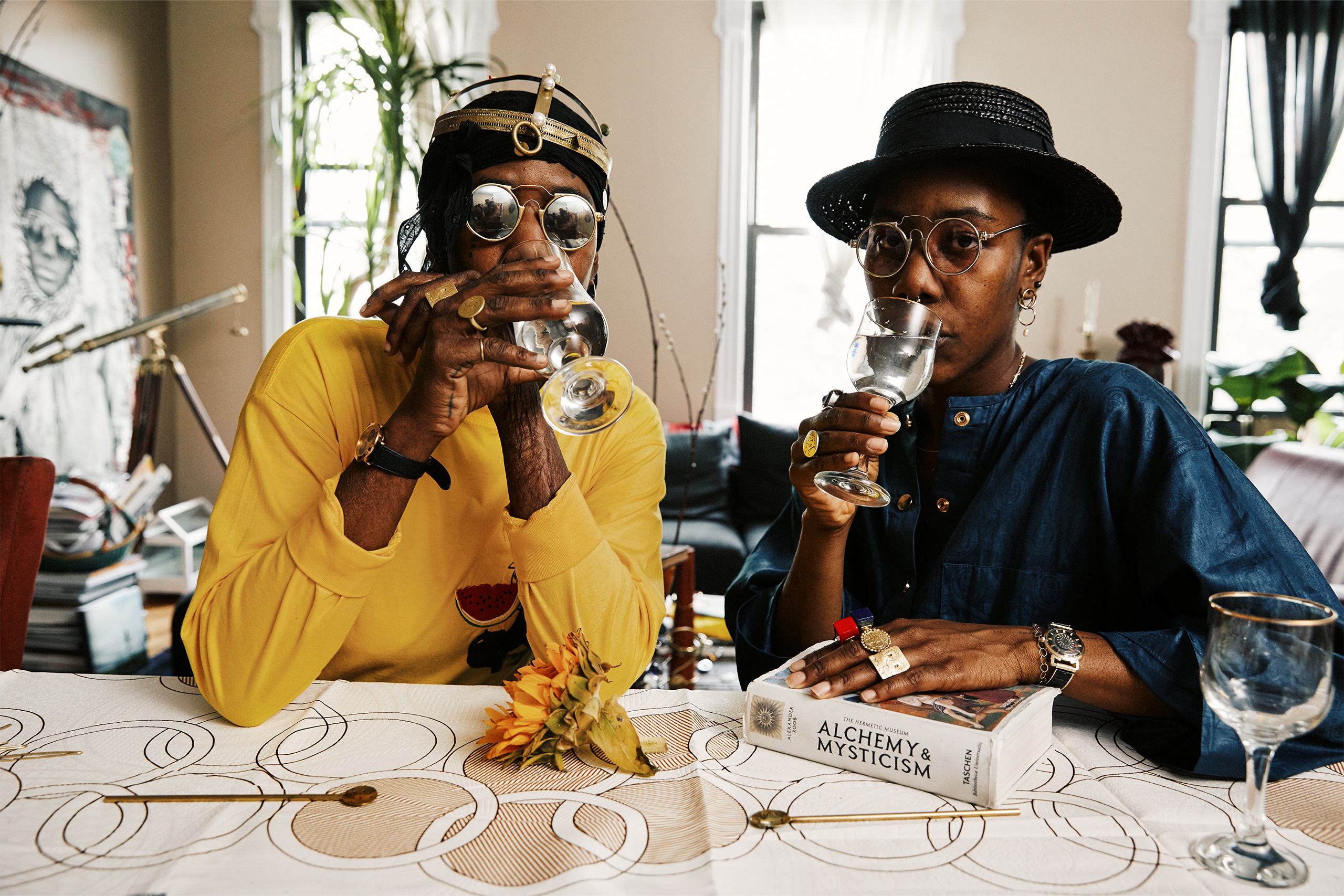 An expansive world of experiences
Part of immersing yourself in the culture of a city is eating where the locals eat and dancing where the locals dance. Over the next few years, Airbnb extended the Trips category into new collections of professional vacation-rentals, verified homes, and extraordinary high-end accommodations with Airbnb Plus and Luxe.
An already unique inventory of hosted activities - like truffle hunting in Tuscany or boxing in Brooklyn - grew to include intimate concerts with local musicians and full on multi-day Adventures. Finally, after guests worked up an appetite, a strategic partnership with Resy put restaurant recommendations and reservations right in the Airbnb app.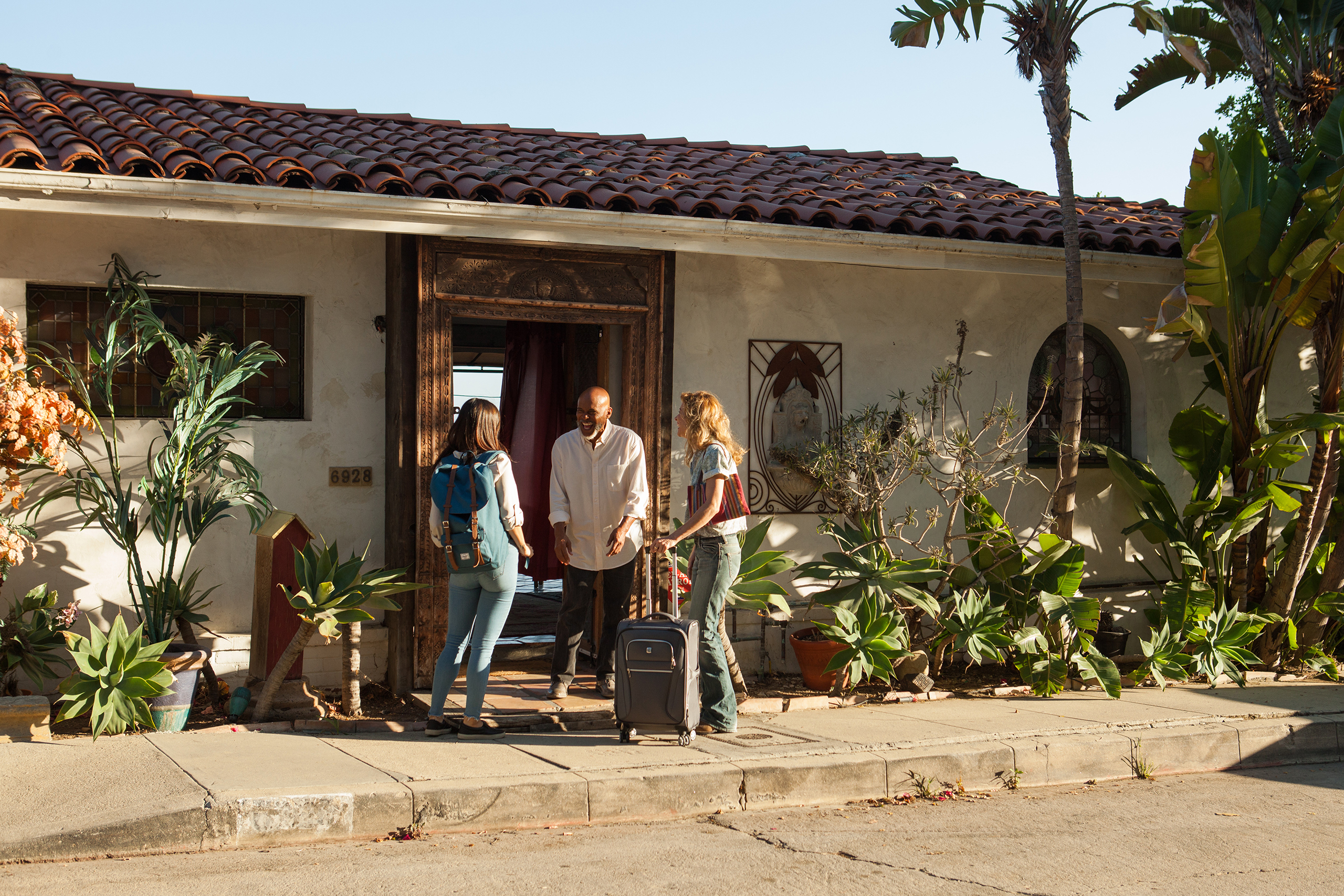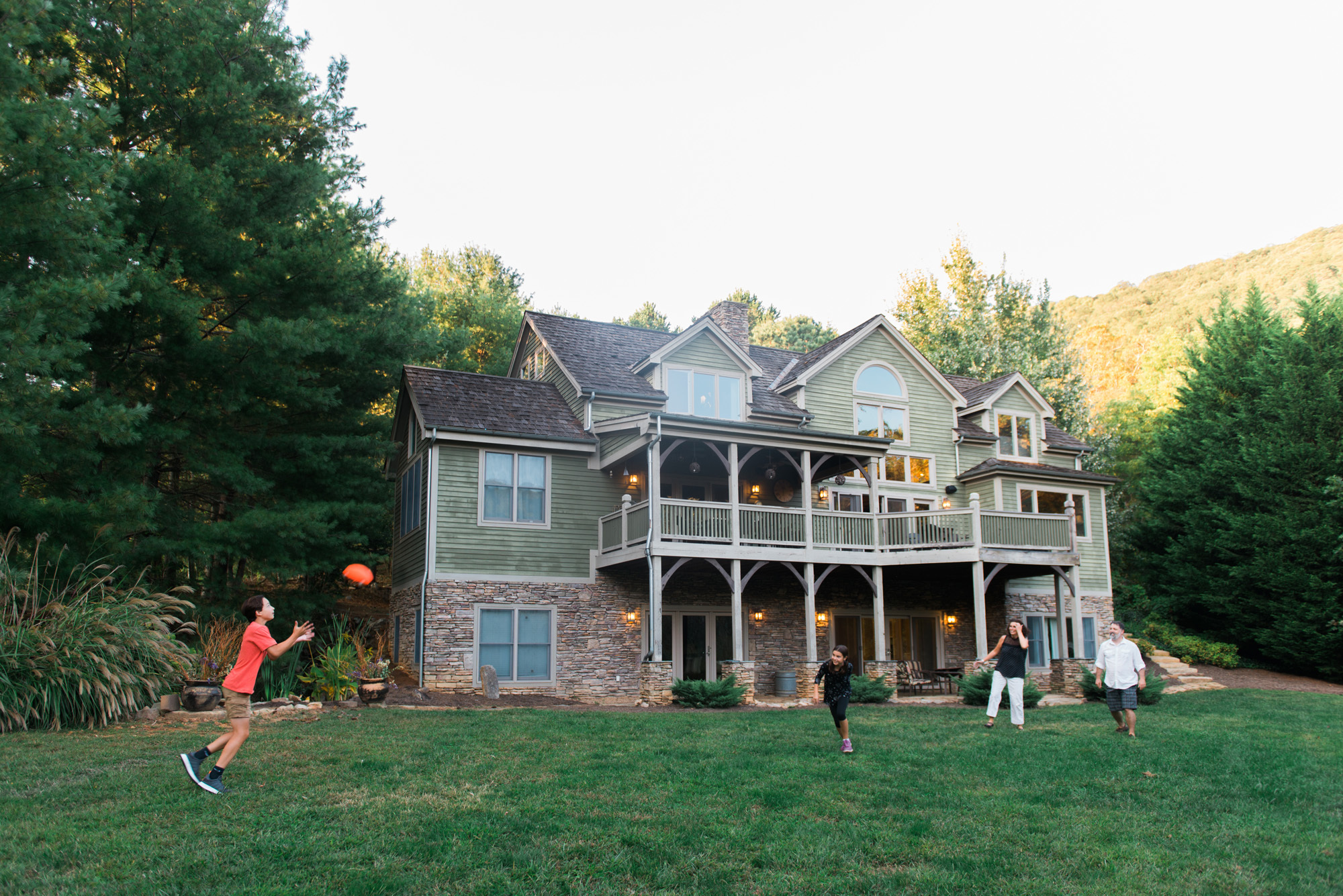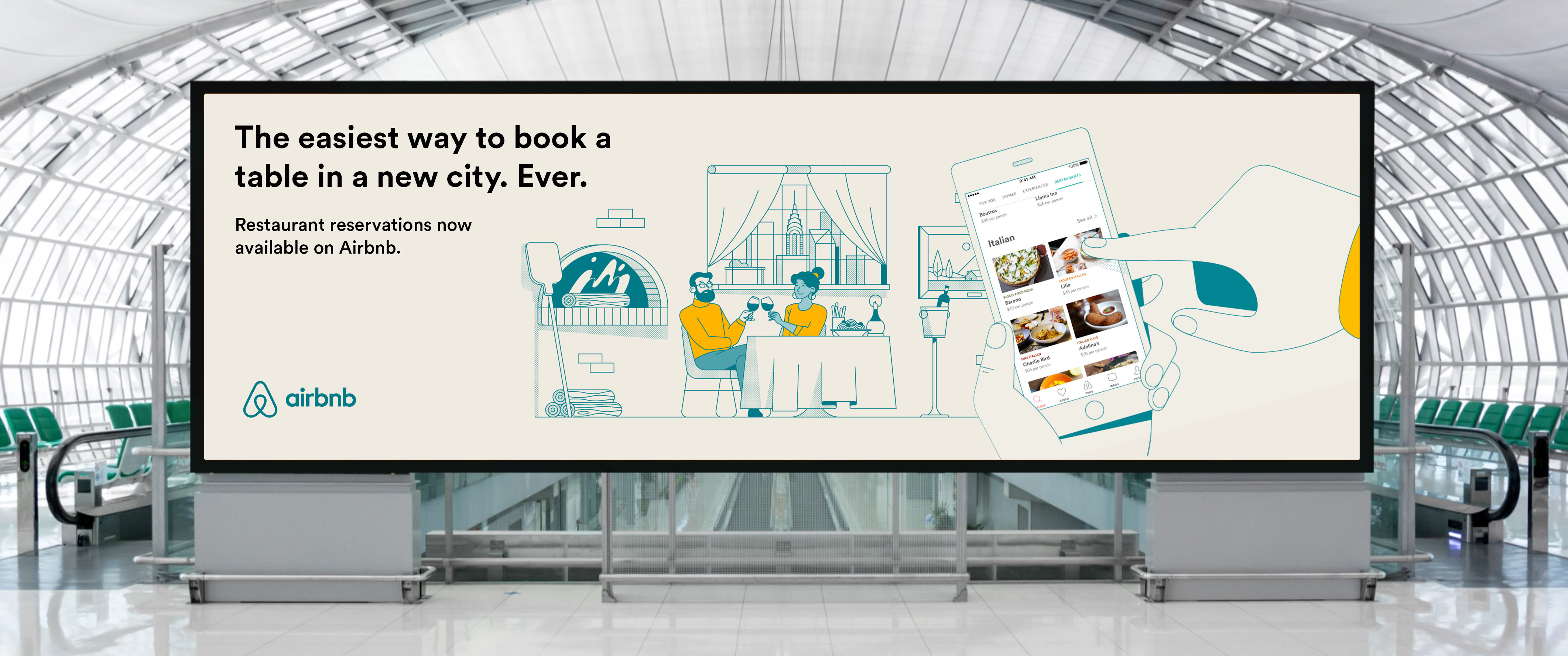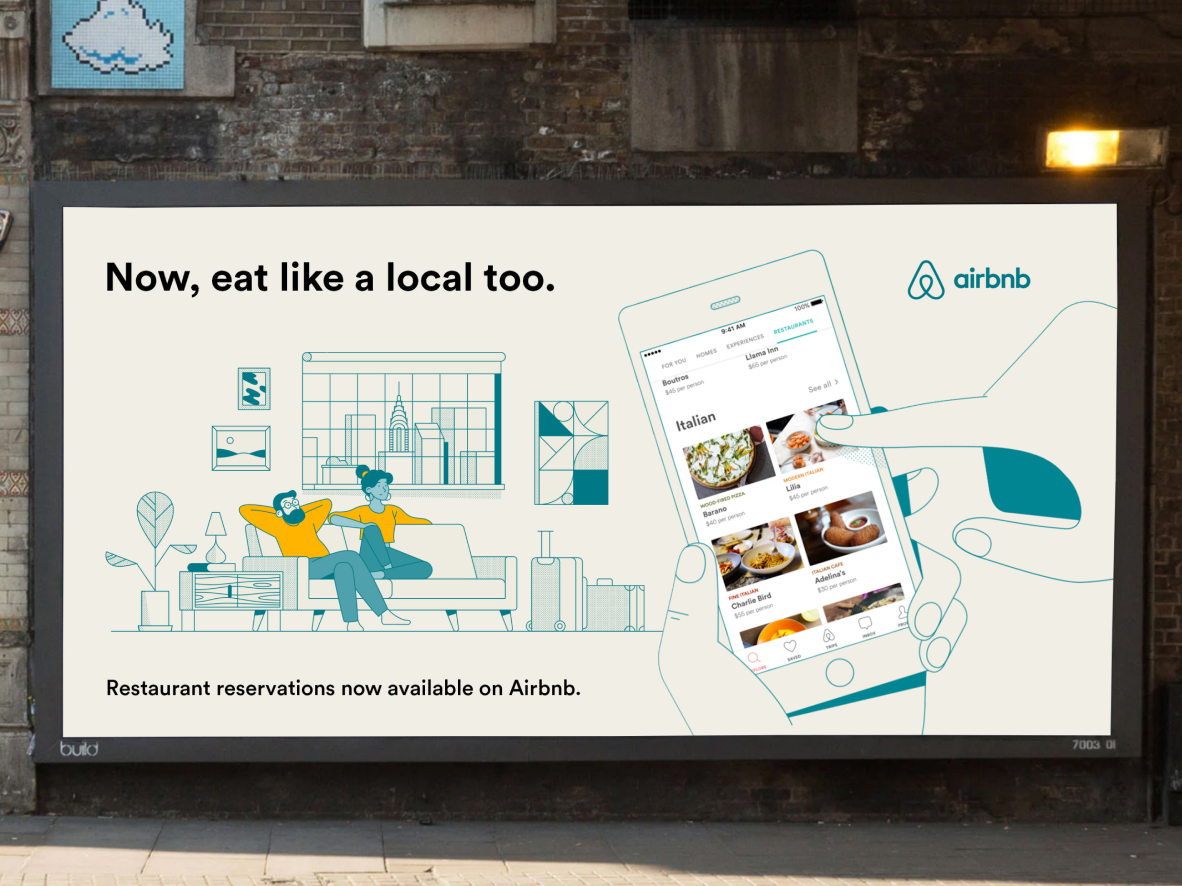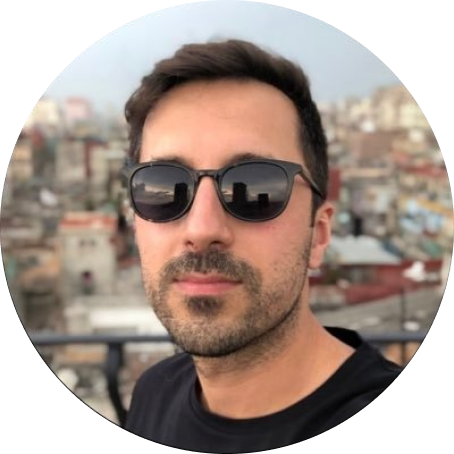 "Bokeh hit it out of the park again, with a delightful product that was at once educational, fun to watch, and creatively distinct."
— Farzad Sharif, Marketer
thank you, airfam!
The most talented group of marketers and creatives we've ever partnered with include: Brian Chesky, Jonathan Mildenhall, Allen Mask, Cam Ferrin, James Goode, Jason Mamaril, Michael Smith, Tony Högqvist, Marion Link, Eric Toda, Gil Almeida, Farzad Sharif, Hannah Hughes, Stephanie Hagio Chin, Alex Anderson, Julio Alvarez, Daniel Dubois, Laura Field, Chris Lynch as well as our friends James Greenfield & Jowey Roden of Koto Studio.