Spotify had a problem. The brand had grown but user retention was stalling...
It was a trend present across global markets. A large learning curve and a general gap in feature awareness caused many new users to lapse within six months. In short, Spotify's product marketing and education program did not live up to the brand nor was it scalable or adaptable across markets. With the global chaos of 2020 as a backdrop, this was THE moment for product marketing to step into Spotify's spotlight.
BUILDING A BRIDGE BETWEEN BRAND AND PRODUCT
Spotify's brand, feature awareness, and product education needed to work in tandem to drive tangible user growth and retention. We started by understanding the user journey and studying the performance nuances between markets. By applying these insights to a unified strategic approach, channel mix, and creative platform, our playbook realigned Spotify's product features to the iconic brand's emotional benefits.
76%
Implementation rate, a 5x increase
60
Markets across 7 regions used playbook
FROM CALLING THE PLAYS TO MAKING THEM
With our playbook as a guide, we put theory into practice by creating impactful, integrated launch campaigns for new playlists and dynamic product features such as Daily Sports, Time Capsule, and Enhance.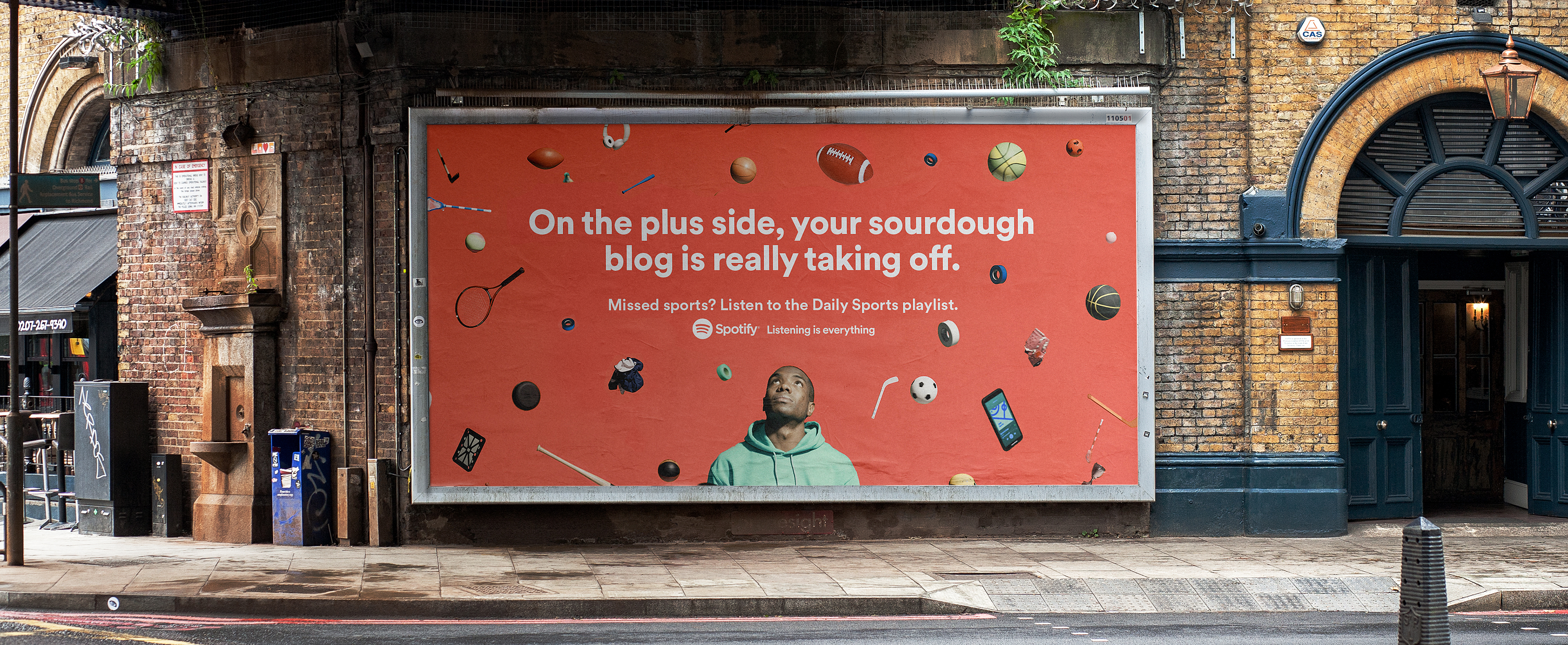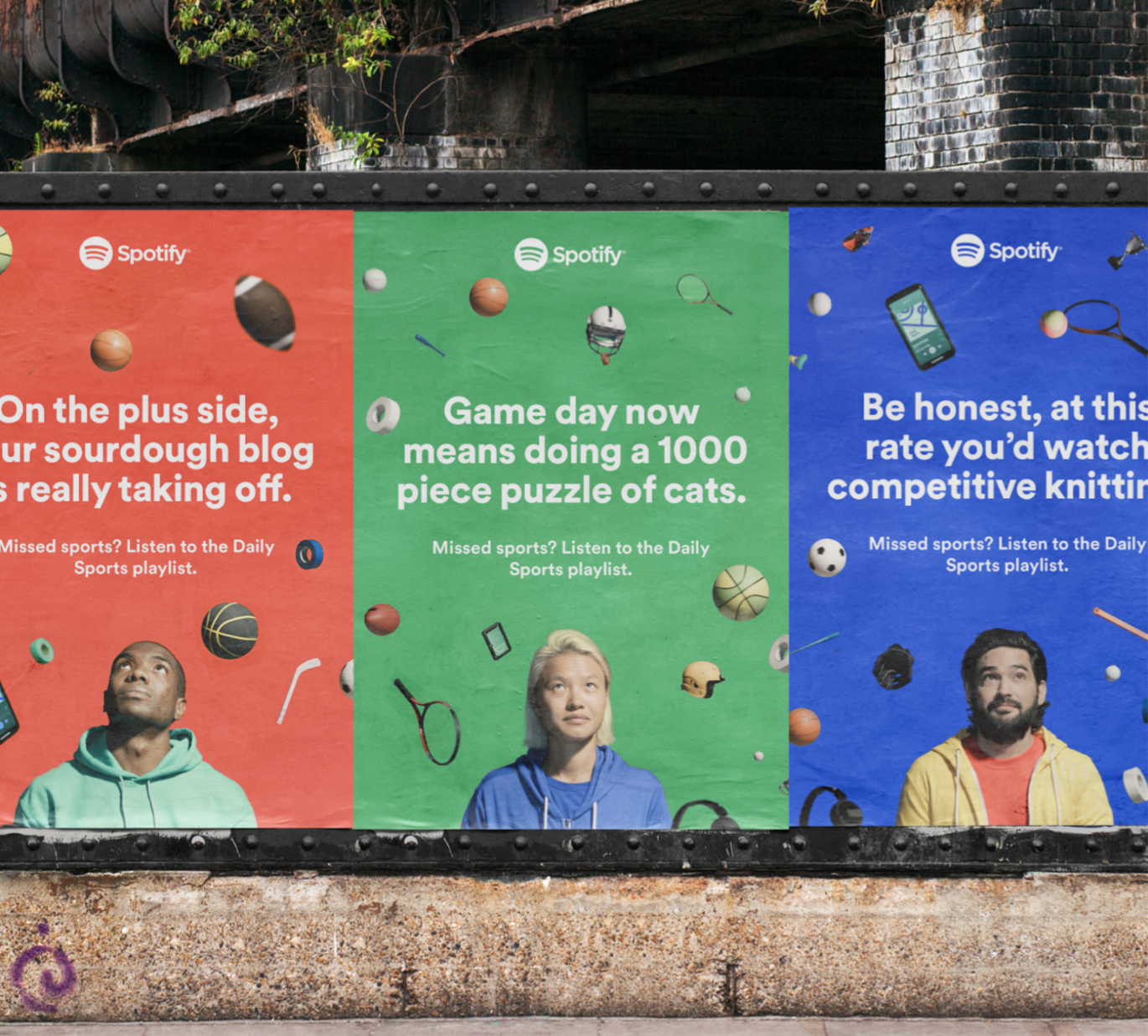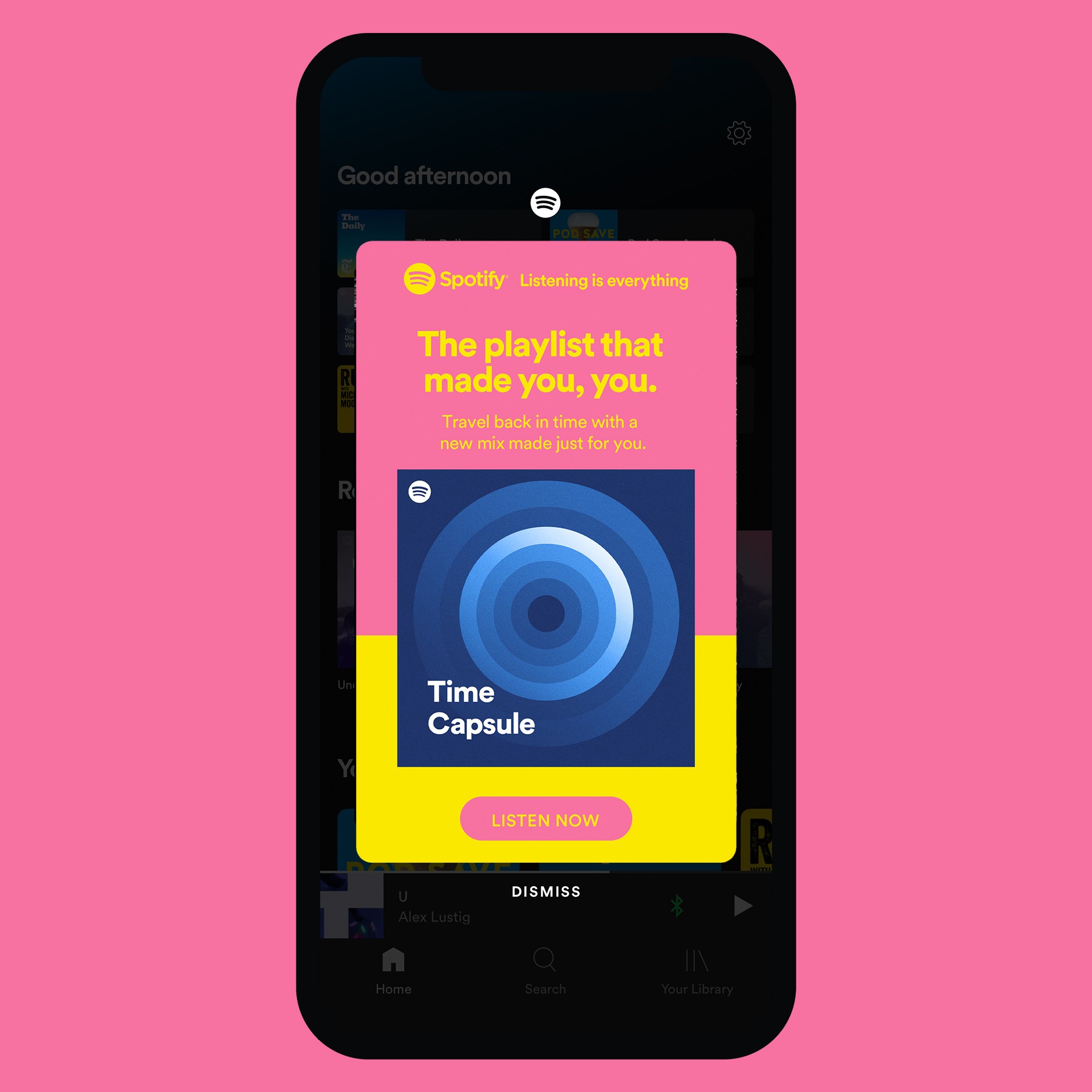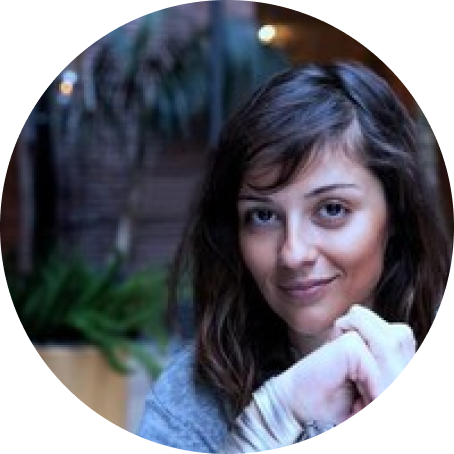 "Bokeh intuitively understands product marketing. Working with them is always an absolute pleasure.""
— Gil Almeida, Director of Global Product Marketing, Spotify
A PRODUCT-FIRST APPROACH TO RELAUNCH SPOTIFY FOR ARTISTS
Spotify had already built the world's most powerful audio platform. Yet, the perception amongst music marketers, managers, and artists was of Spotify as solely an analytics app. So, it became crucial to change the narrative by positioning Spotify as a fan development tool. Using the 2021 Grammy's as a launch moment, we partnered with Best New Artist nominees Doja Cat, Megan Thee Stallion, and Phoebe Bridgers to contextualize the features built into Spotify that drive artist engagement.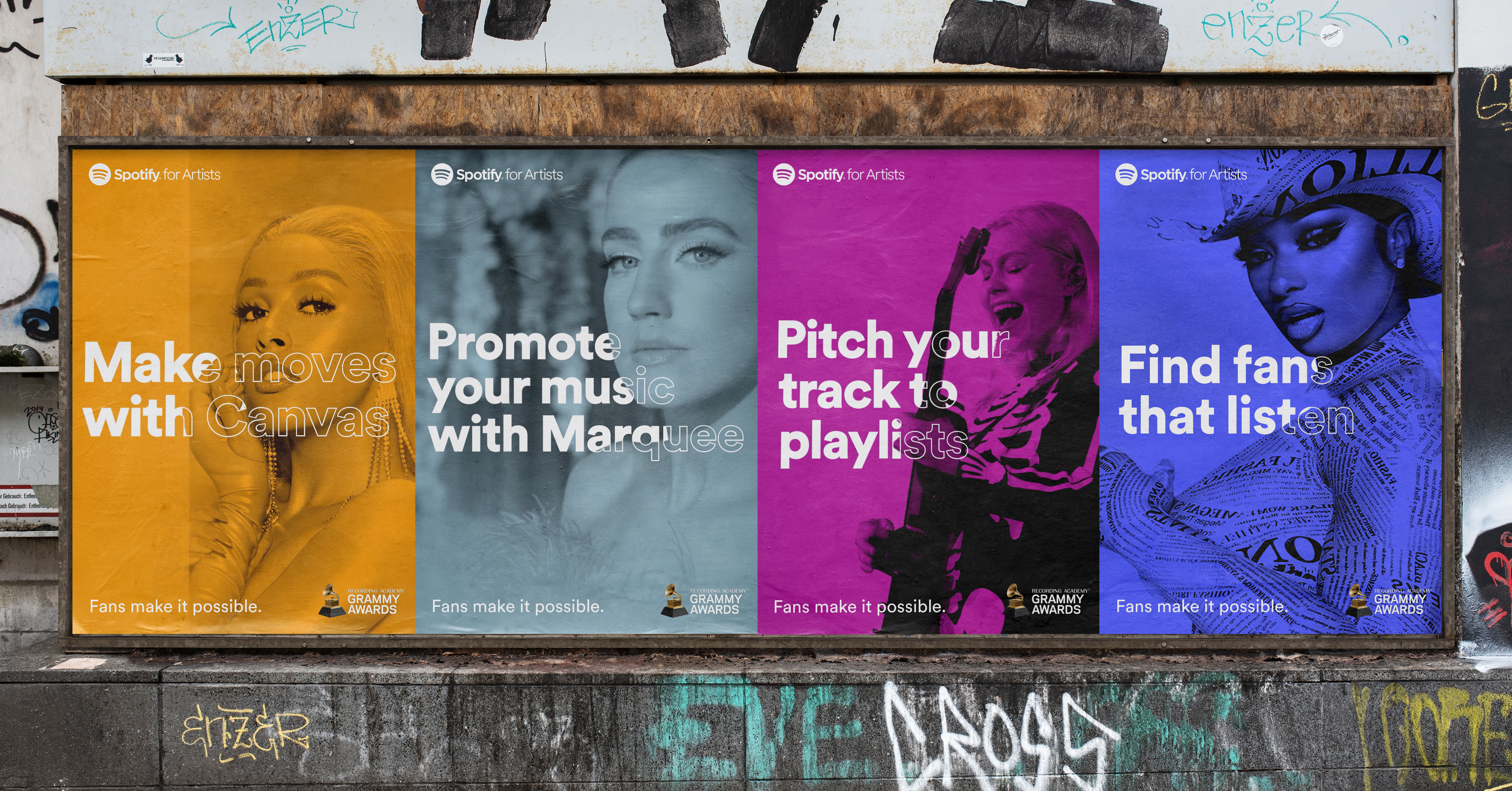 Listening is everything to these folks!
A special thanks to Gil Almeida, Sam Duboff, Payman Kassaie, Regina Escamilla, Gabi Lancellotti, Rupert Englander, Kim Alltorp, Alex Bousquet, Samantha Ramirez, and Katie Sharp.